Washington bureaucrats have stymied efforts to ensure that a law against the practice is being enforced.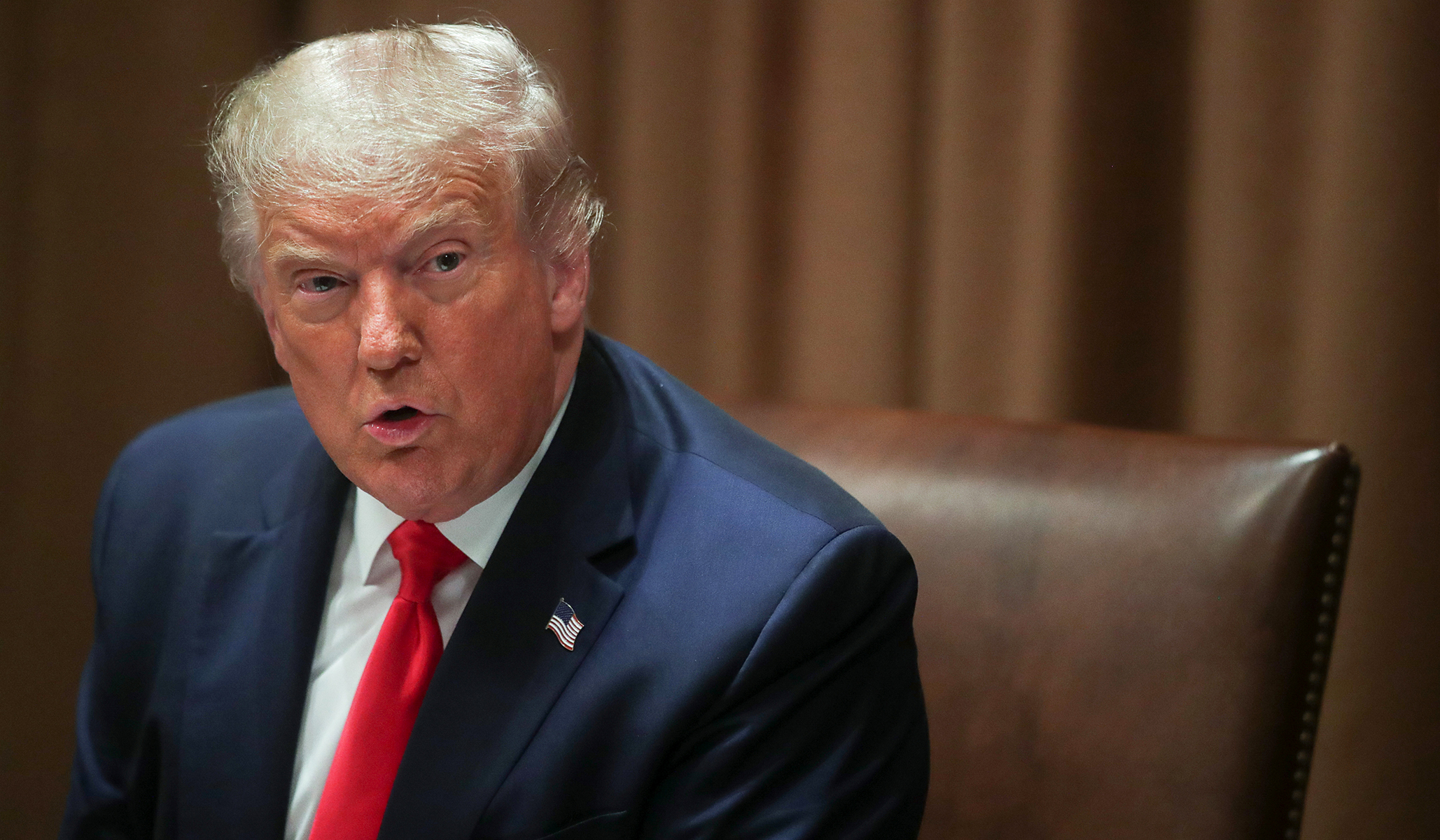 Recent data from the IRS put to rest a common misconception about the 2017 tax reform.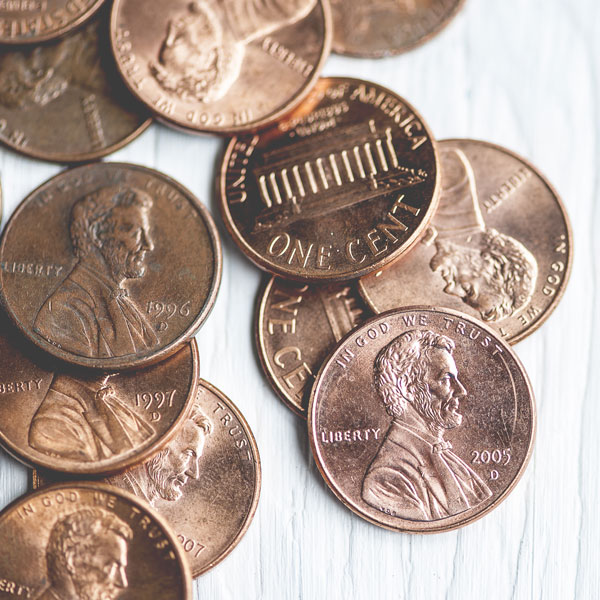 If Trump is serious about fixing the economy, he should endorse the Penny Plan for reducing federal budget deficits.