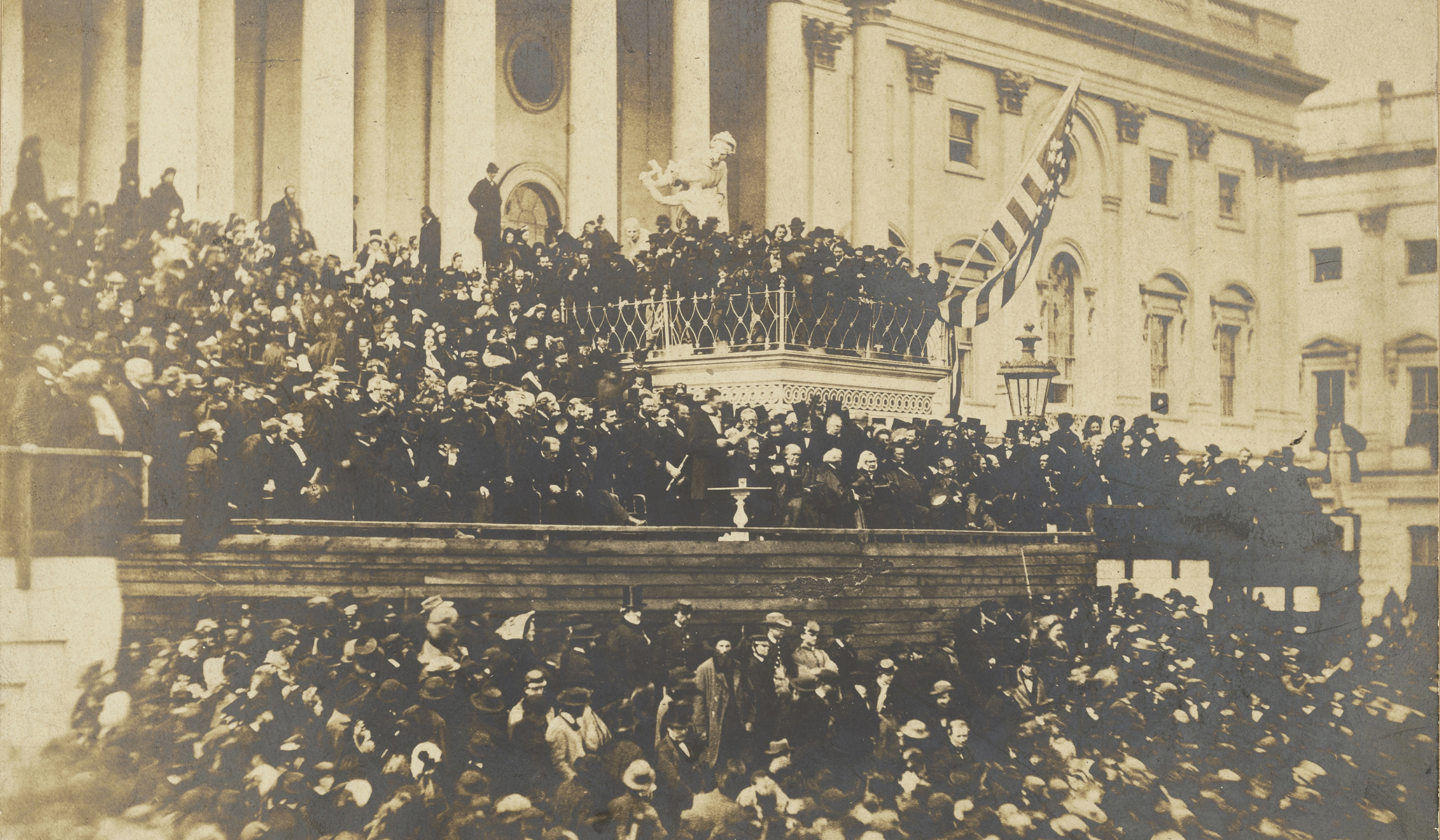 The Second Inaugural vs. the 1619 Project.
Numerous studies have documented the cultural and historical illiteracy of today's youth, even among graduates of our best colleges. Knowledge of American history and government has declined, in part because ...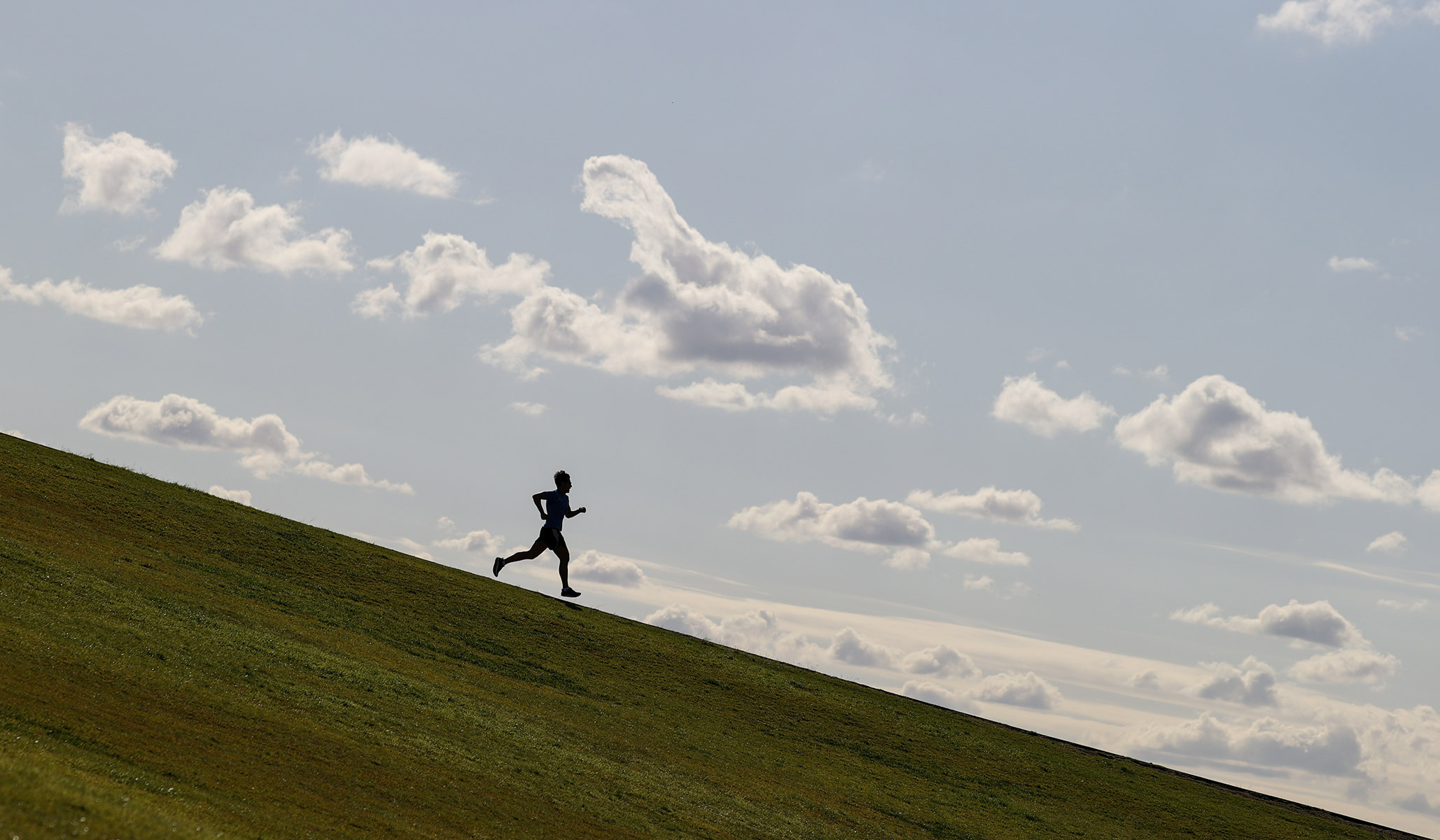 A review of The Servile Mind: How Democracy Erodes the Moral Life, by Kenneth Minogue.