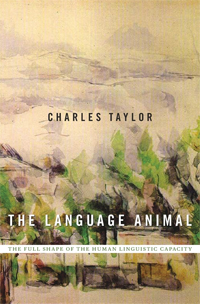 Philosopher Charles Taylor on the politics of language.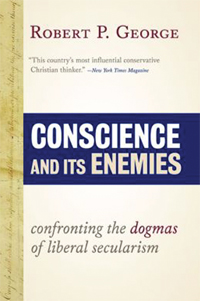 Natural-law theory provides the principal philosophical justification of traditional sexual morality, opposition to abortion, and other paradigmatically conservative views in ethics. Princeton law professor Robert P. George is the most ...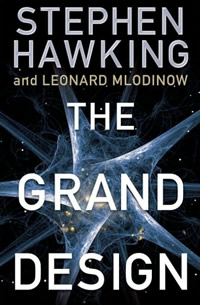 Take a look at the latest volume from Stephen Hawking and Leonard Mlodinow.