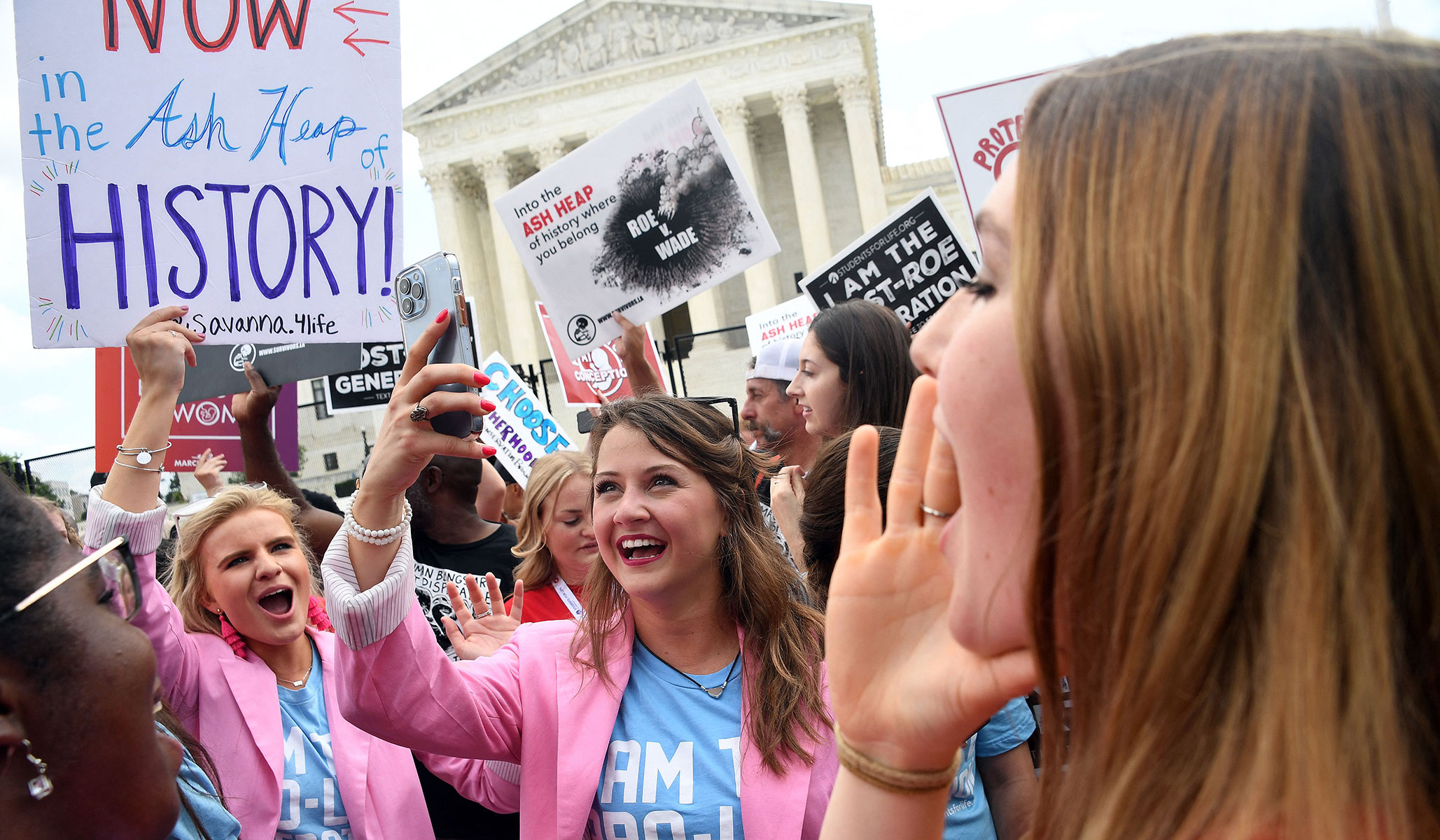 The intellectually, ideologically, and religiously diverse cohort of the historical pro-life legal movement should be not merely celebrated but emulated.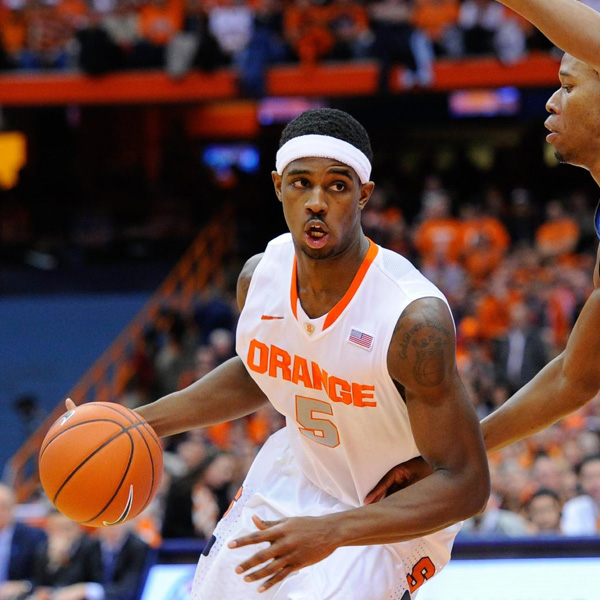 Headlines, even in sports, can be deceptive. But it's hard getting around the contrast in last weekend's banners regarding two universities that are involved in one of the greatest (though ...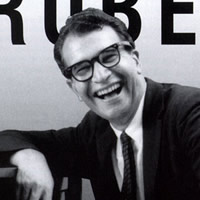 Born two weeks and 2,000 miles apart in 1920, Stanislaw Franciszek Musial and David Warren Brubeck would, decades hence, define the golden eras of the two great inventions of American ...