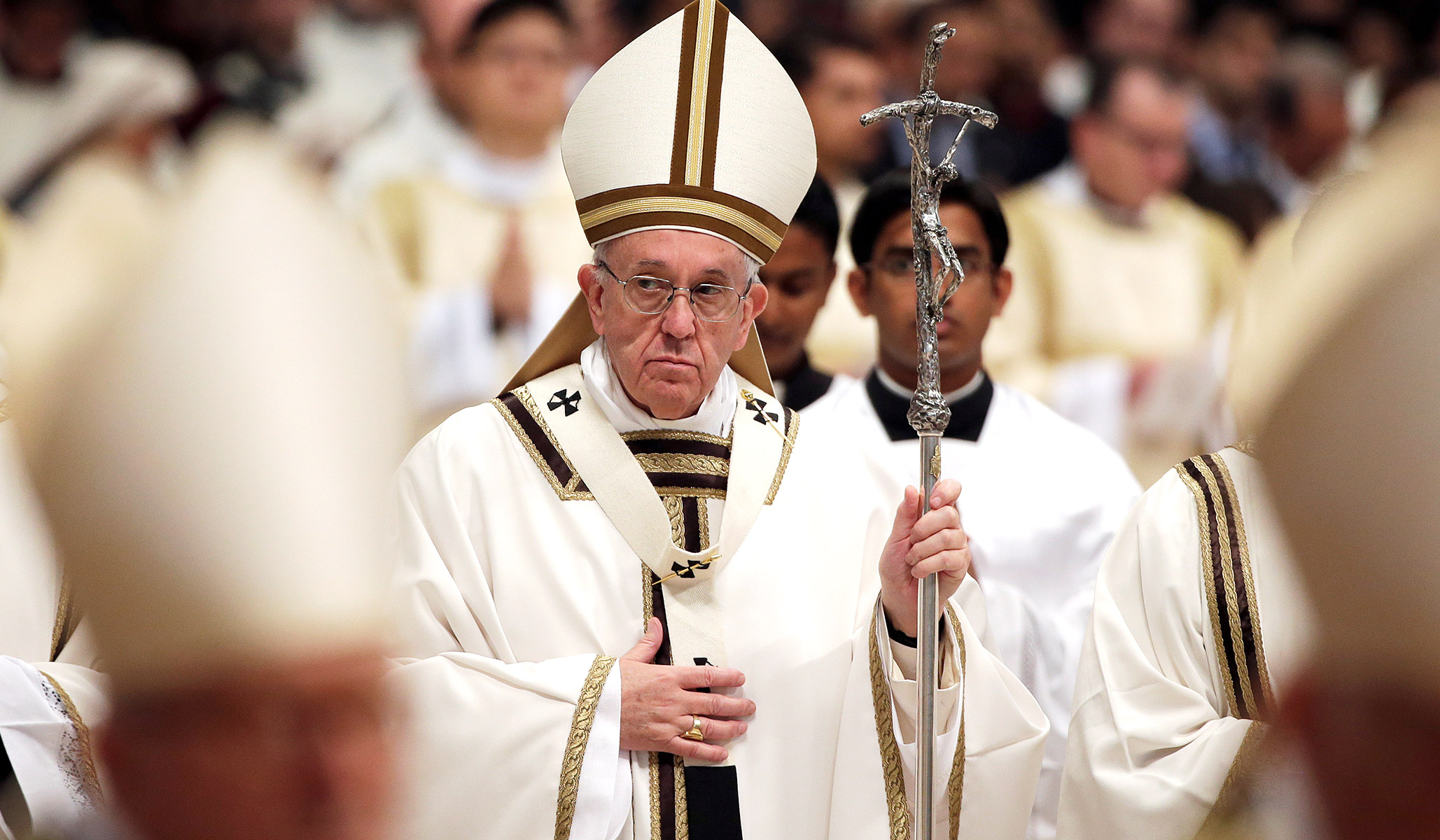 The Holy Father's teaching on the death penalty is a development, not a contradiction.
The key element in Judge Cogan's finding was his specific rejection of the administration's minimalistic approach to religious liberty. This is yet another instance in which courts have rejected (unfortunately ...
The Gosnell verdict has meaning far beyond this particular case. It reveals the true nature of an industry whose product is death and heartbreak, masked by the duplicitous propaganda of ...