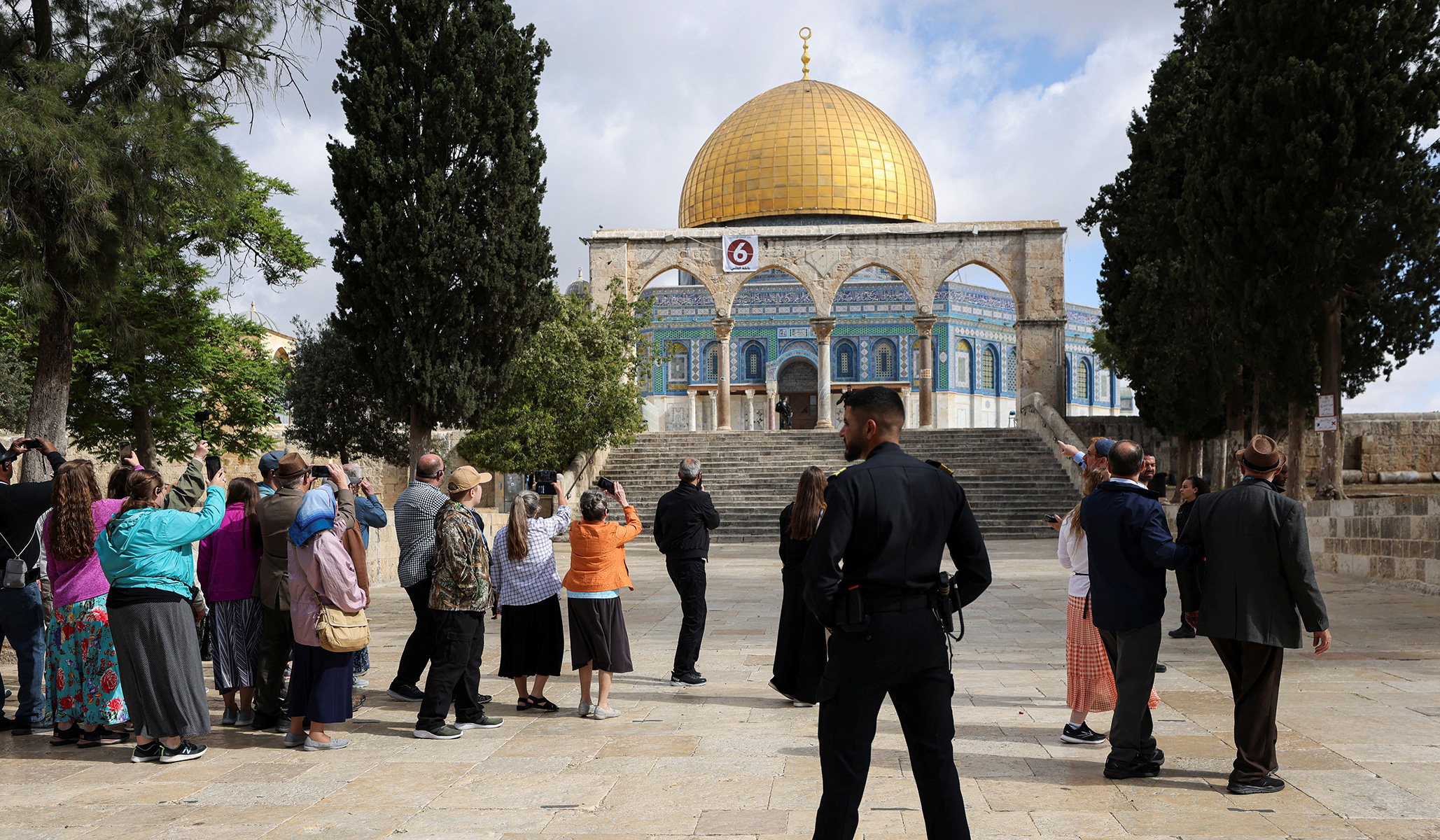 The notion that Jewish prayer must be silenced in order to keep violent rioters at bay is absurd.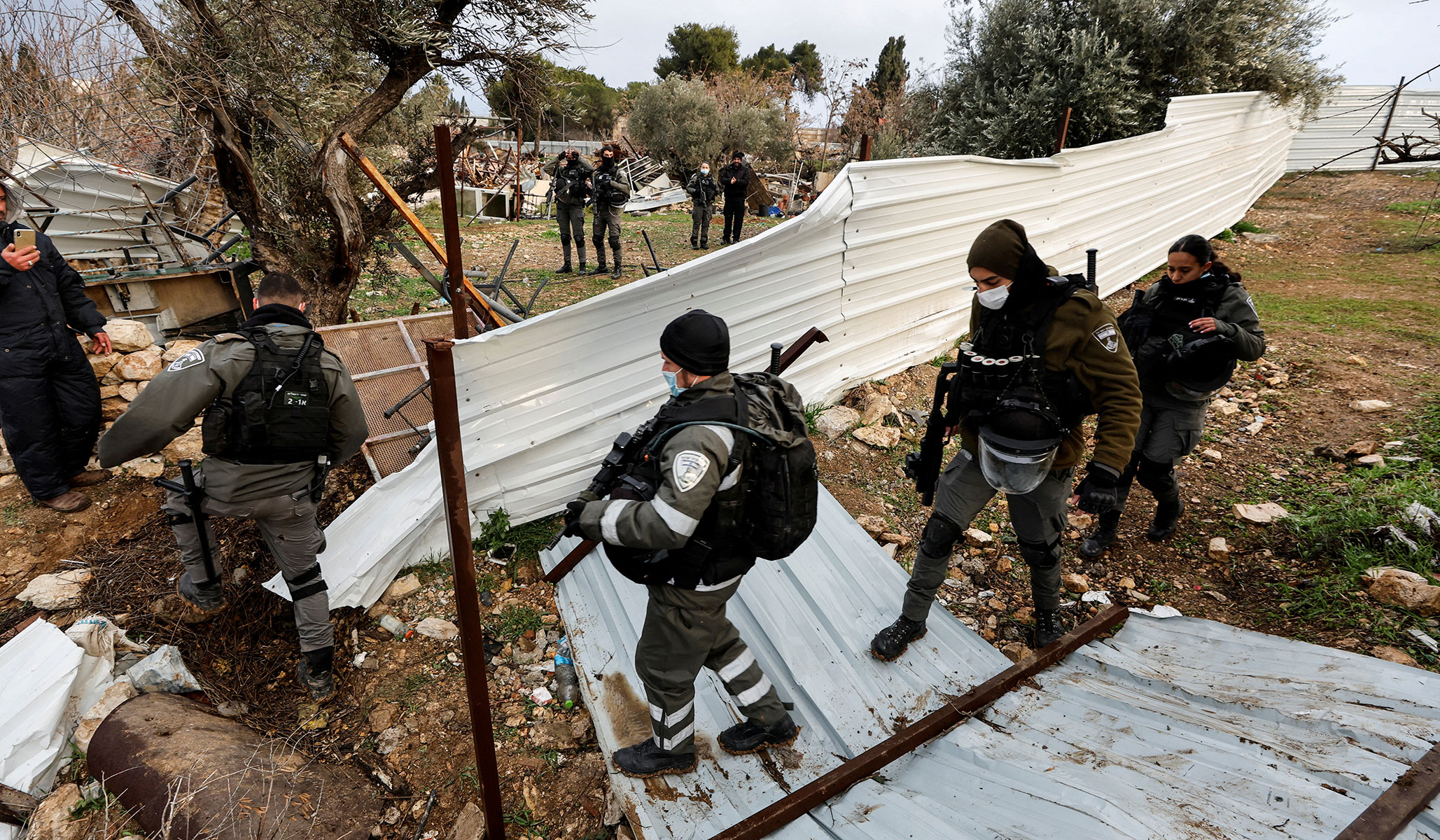 To build a school for special-needs children, the Jerusalem Municipality demolished a compound whose occupants lacked title to the property. Some 'outrage.'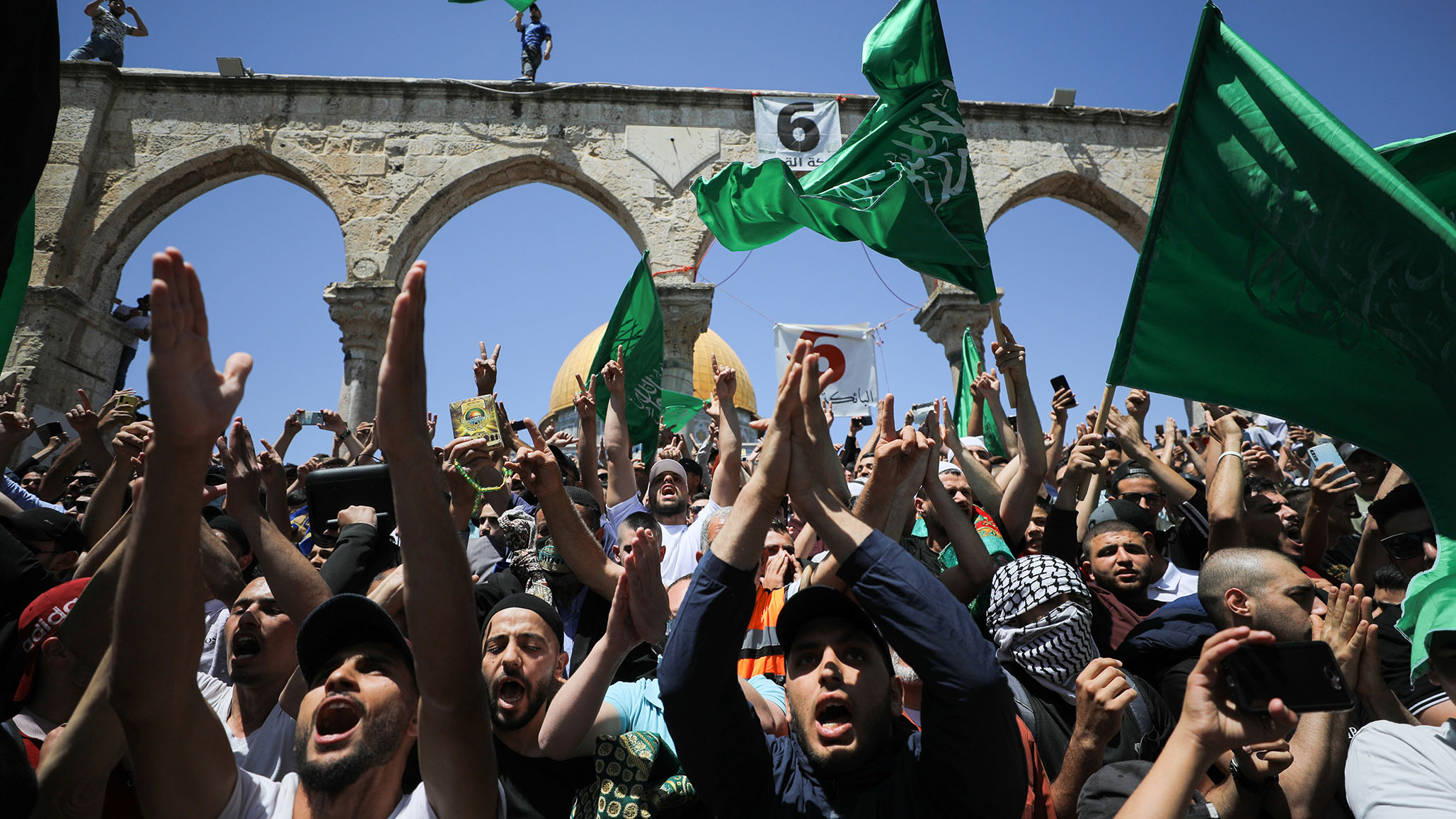 It's worth rebutting the deceptions about the incident at the supposed center of a resurgence in violence between Arabs and Israelis.