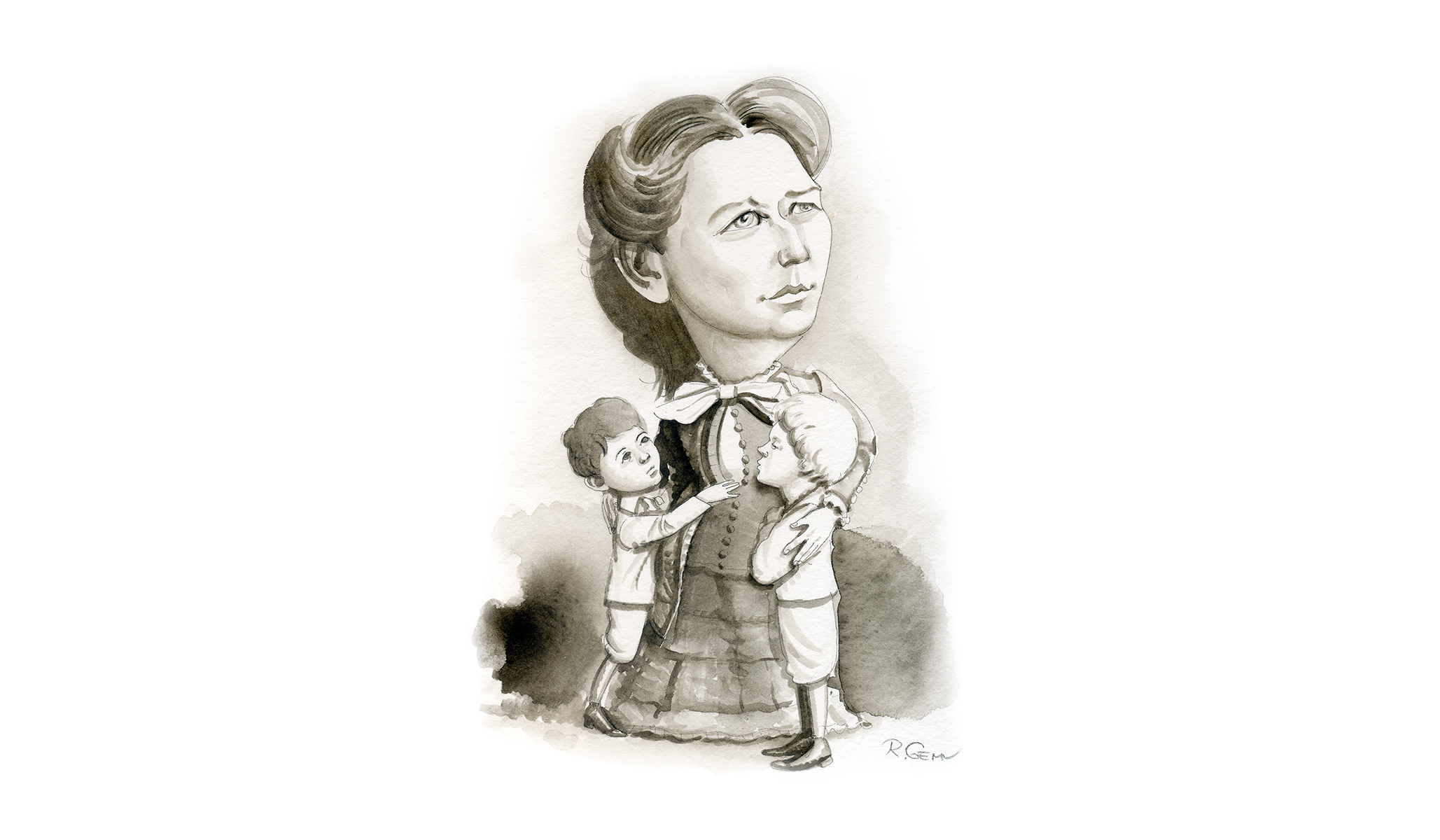 Contrary to what the Supreme Court has assumed.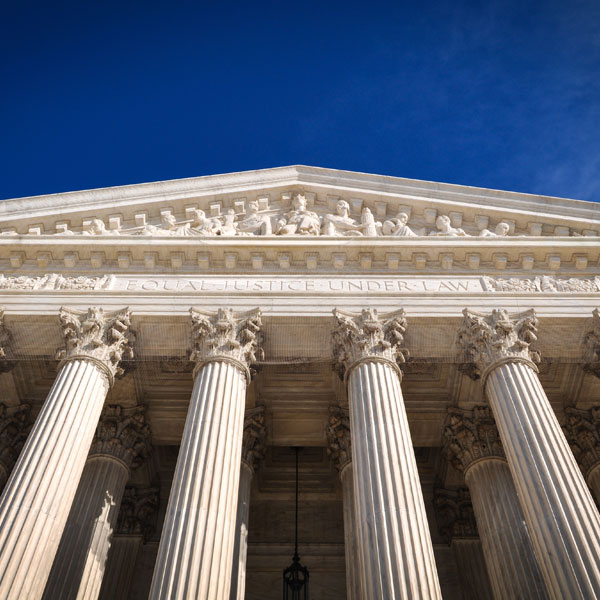 The Supreme Court errs in grounding its abortion jurisprudence in a too narrowly defined principle of autonomy.
The recent Health and Human Services mandate and the ensuing debate appear to have pitted religious-liberty claims against women's health. But because religious leaders (rightly) focused on the need for ...