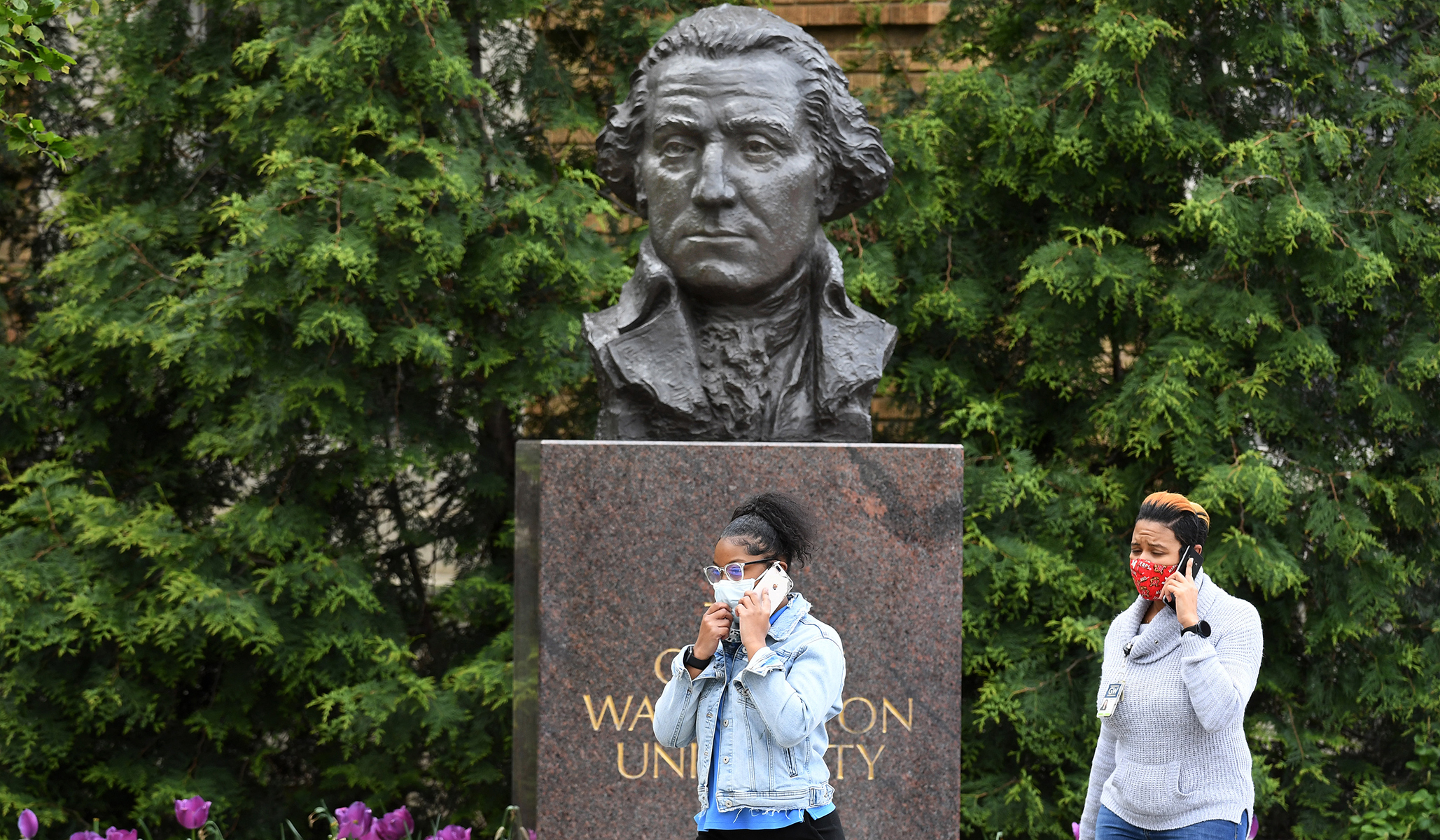 A recent call by a GWU student to drop the American Founder's name from the university is totally wrongheaded.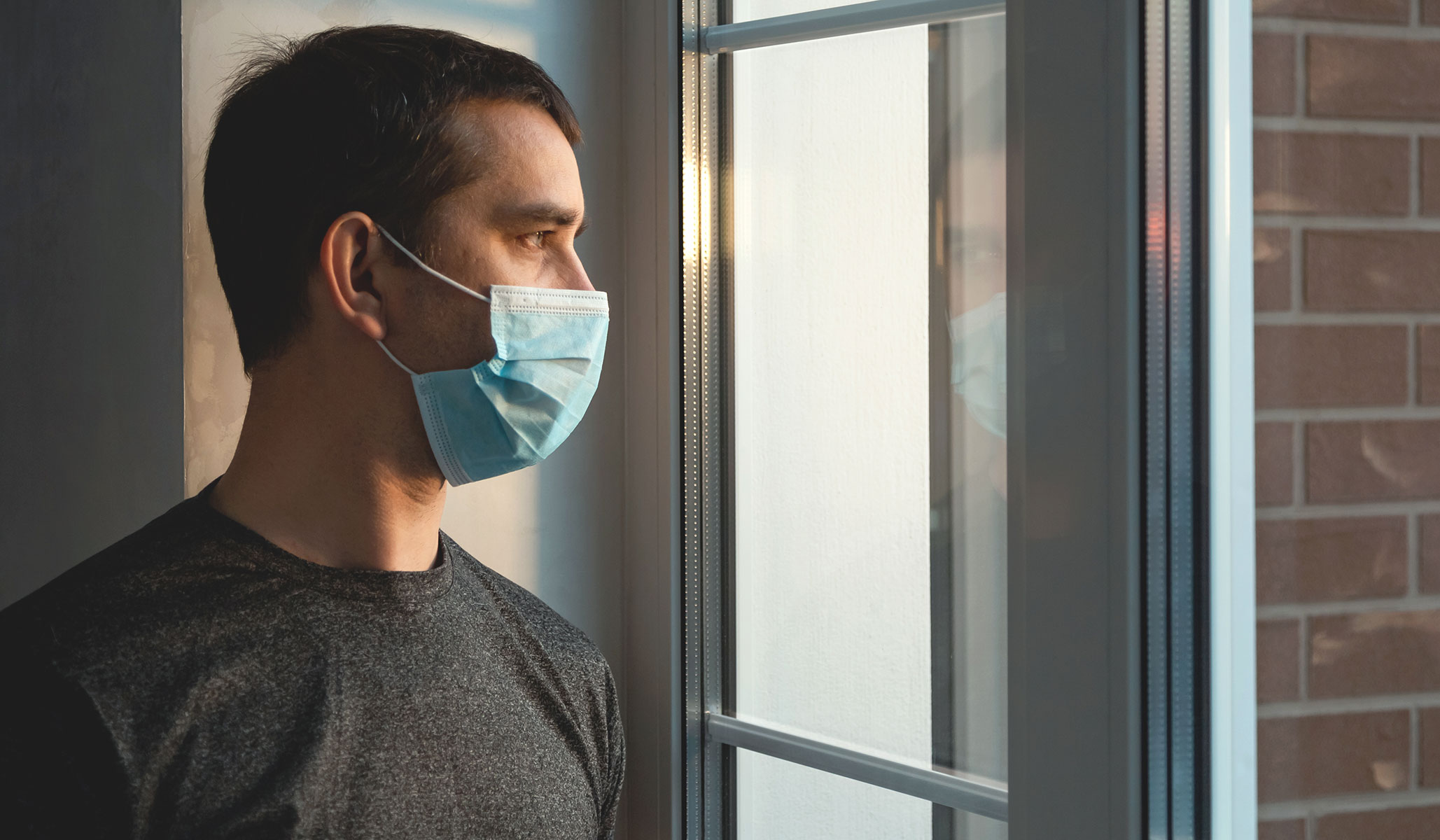 George Washington University reinstated its mask mandate a mere eight days after first lifting it.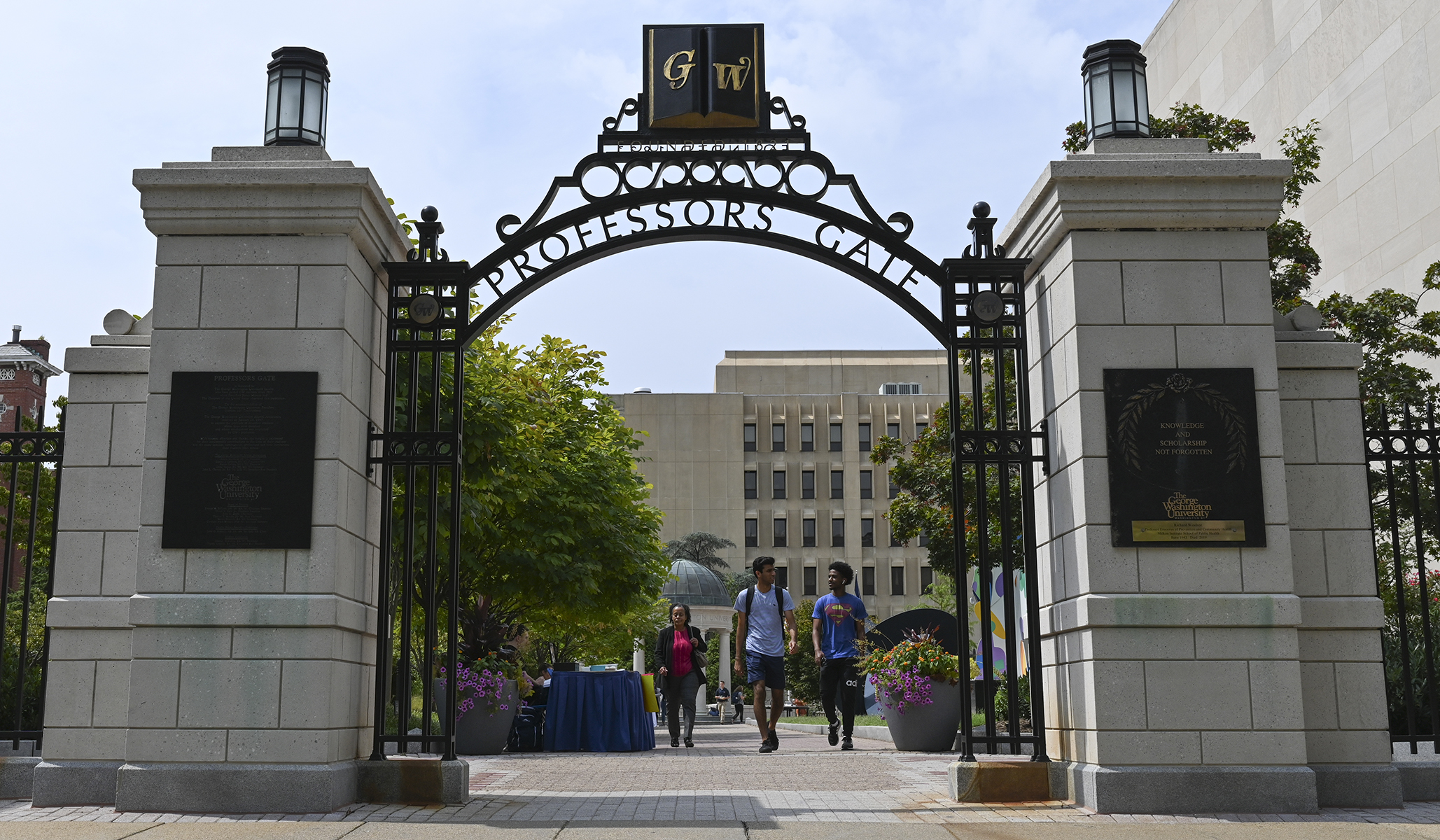 It seems like a no-brainer, but on one American campus, critics of a campaign against a tyrannical regime charge racism.