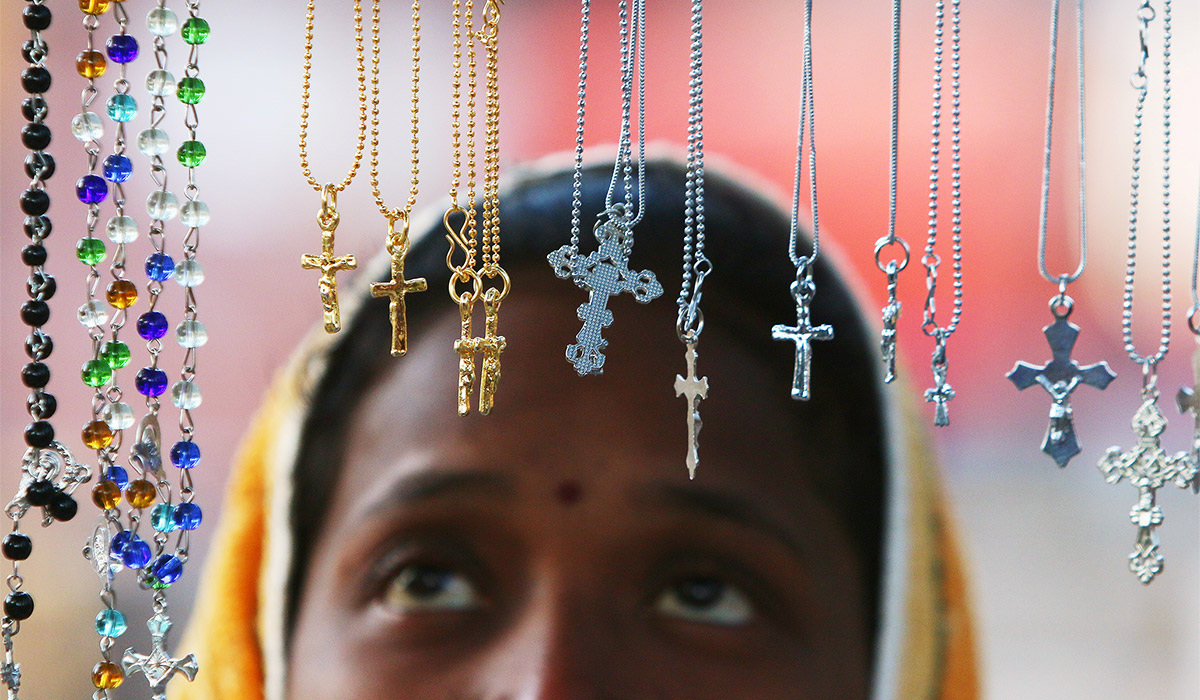 Christians and Muslims there are suffering an alarming rise in persecution, including mob violence.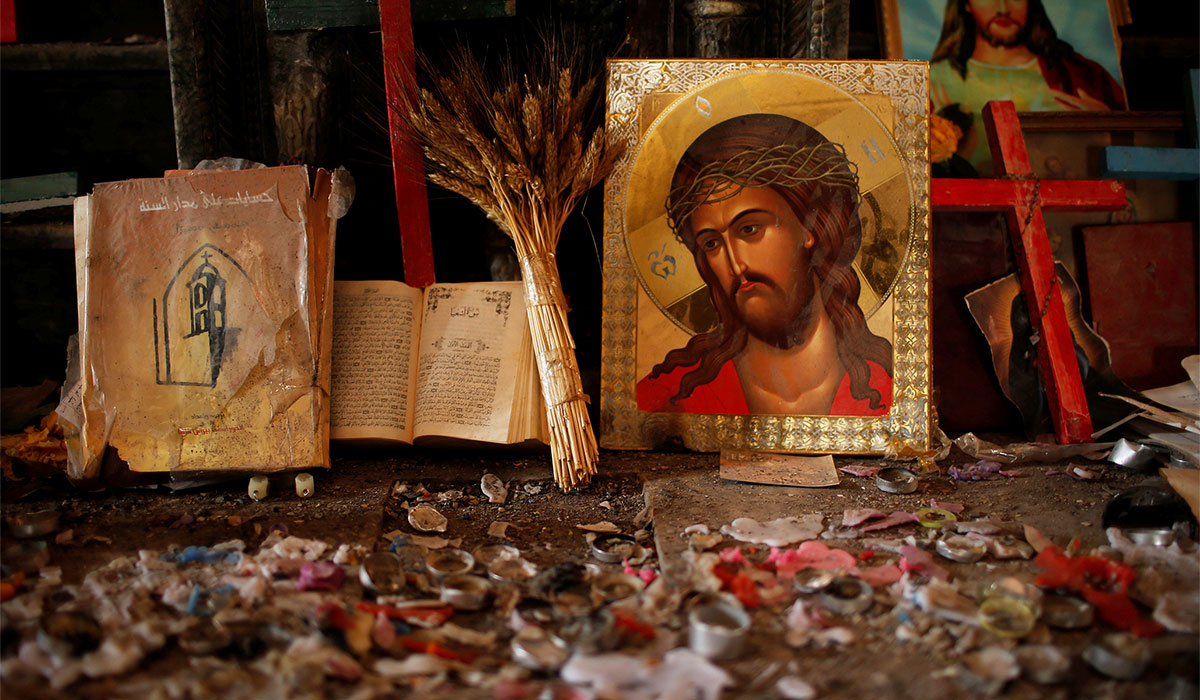 Christians are being persecuted, often viciously, for their faith in the Middle East, China, Africa, and many other places around the world.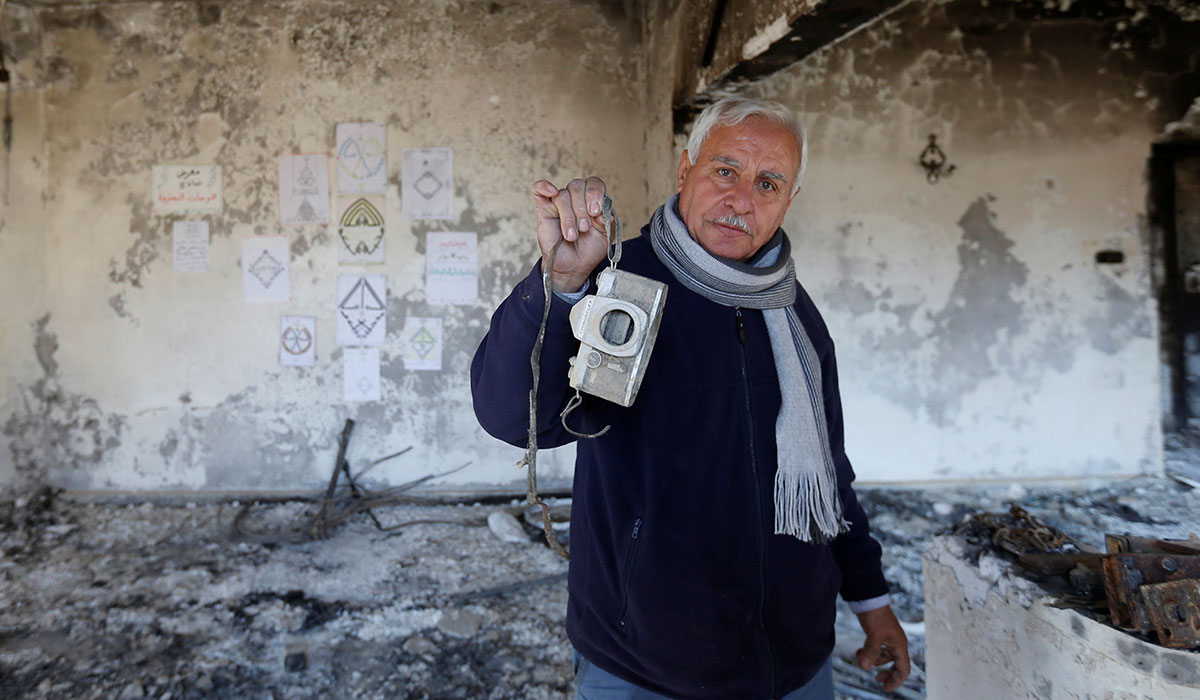 Baghdad's expulsion of ISIS from the Nineveh Plains gives them hope, but they must act fast to return and regain possession.