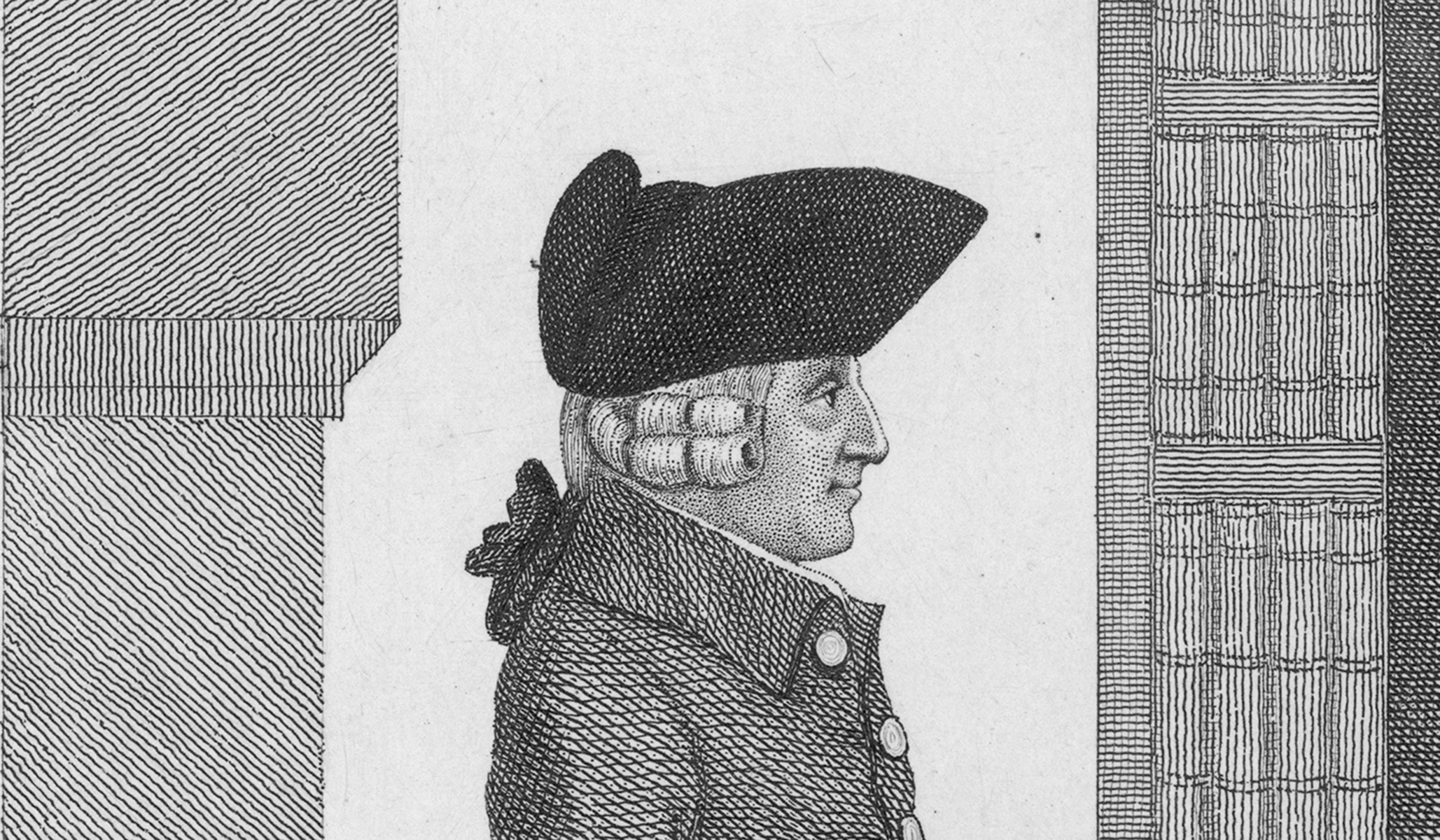 But we must pay attention to its social consequences.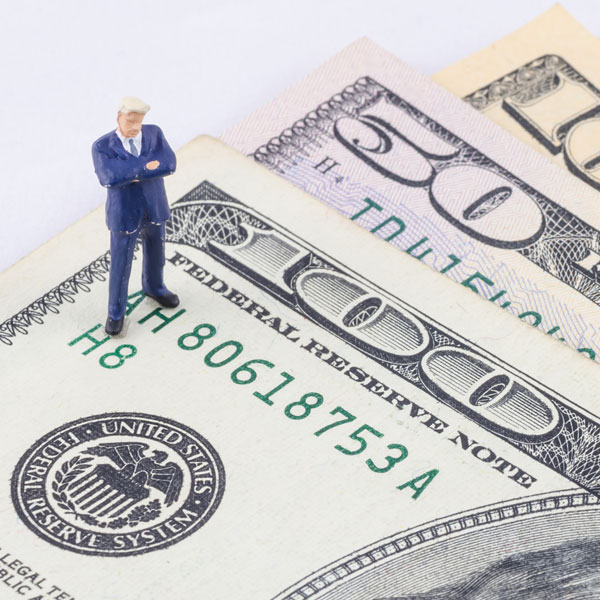 Bernie Sanders and Donald Trump espouse populist economic policies that would make everyone poorer by making free markets less free.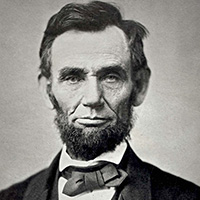 The nation is at war. Worries over government finances overshadow policy debates. Amid other pressing policy objectives, the president pursues an agenda to enhance economic opportunity. The president was Abraham Lincoln, ...