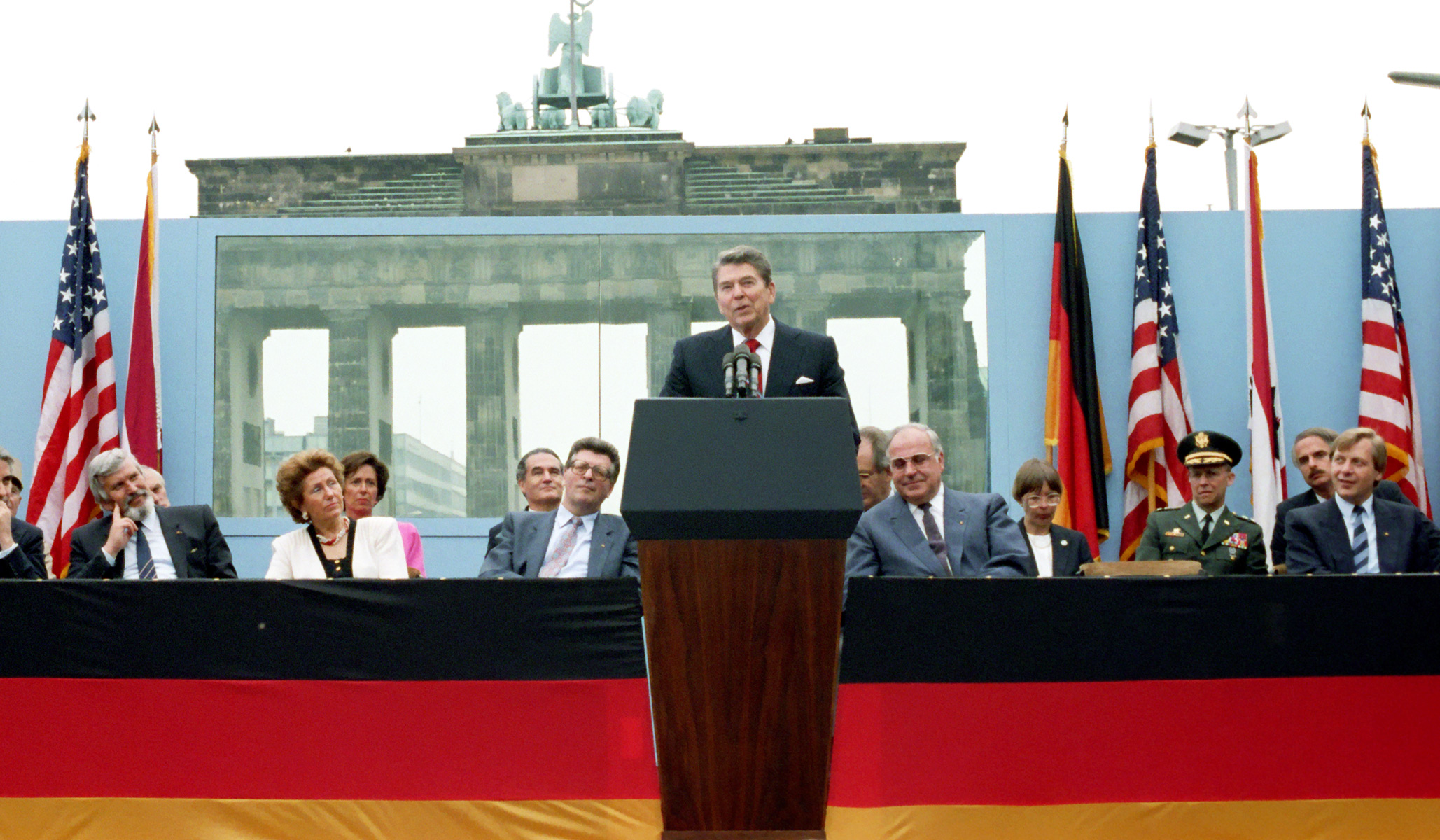 Ronald Reagan's message of Western resolve in the face of Soviet communism is applicable to today's threat from China.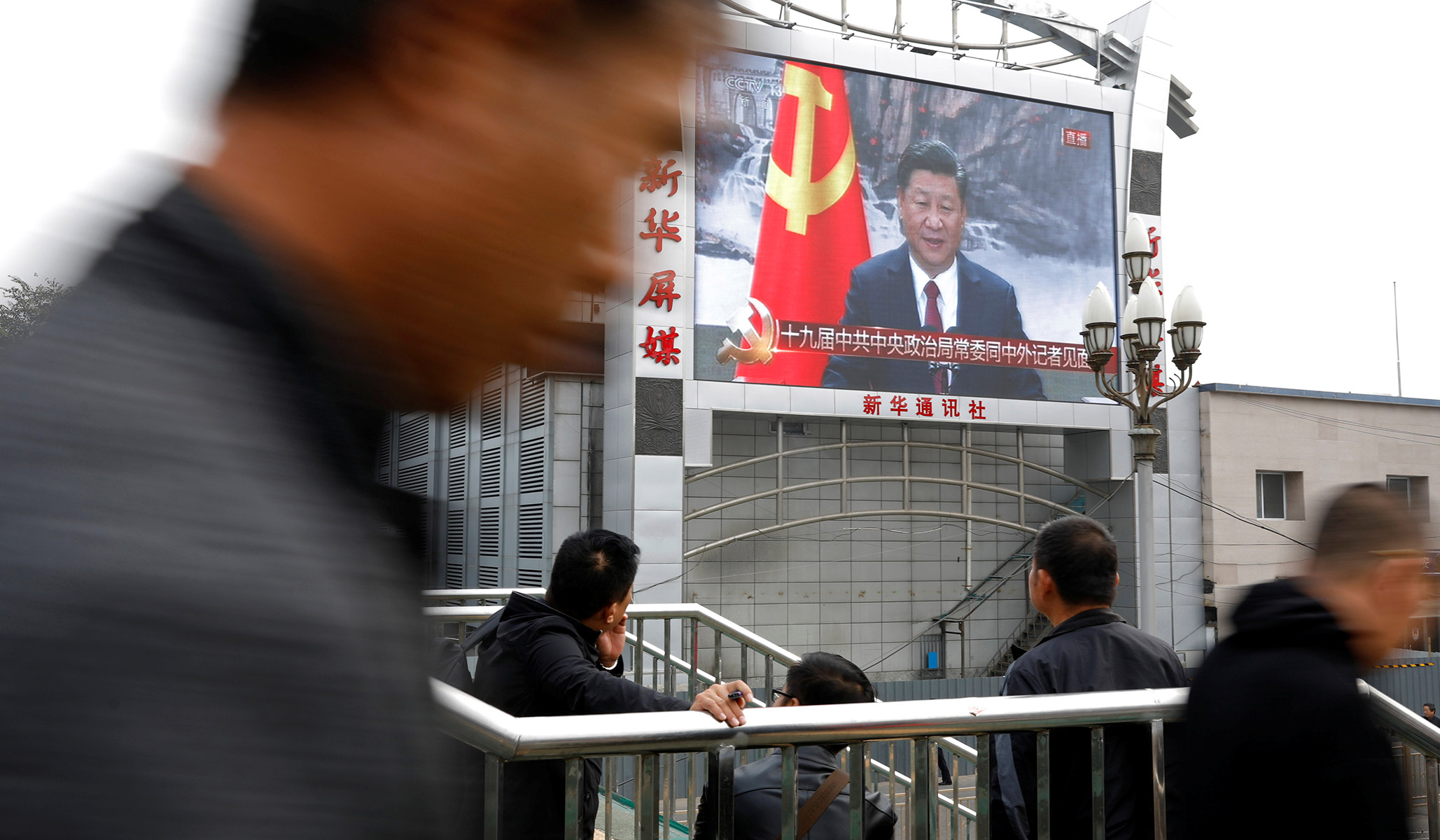 But there is much room for improvement in the effort to prevent China from using the open nature of the U.S. economy to its advantage.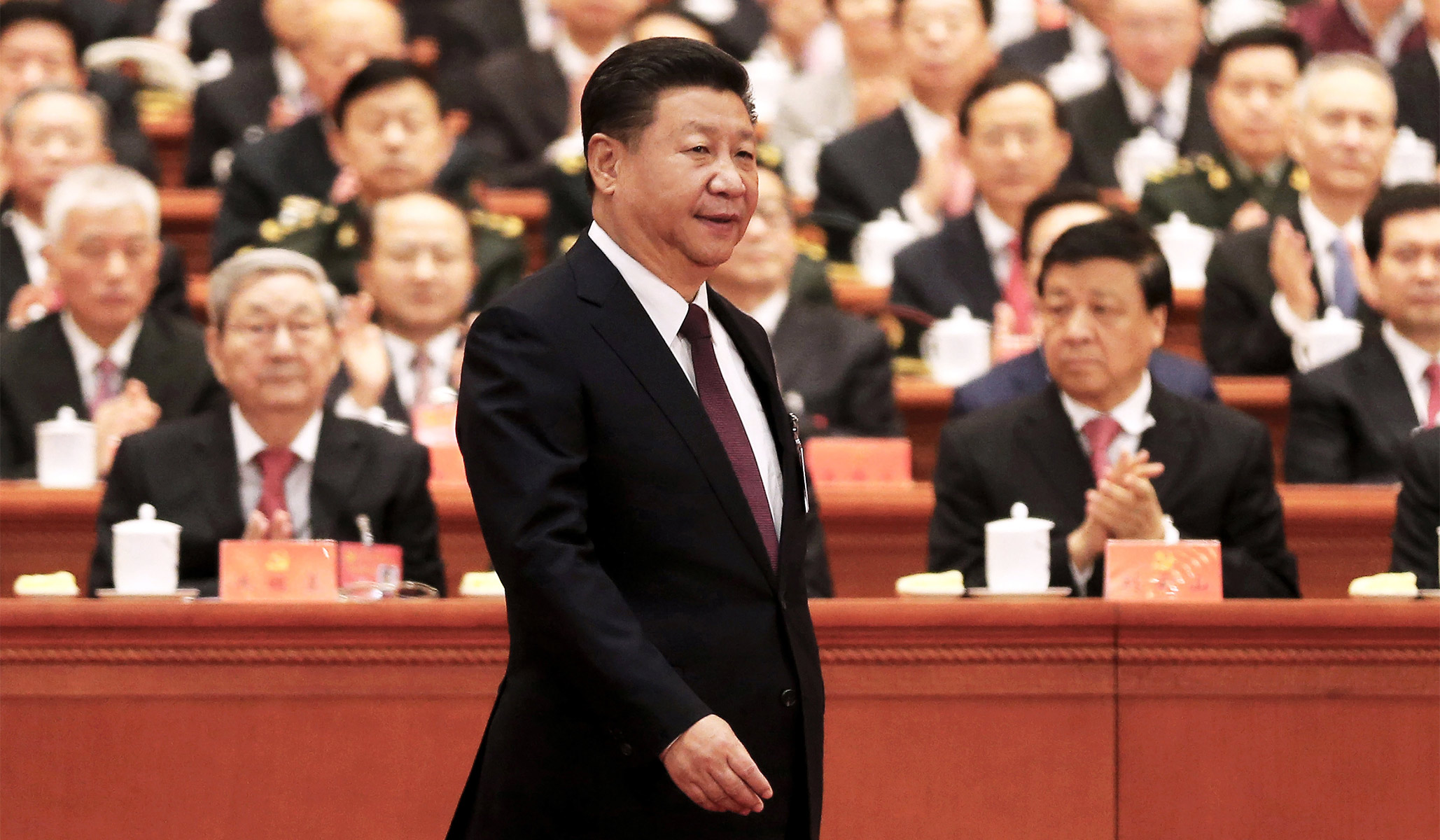 Beijing's oppression of the Chinese people is its weakness.