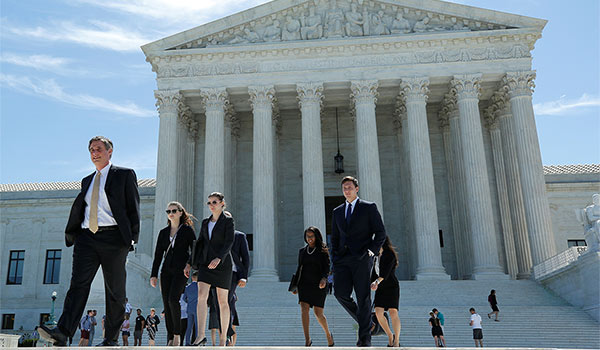 Harvest Family Church v. FEMA will provide an opportunity to apply Trinity Lutheran to government disaster-relief grants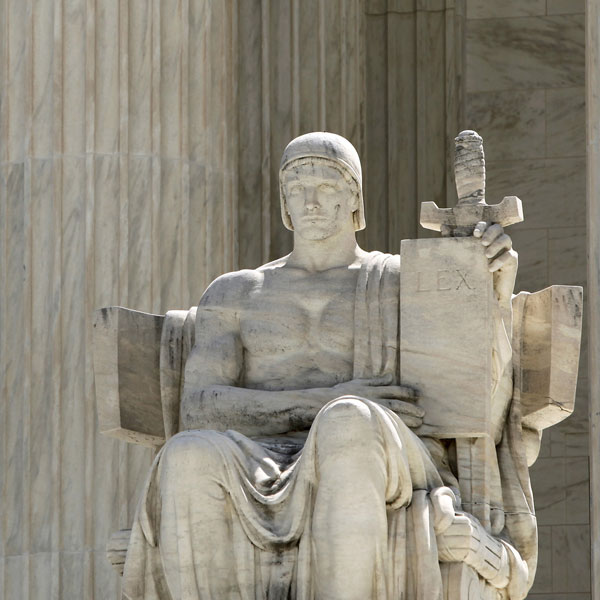 If President Trump wants to appoint a Supreme Court justice in the mold of Antonin Scalia, he could hardly do better than Judge Thomas R. Lee of Utah.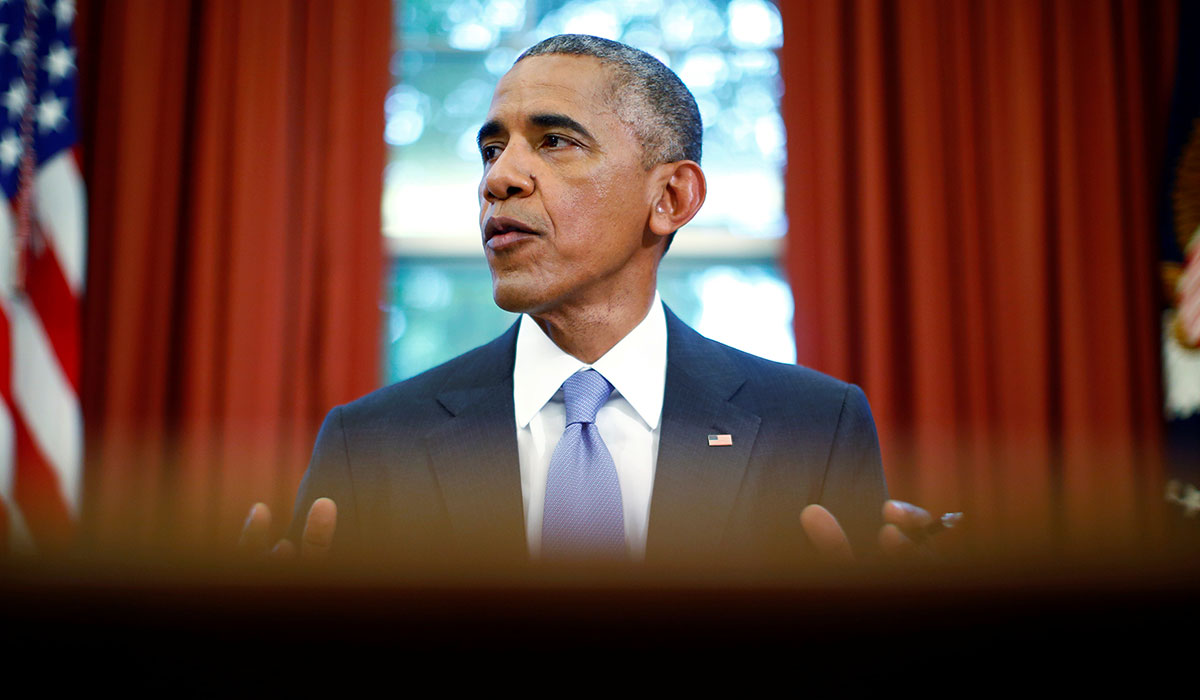 Today, the president announced a so-called compromise on his mandate for free abortion-inducing drugs and contraception from employers. This new proposal changes virtually nothing, except perhaps the president's re-election chances, ...