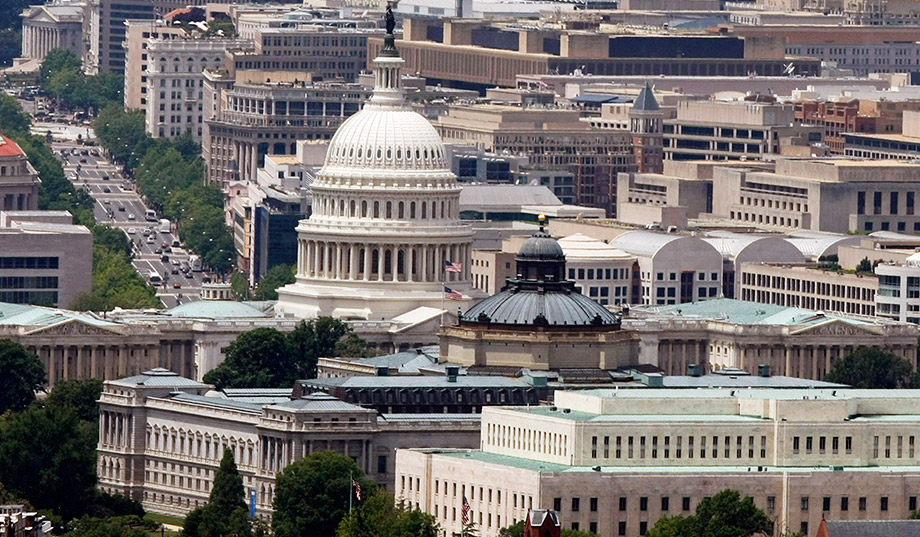 The world will belong to those who can explain why it must not be entrusted to central planners.
The public's support for vigorous financial regulation is a wake-up call for conservatives who imagined that the tea party signaled the triumph of conservative ideas. Much as with health-care reform, ...
Liberal media bias has recently begun to get more than the usual brush-off in the establishment press. This promising development is to the credit not only of New York Times ...