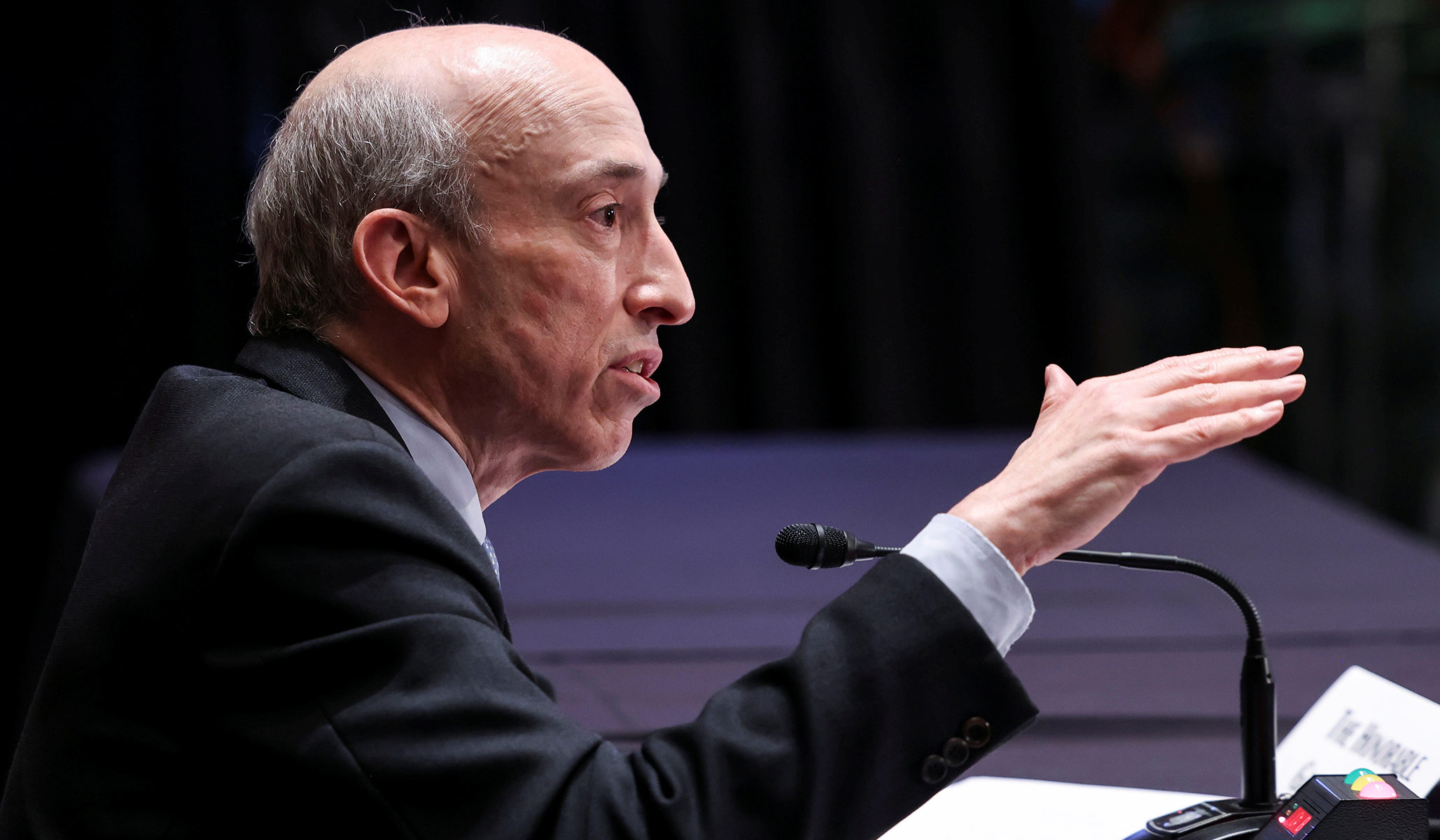 The agency should formalize rules for crypto and revise onerous climate-risk regulation before causing more business uncertainty.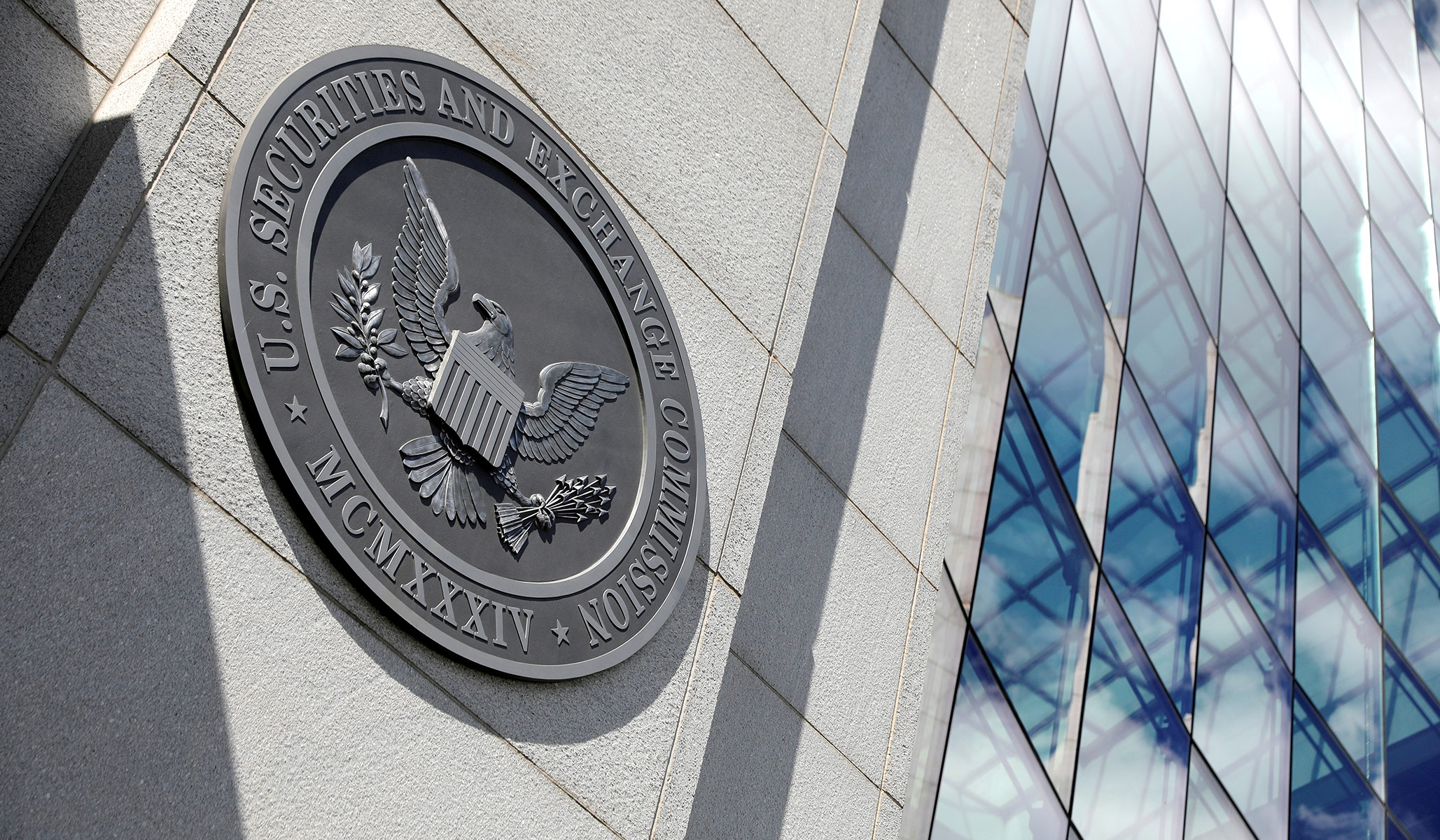 The agency is not — and should not be — in the business of deciding what is good for the environment and society.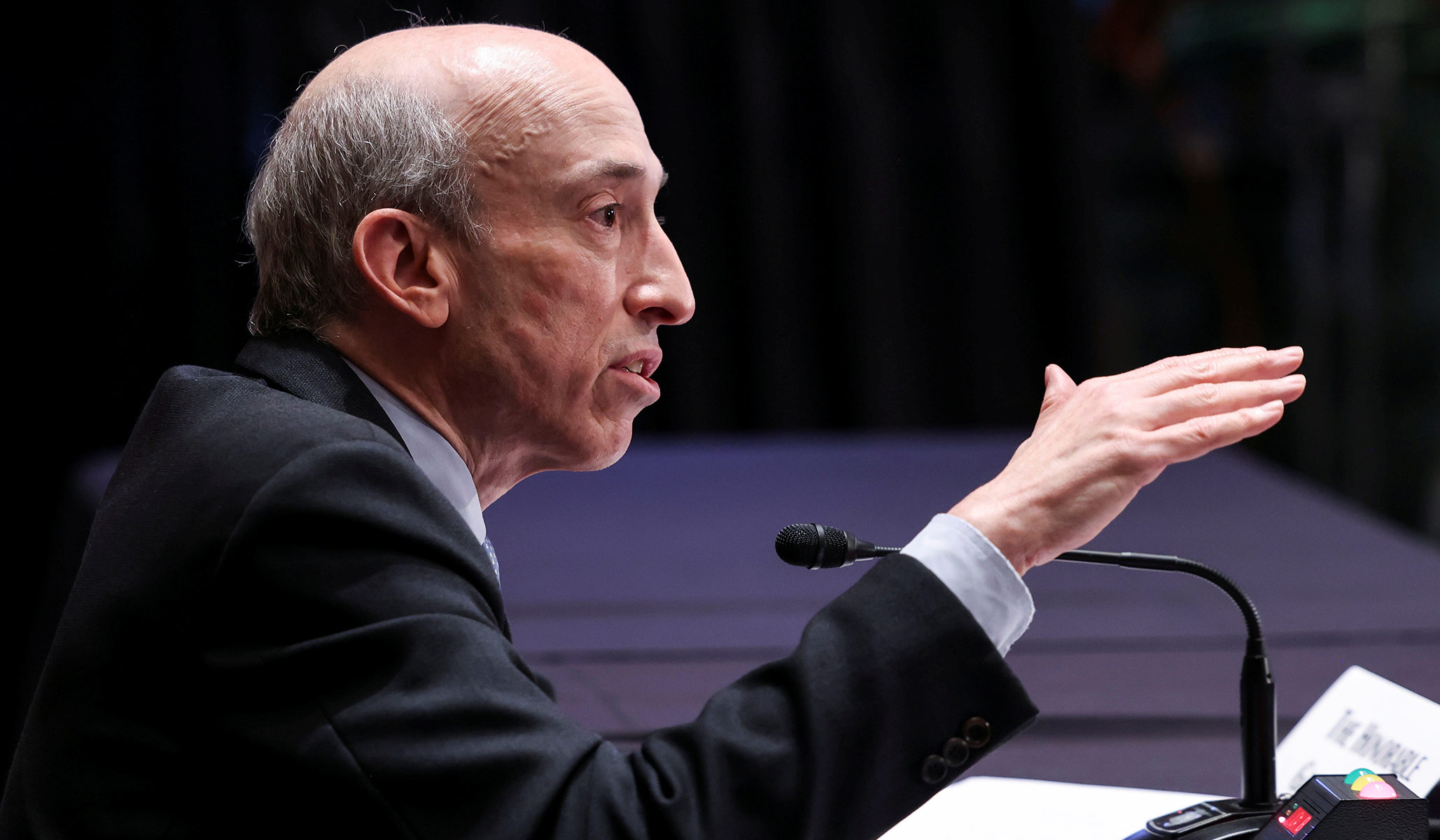 The chairman has adopted an exceedingly paternalistic agenda at the SEC, taking the agency far beyond its ambit.