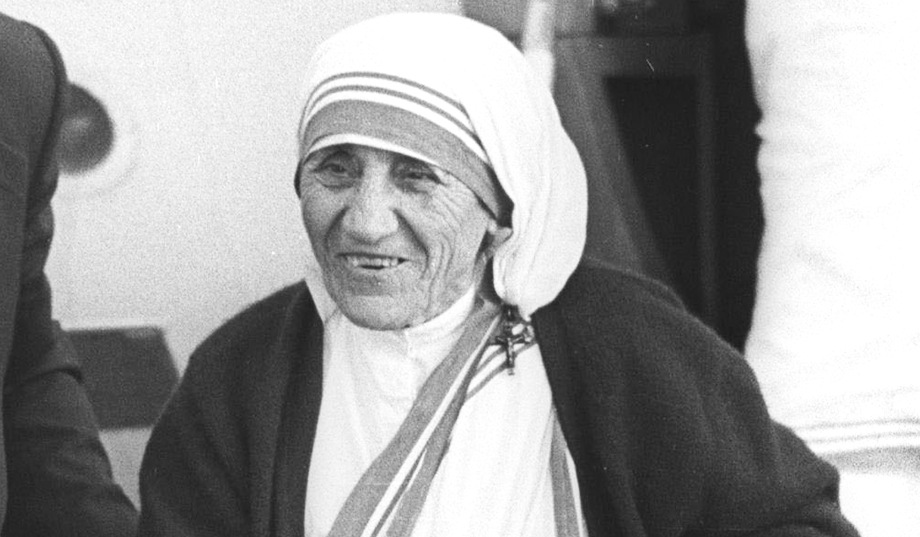 The latest attempt to destroy the reputation of a modern Catholic saint is as baseless as past efforts.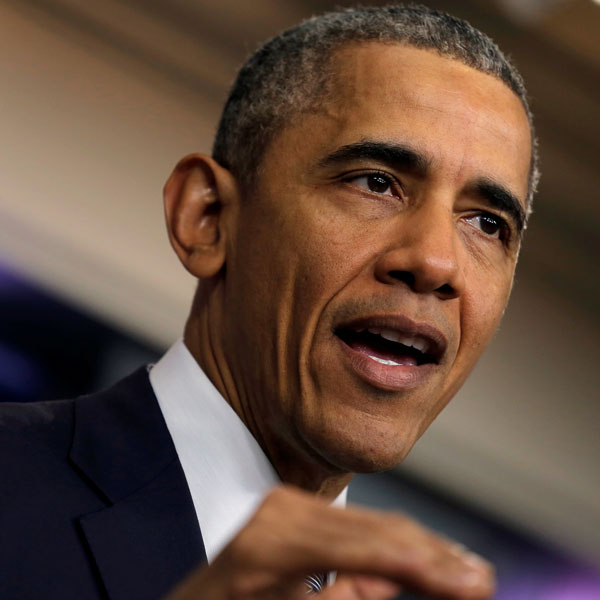 The end of the Obama administration, which worked to restrict their religious freedom, is welcome relief for faith-based institutions.
Pres. Barack Obama needs to ask the U.S. Department of Veterans Affairs (VA) why its end-of-life planning tool, "Your Life, Your Choices," deserves circulation throughout its vast health-care system. Despite ...