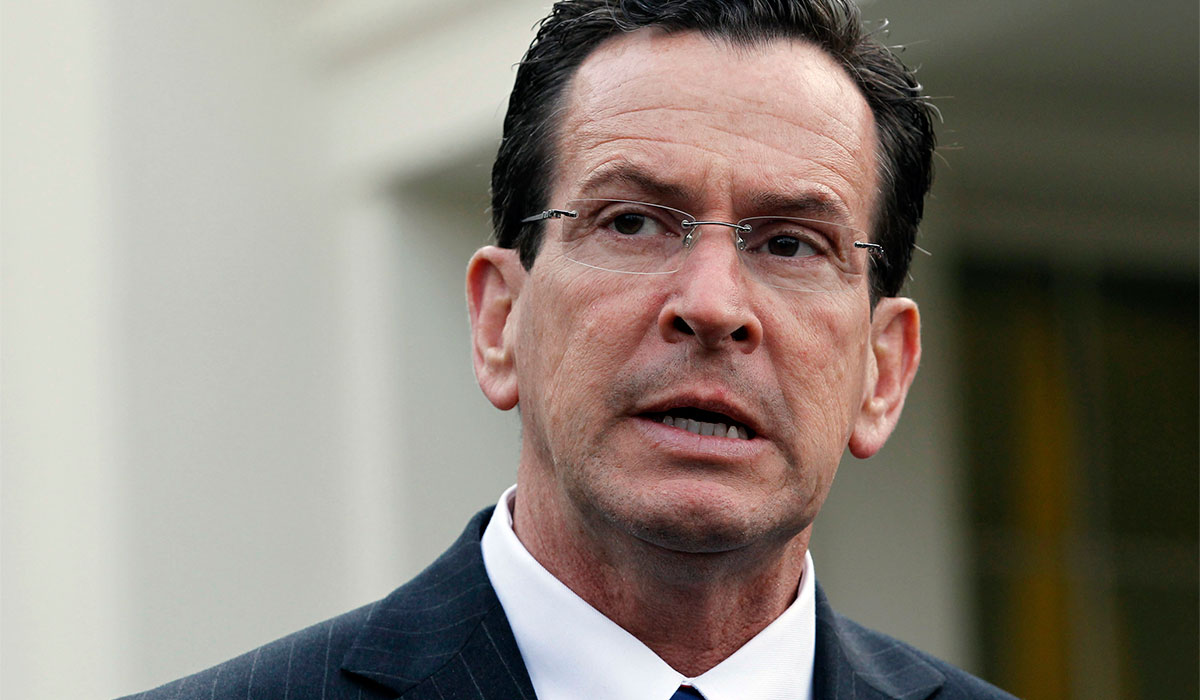 Connecticut governor Dannel Malloy's habit of raising taxes and increasing spending when faced with a budget crisis is insane.
Connecticut governor Dan Malloy's state elections authority is using campaign law to crack down on conservative dissent.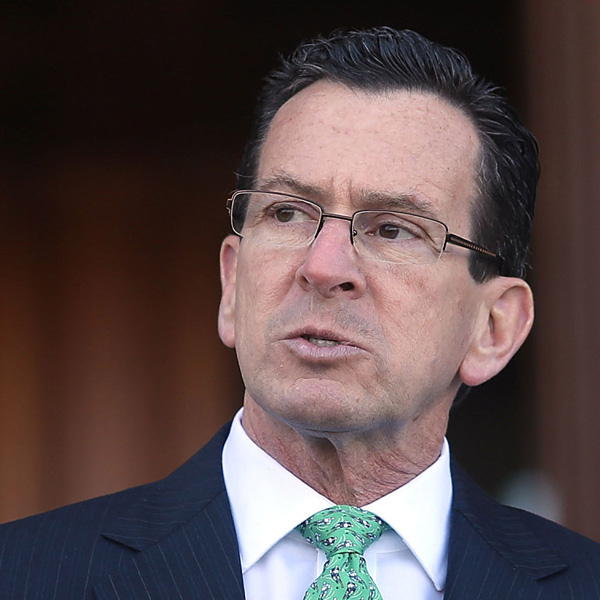 Aggression has its advantages. Ulysses Grant, for example, proved how well relentless attack works when the odds are with you. I could cite scientists, entrepreneurs, running backs — politicians, too ...