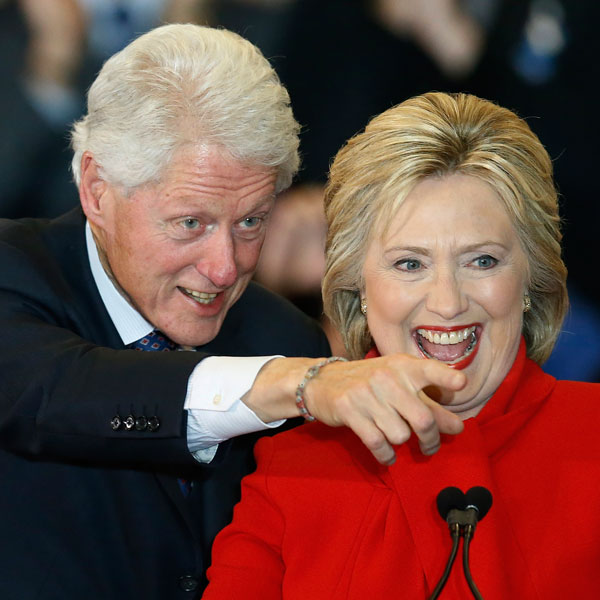 If the GOP wants to win in November, a focus on the Clintons' many scandals won't be enough.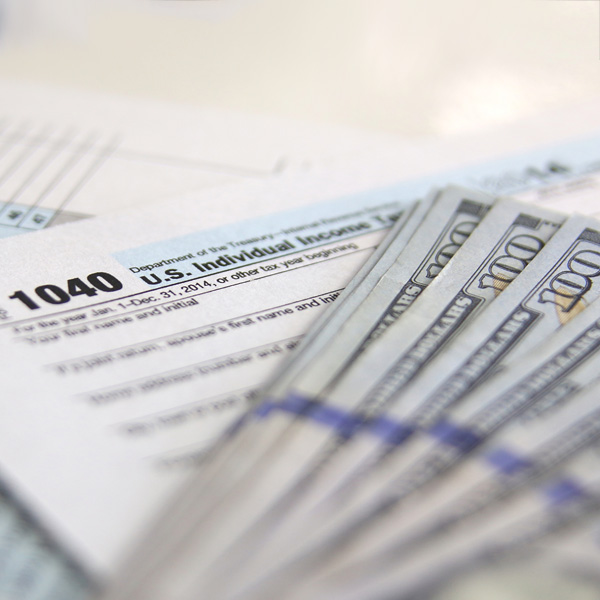 The Republican candidates of 2016 should seek fair debate against Democrats on tax policy, despite the Left's past dishonesty.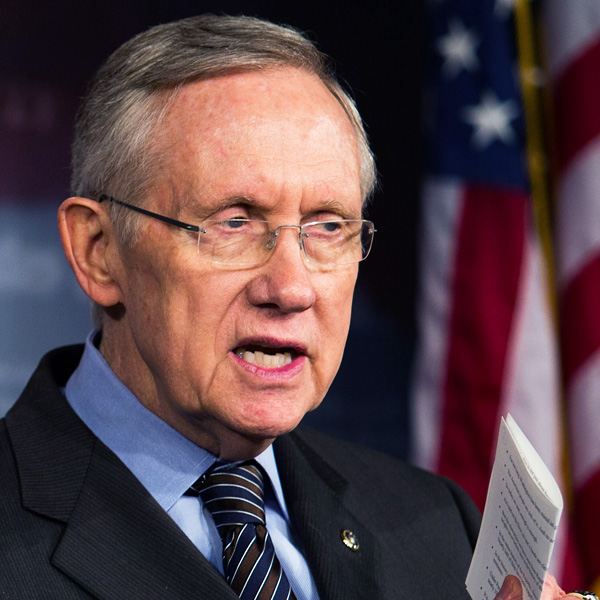 "Anybody could have worked for Soze. You never knew; that was his power."  — The Usual Suspects (1995) The most important, underreported, and poorly understood story in this election cycle — and ...