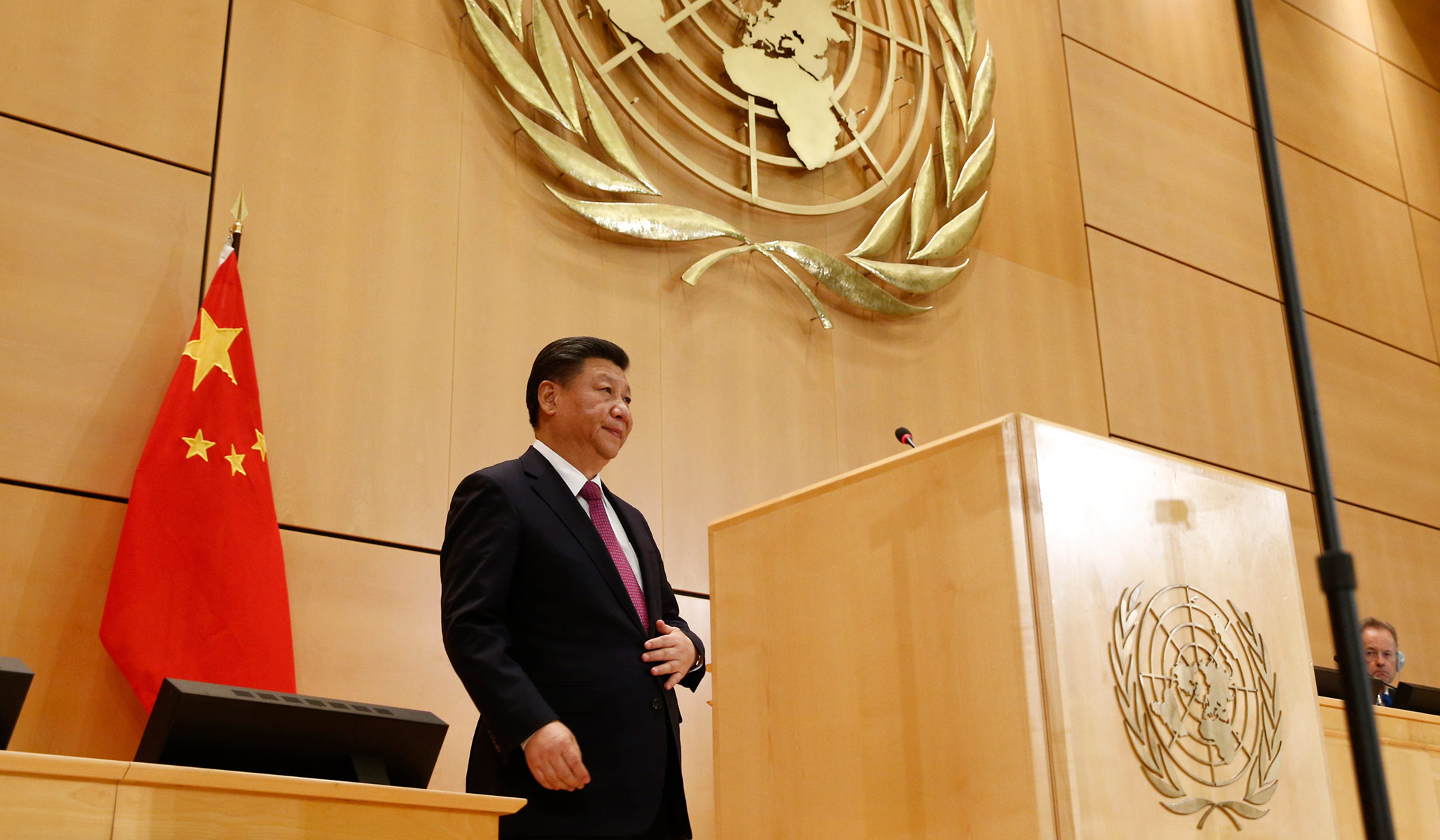 Its growth has been good, and need not threaten American allies.
Recently, Singapore celebrated 50 years of nationhood. The success of this remarkable country is a vivid exemplar of the proposition that we still live in a world of nation-states. Singapore's birth ...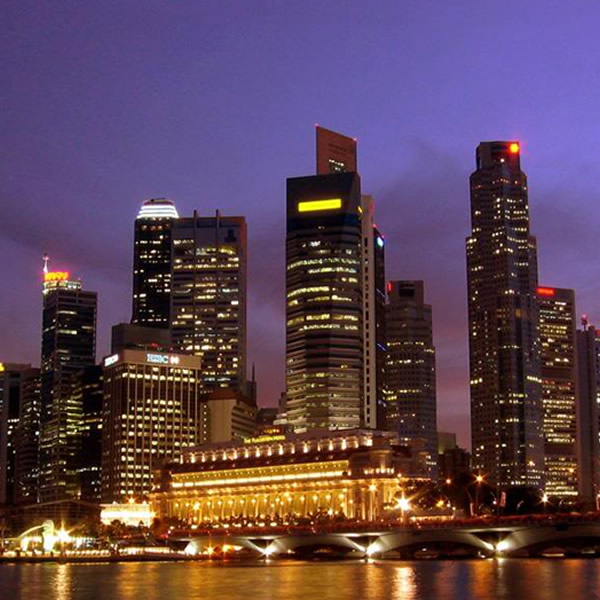 Australia and Singapore have preserved their nation-states with good immigration policy and bilateral free-trade agreements.