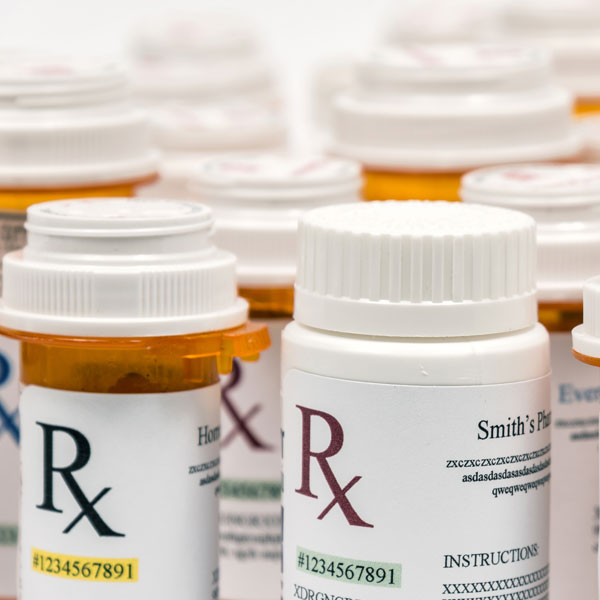 Reducing red tape and barriers to approval could get more and better drugs to patients sooner and at lower cost.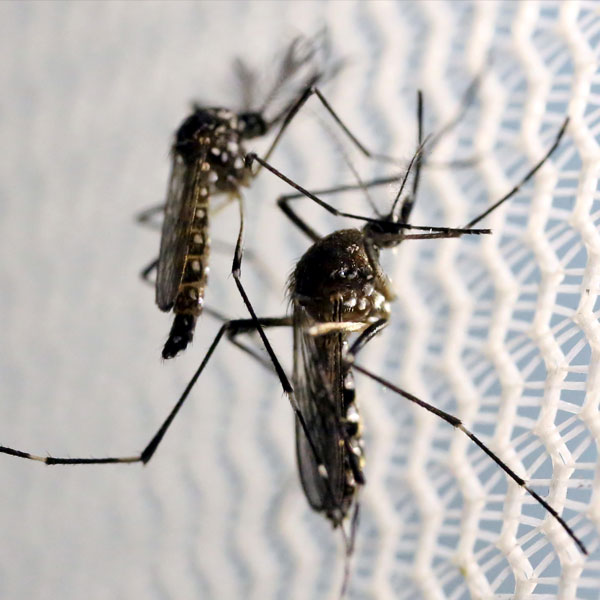 Genetically modified mosquitoes could dramatically reduce cases of Zika virus, but the federal bureaucracy can't get its act together.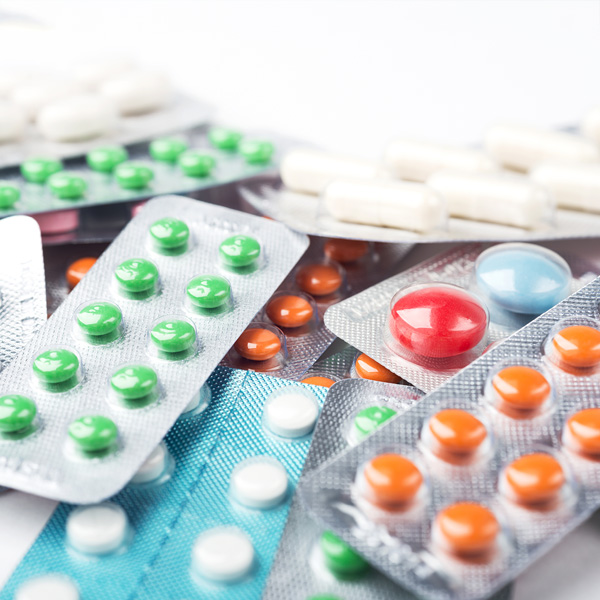 The best way to lower drug prices in the United States is to increase competition and decrease regulation — not price controls.