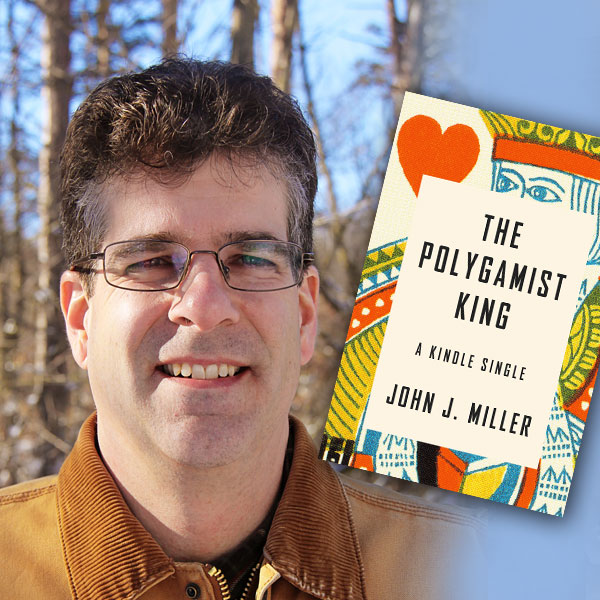 John J. Miller tells the story of James Strang, an early Mormon leader murdered in 1856.
Our friends at Liberty Island — a website for fans and authors of conservative and libertarian fiction — have posted the results of a holiday fiction contest. Go here.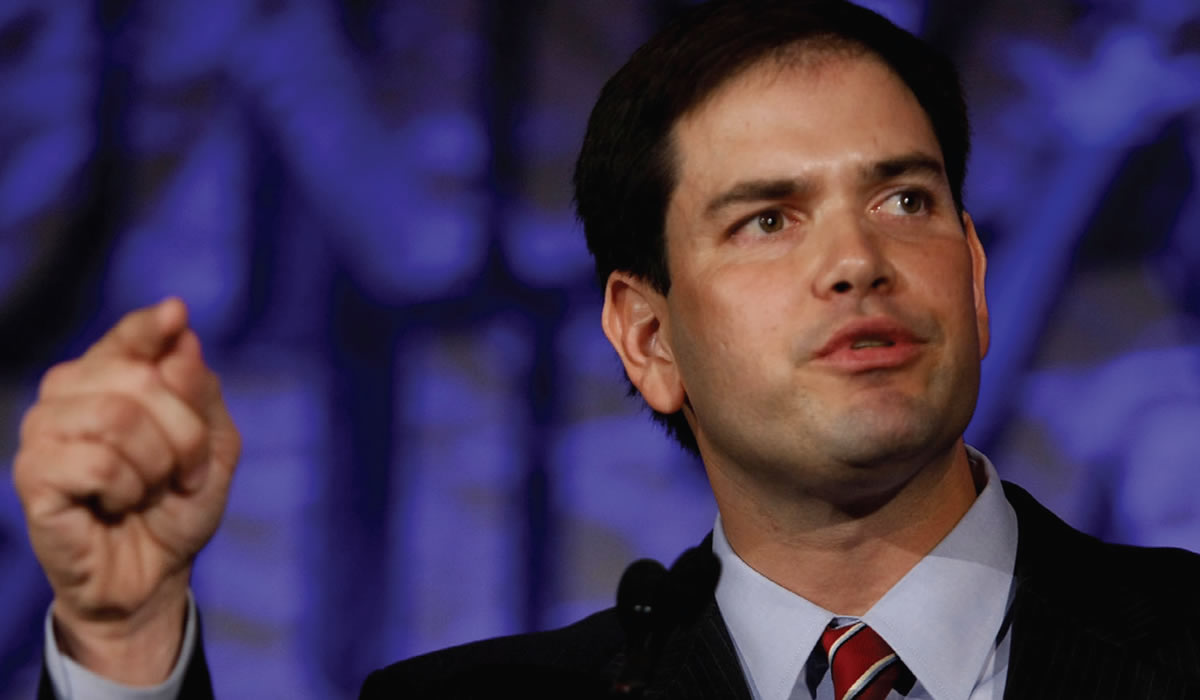 The Florida GOP has a new star.