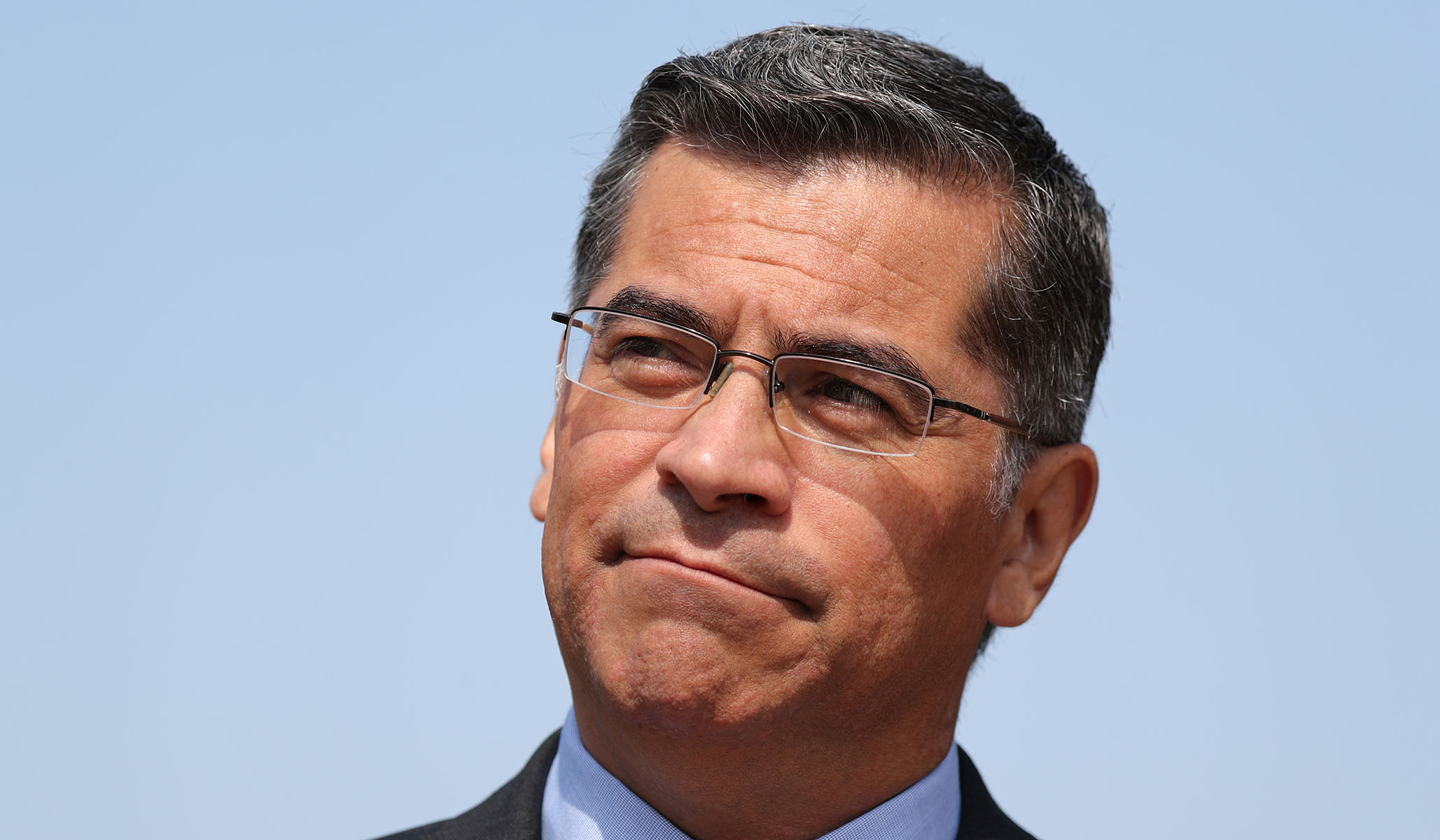 Nitpicking the word 'sued' ignores the basic truth: Becerra spent years challenging Catholic nuns' religious liberty.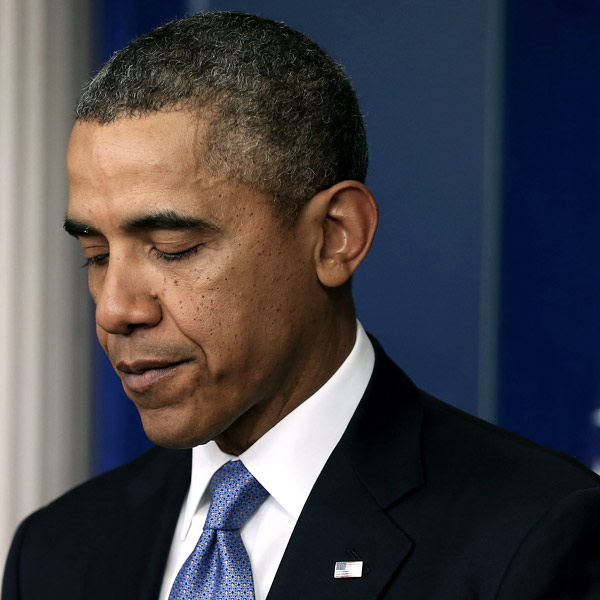 President Obama's "legacy" consists mostly of regulations and executive actions, which the next president may well overturn.
Twenty-four years ago, Pres. Ronald Reagan traveled to Reykjavik, Iceland, to negotiate an arms-control treaty with the Soviet Union. When the Soviets insisted that the treaty must limit America's missile-defense ...