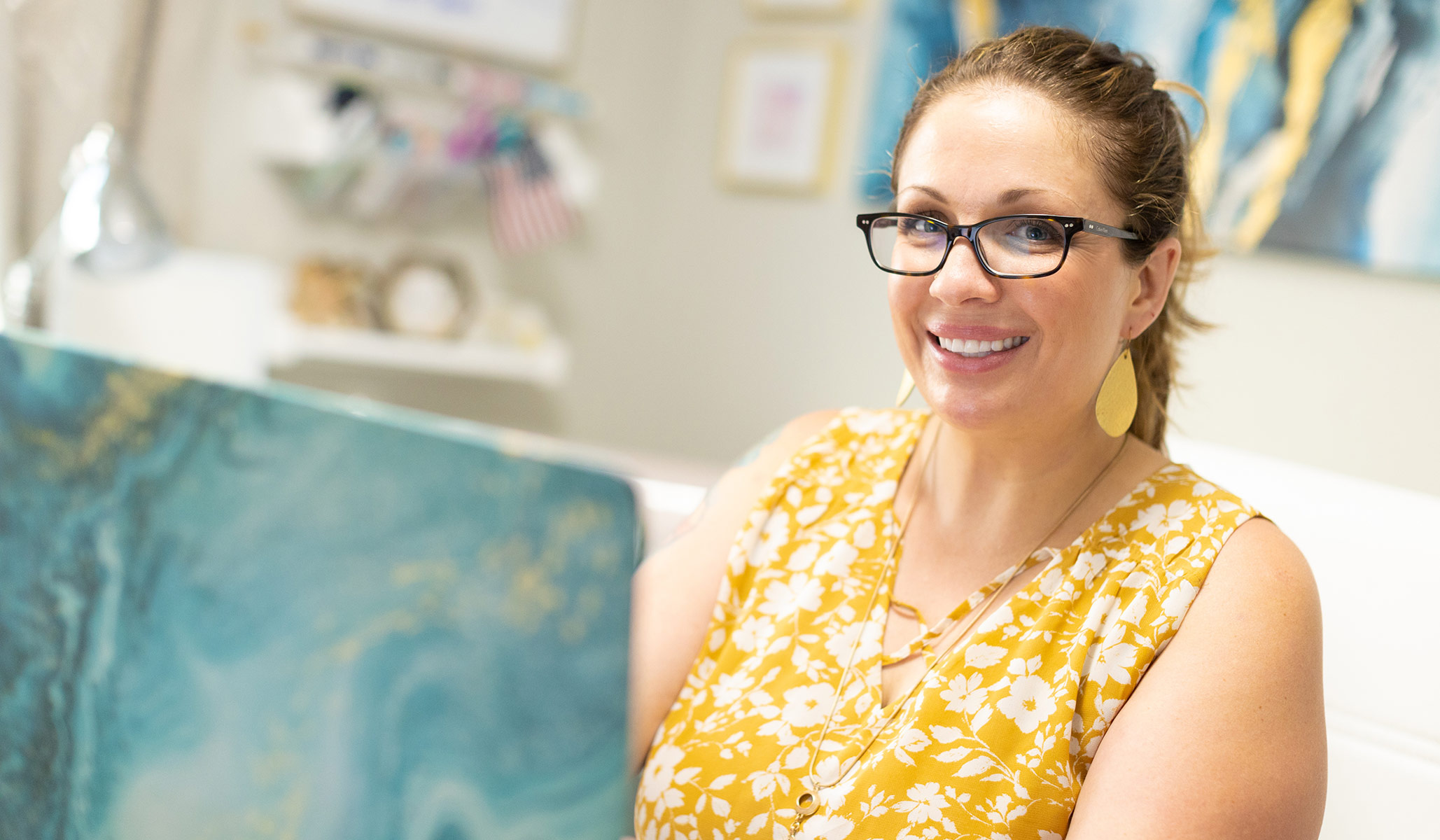 Why the case of web designer Lorie Smith deserves to be heard.
In the past, we valued tolerance. Today, some cultural elites consider dissent from certain ideologies to be indefensible.
The High Court will hear the case of a Colorado cake artist, Jack Phillips, who has declined to use his artistic talents to design a wedding cake celebrating a same-sex ...