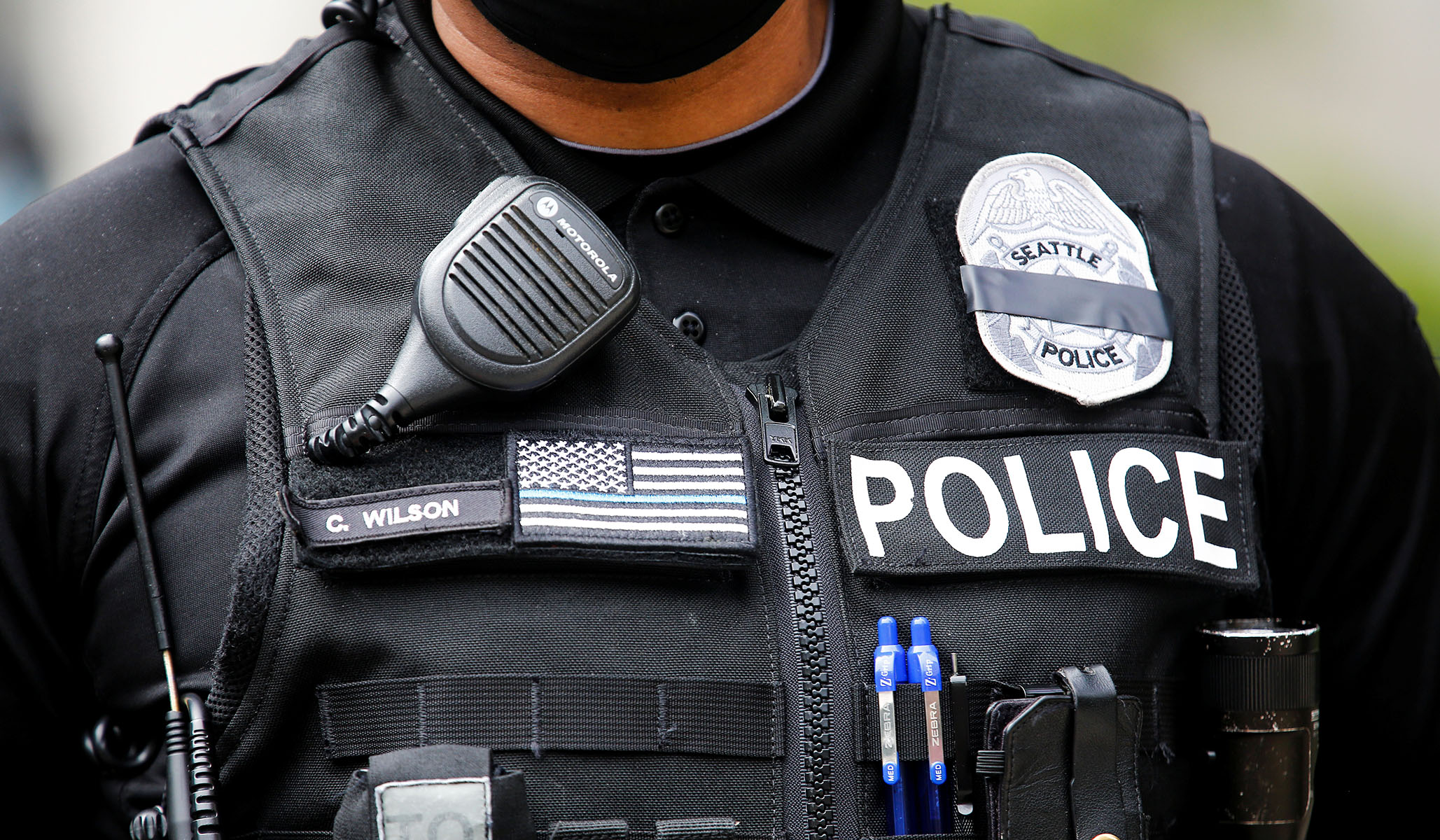 We must defend against the left's anti-American, anti-police narrative.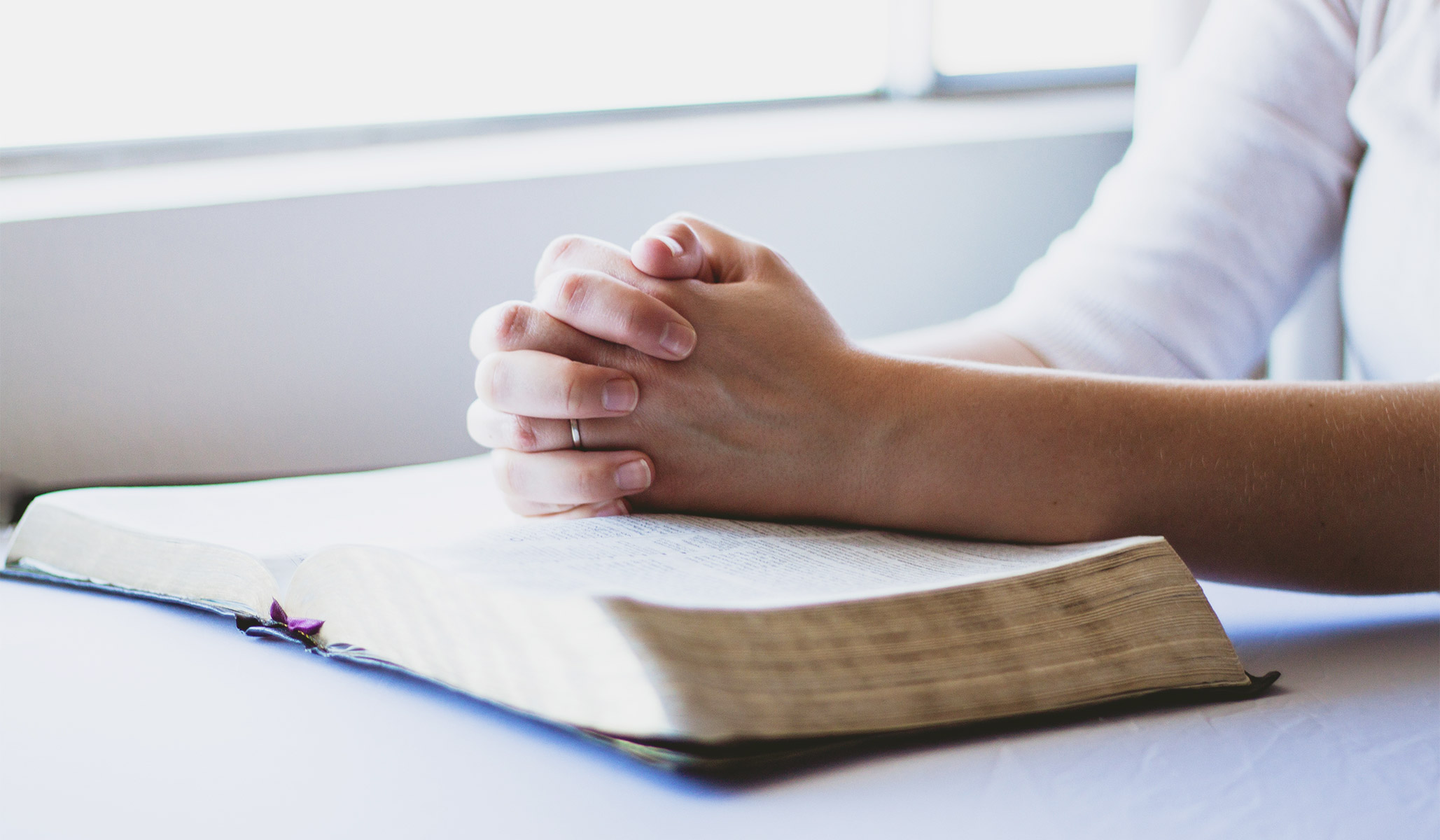 Lawyers have a duty to their clients — but that's no excuse to launch gratuitous attacks on the faithful.
John McCain's recent comment to the New York Times that he views himself "as a conservative . . . in the Theodore Roosevelt mold" has provoked anguished hand-wringing in various ...