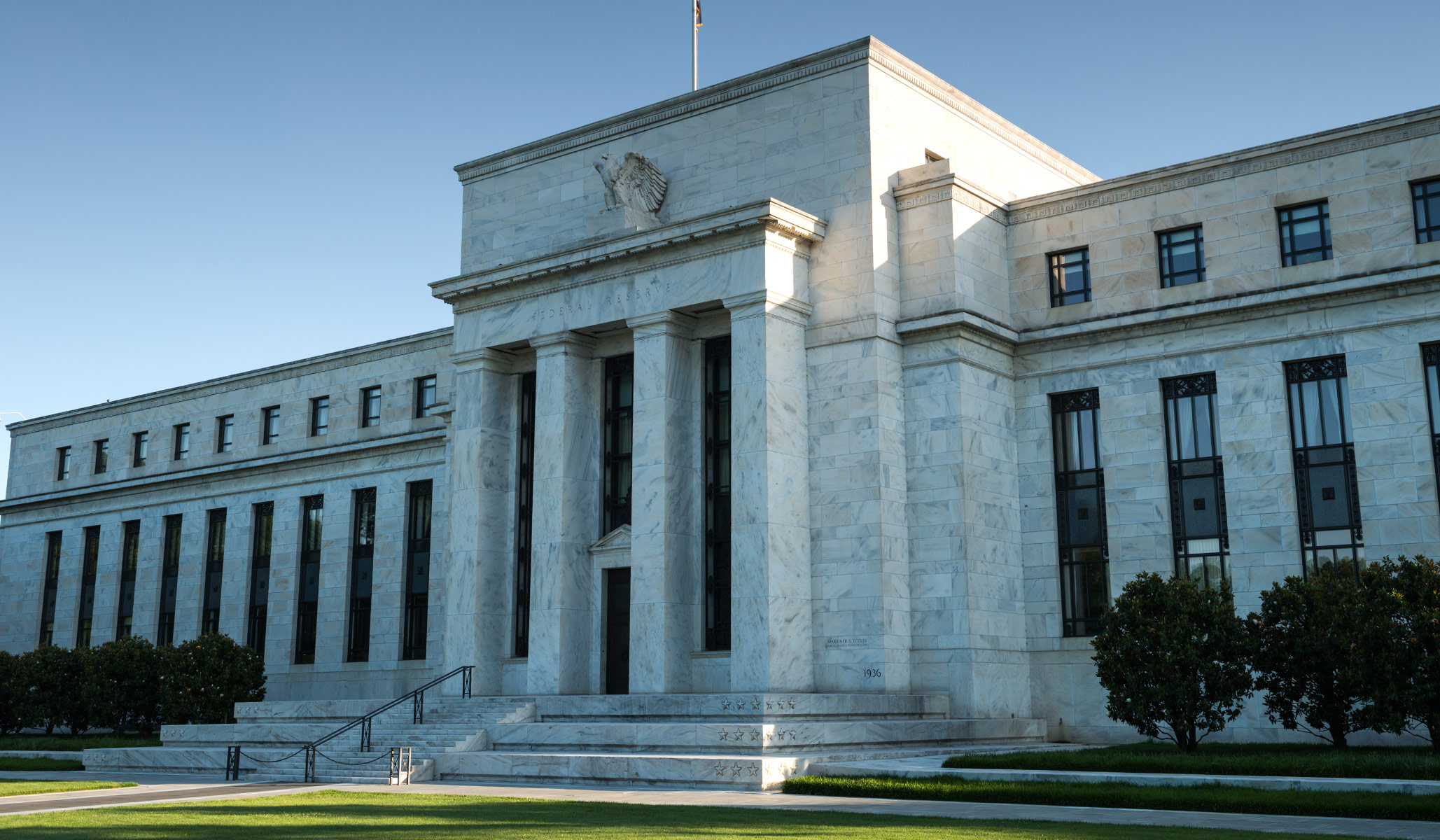 It is democratically illegitimate and legally dubious for the Fed to engage in freelance activism.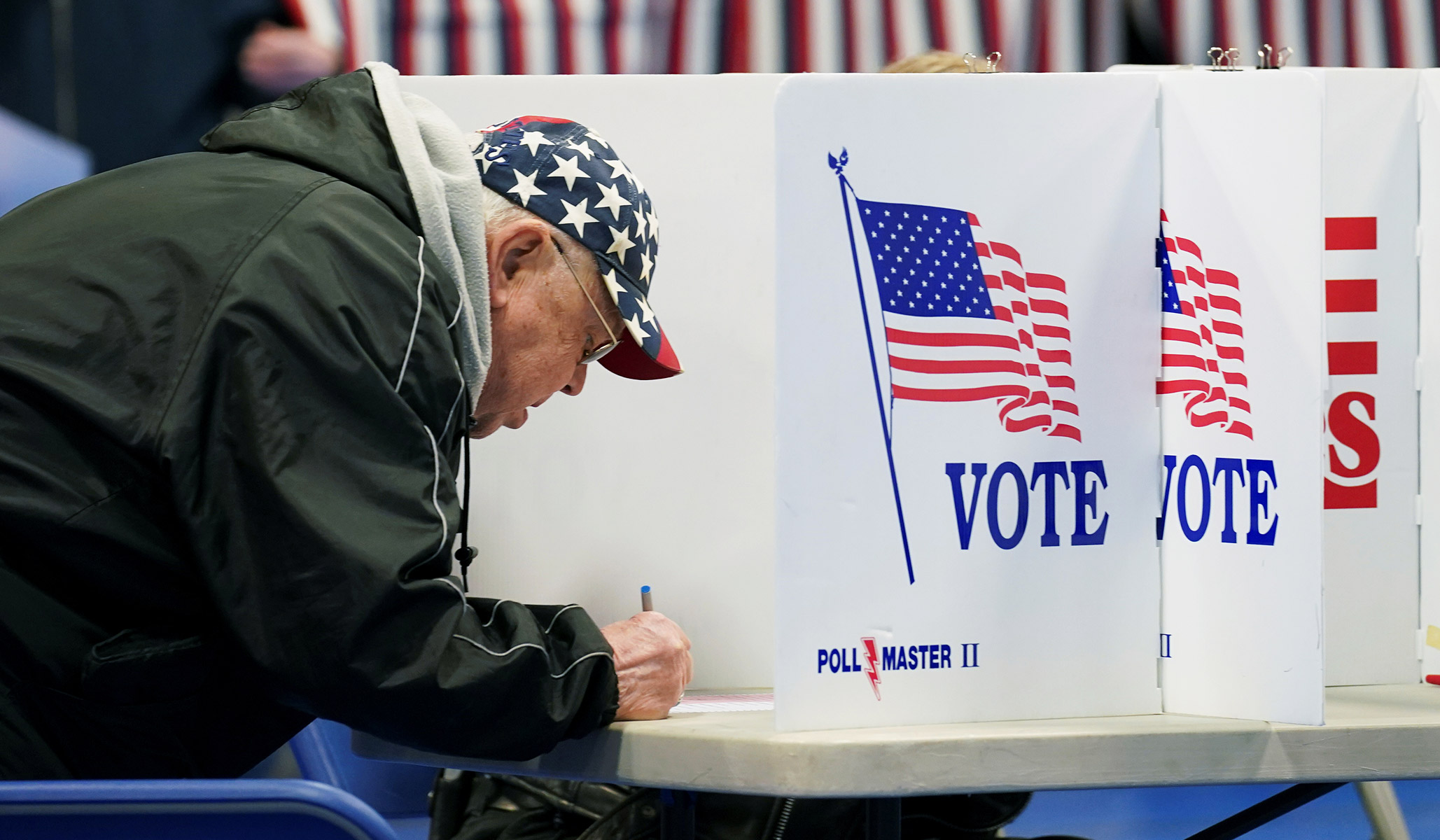 Eight steps to massively expand absentee voting and ensure safe methods by which to vote in person.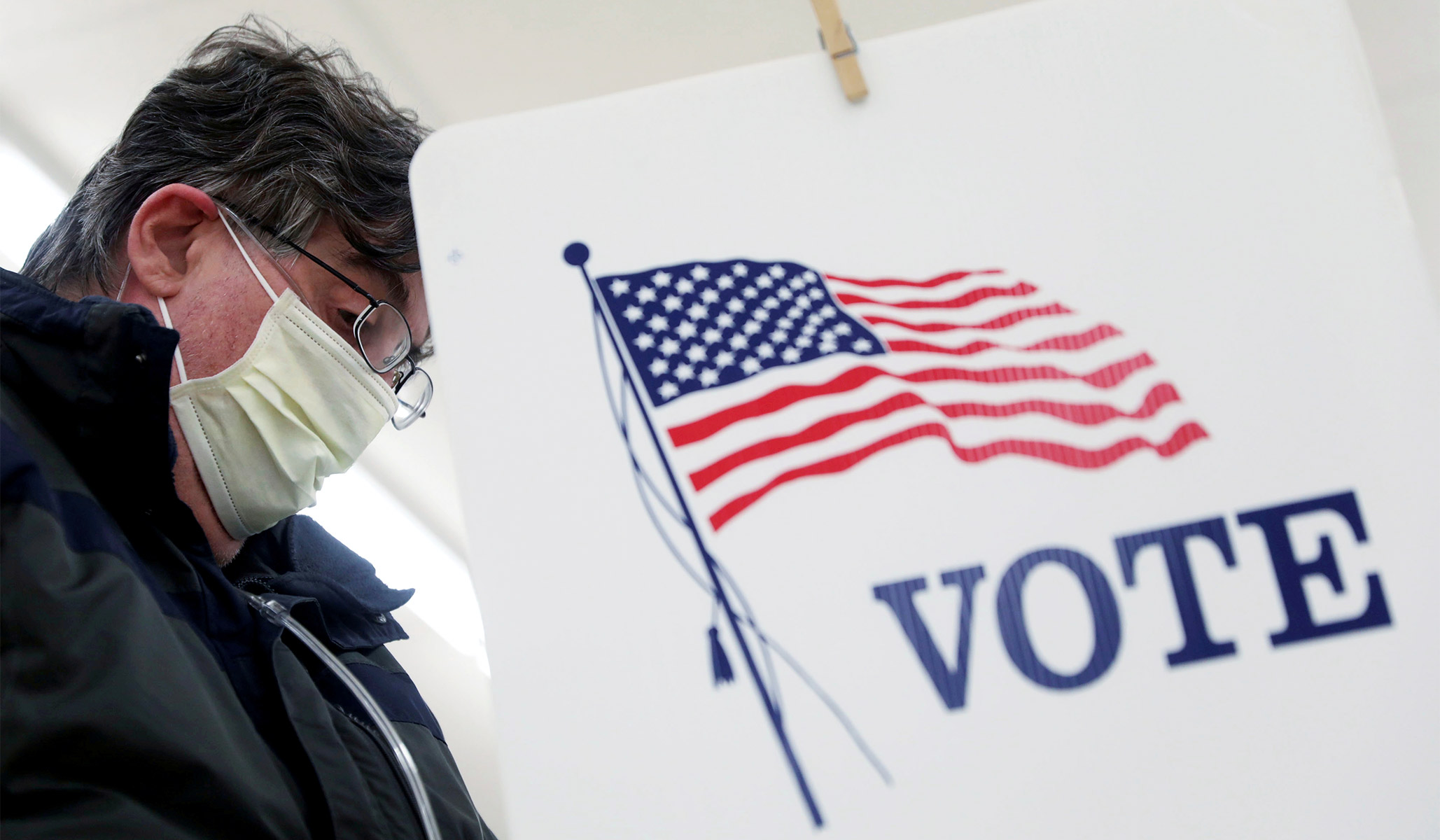 The United States is the beacon of democracy around the world. Let's show the world that no pandemic can stop our elections.