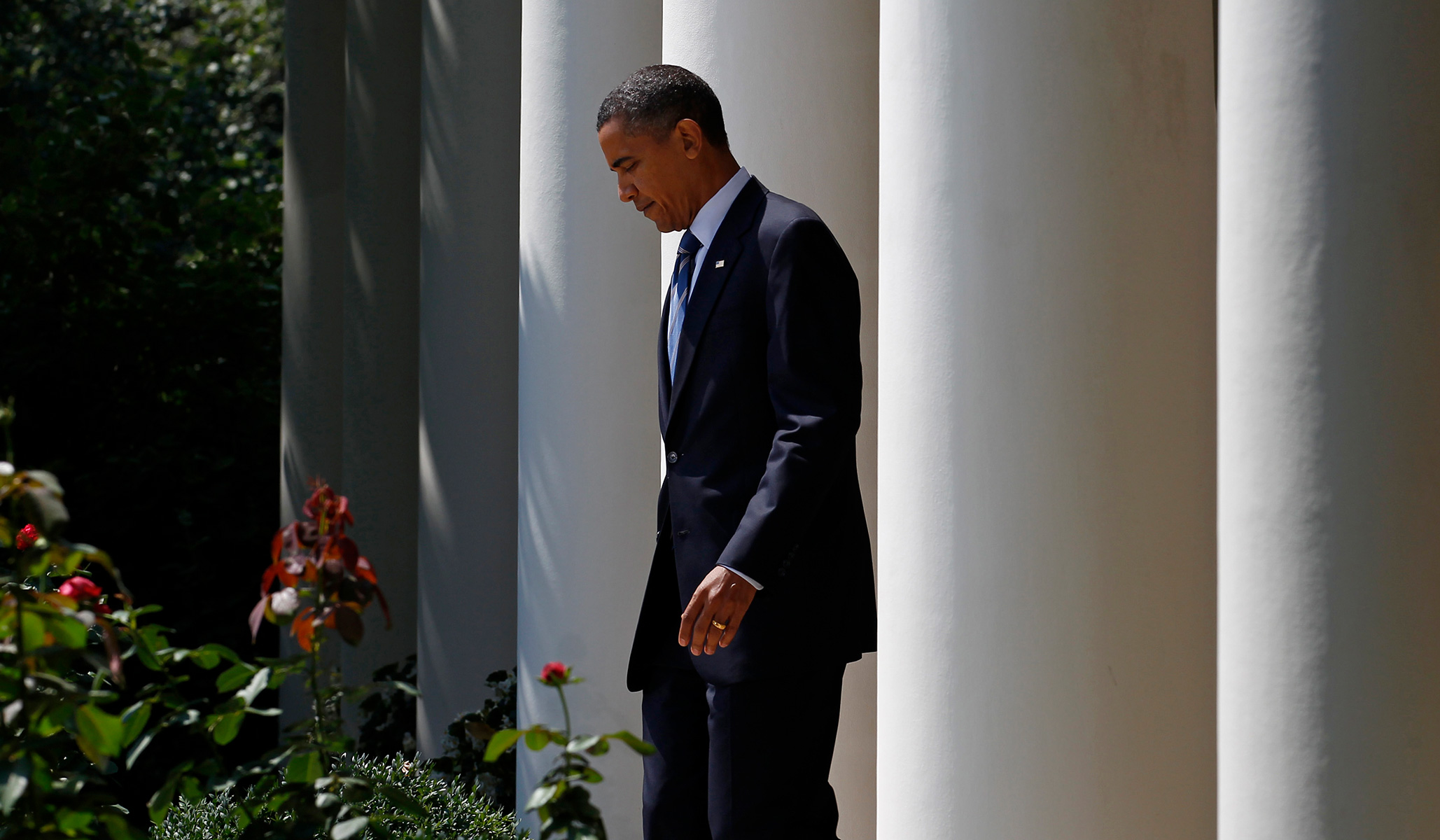 Today, support for Barack Obama's nation-building project in Afghanistan is widespread, even among conservatives.
Last week, a host of Clinton administration officials emerged to identify and lament the causes of the Russia-Georgia war. Strobe Talbott, Ronald Asmus, and Richard Holbrooke — all Democratic former ...
Earlier this month, Jonah Goldberg declared, "The truth is that failed states are a direct threat to American and global security." With respect to nation building, Goldberg looked back to ...