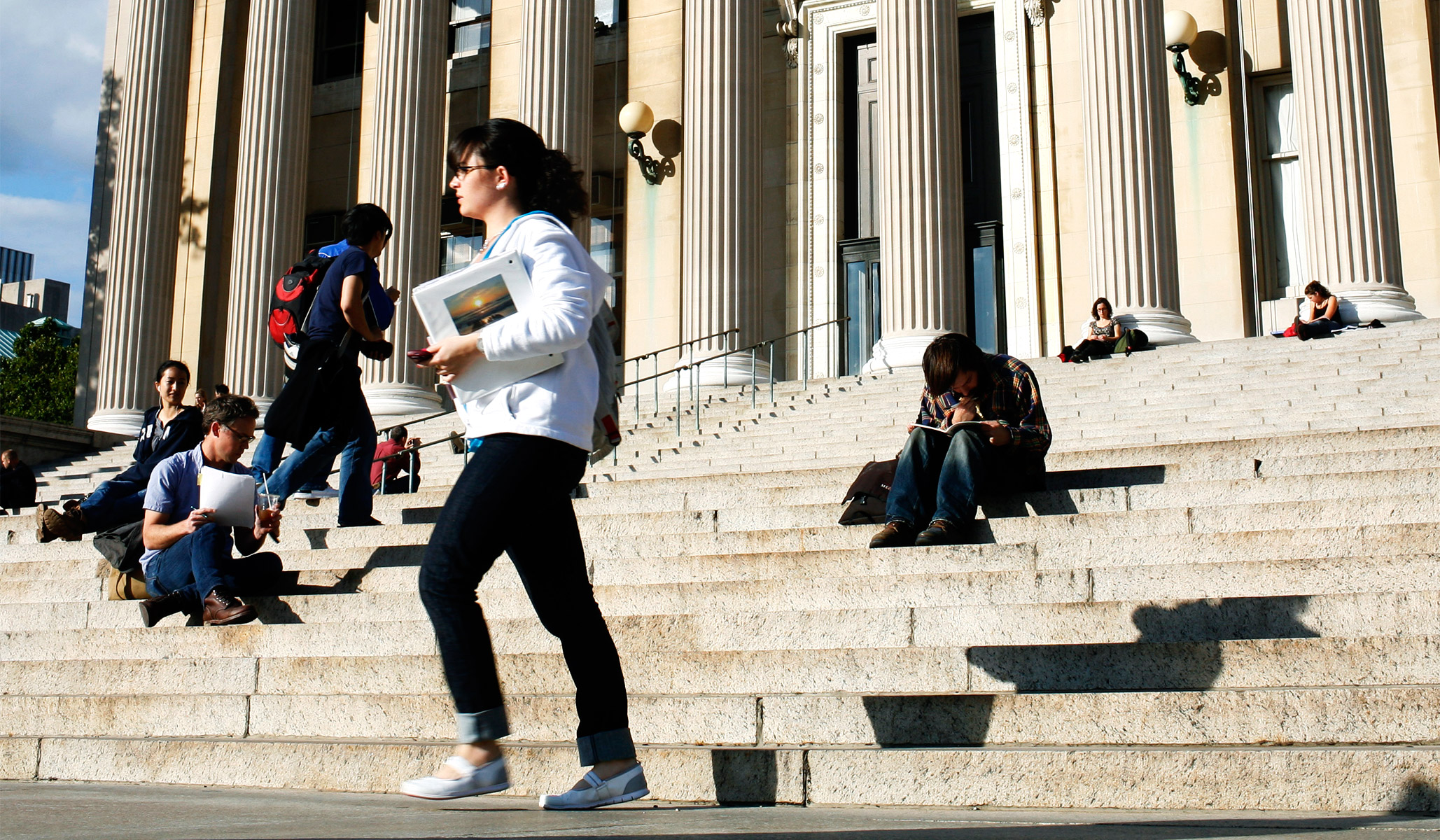 Conservatives can, and should, form alliances with liberals committed to free speech to keep it alive.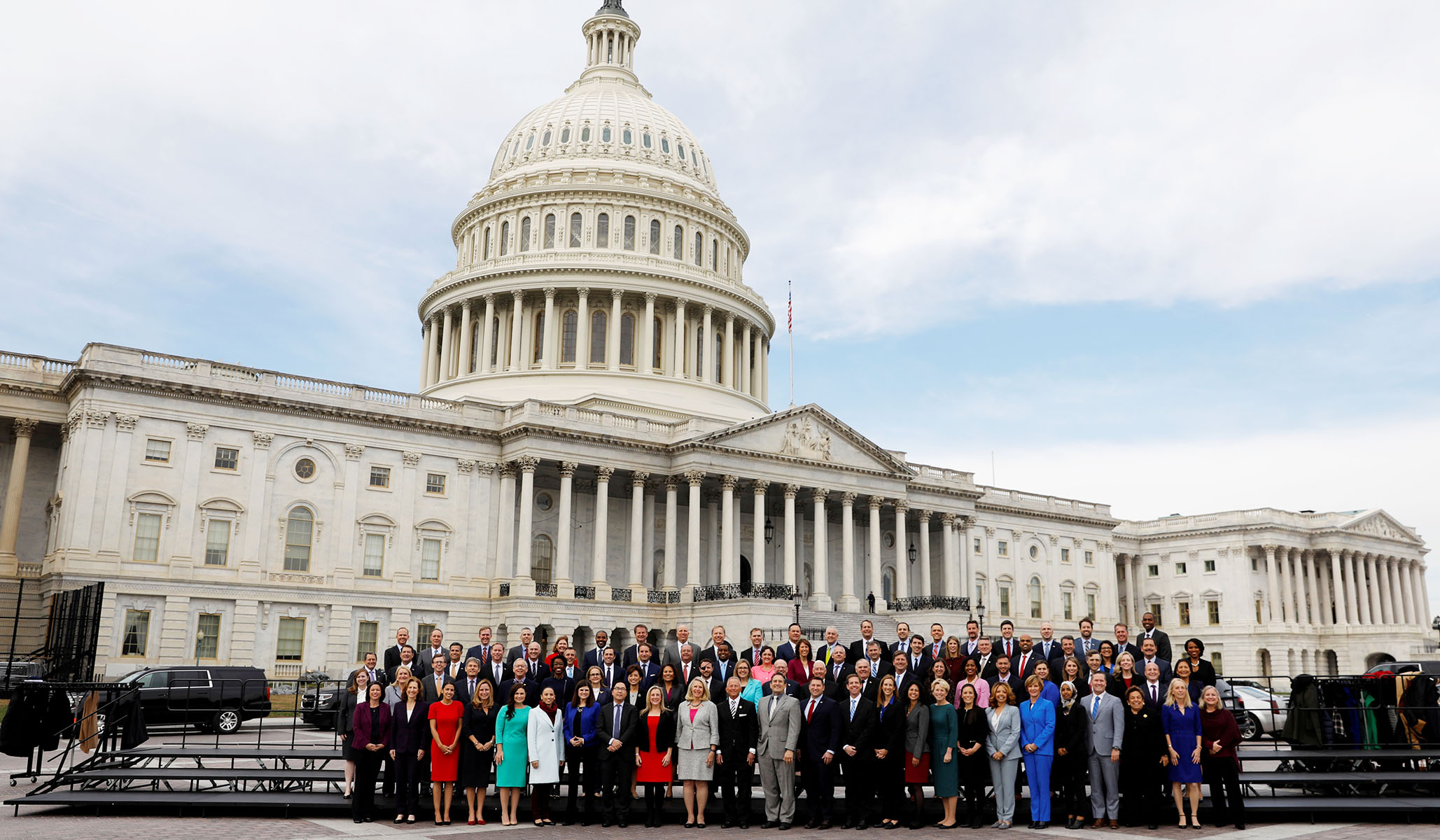 Politicians get religion on the value of constitutional checks and balances when they no longer hold power.
There was a time when, unless very unlucky, a qualified nominee to the Supreme Court who had no embarrassing episodes in the past could expect to be confirmed. Times have changed. ...