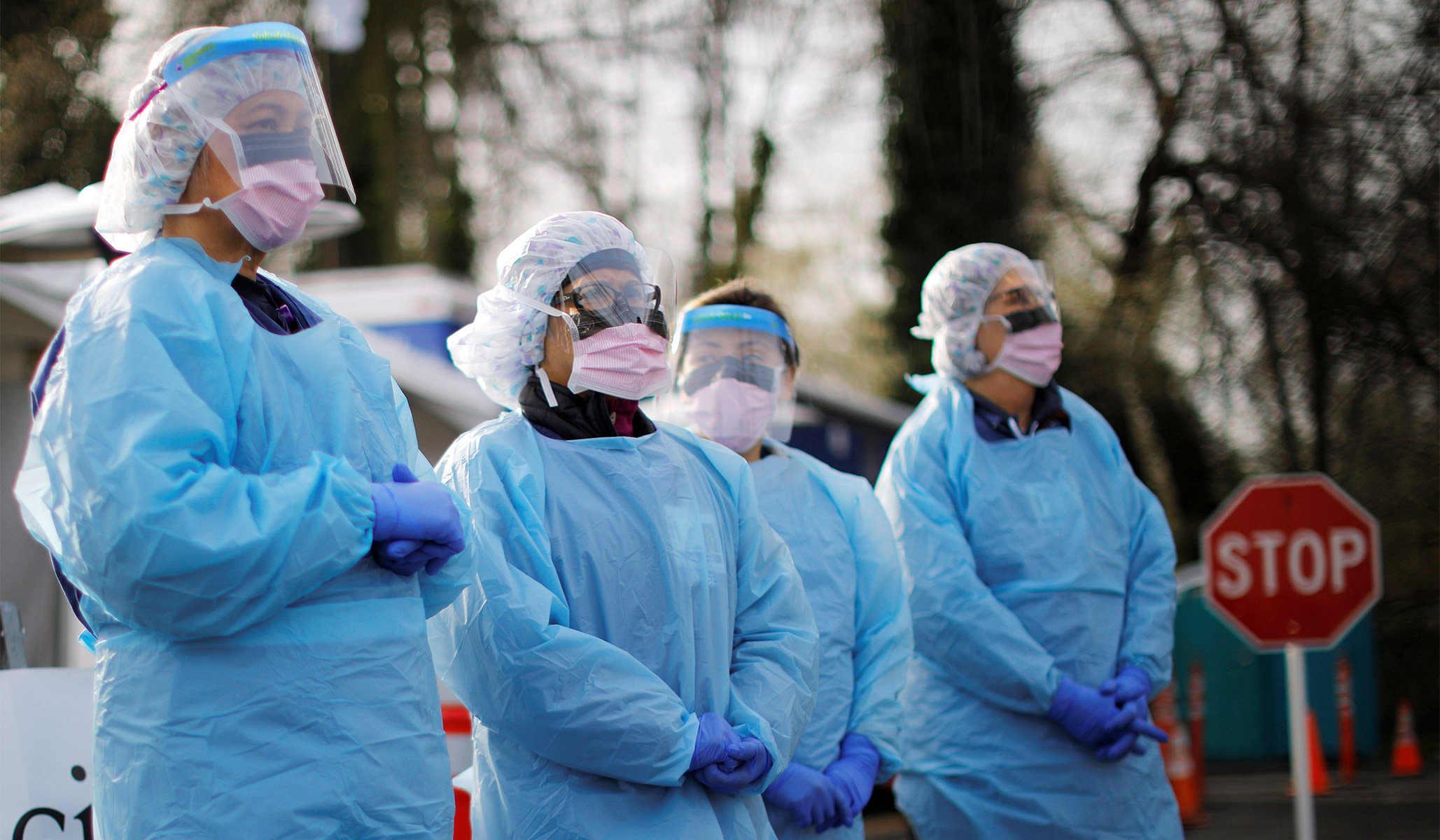 We need to protect Americans' health and make sure that the temporarily unemployed don't become permanently unemployed.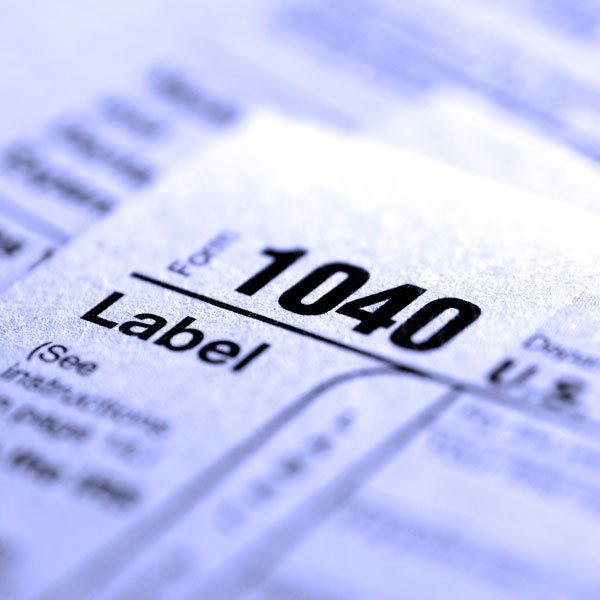 On the 30th anniversary of the Tax Reform Act, Representative Kevin Brady outlines the House Republicans' vision of another Reaganesque tax reform.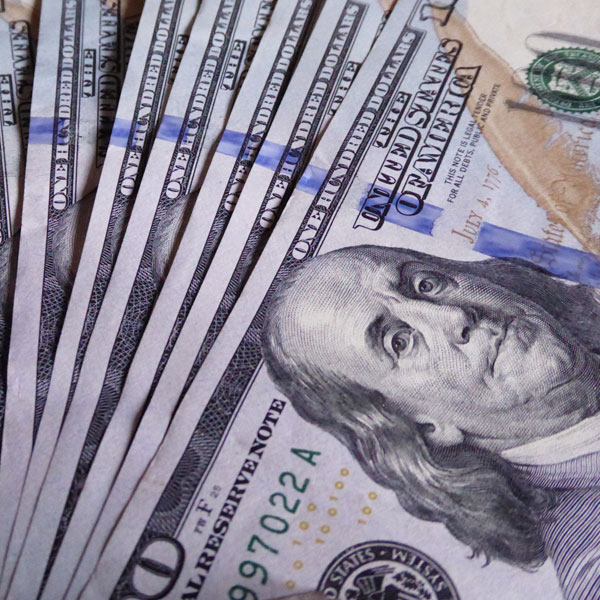 Capping primary spending instead of total spending eliminates two budget gimmicks.