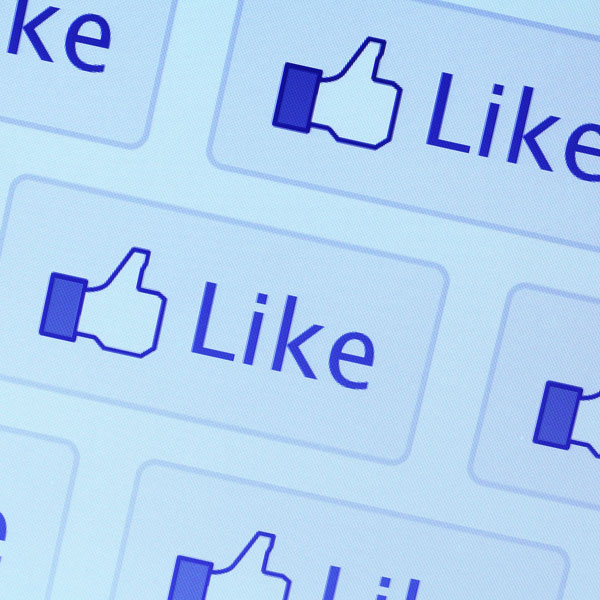 Facebook caters to Millennials who dislike being challenged with algorithms that filter out contrary opinionls or articles.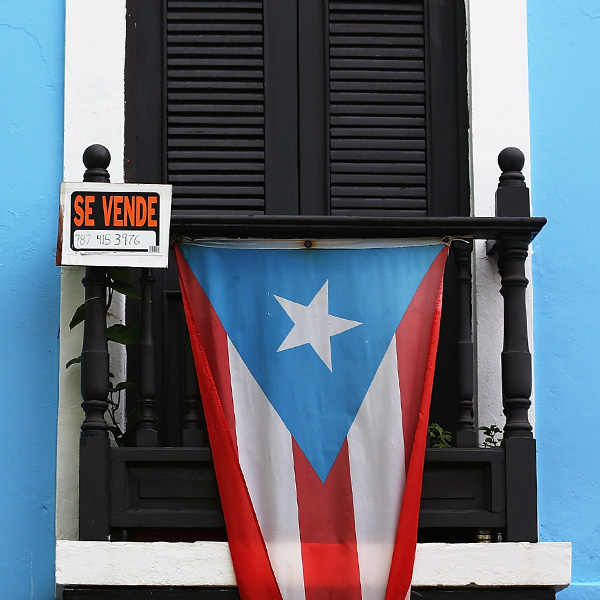 Puerto Ricans are fleeing to the U.S. mainland in droves, as they have been for years, giving Democrats a fresh influx of voters who could swing the 2016 presidential election.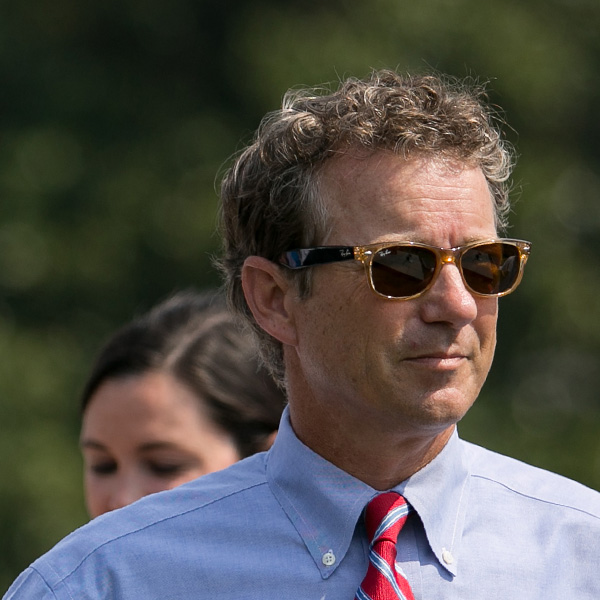 Republicans are running against a Democrat who's about as uncool as you can get.