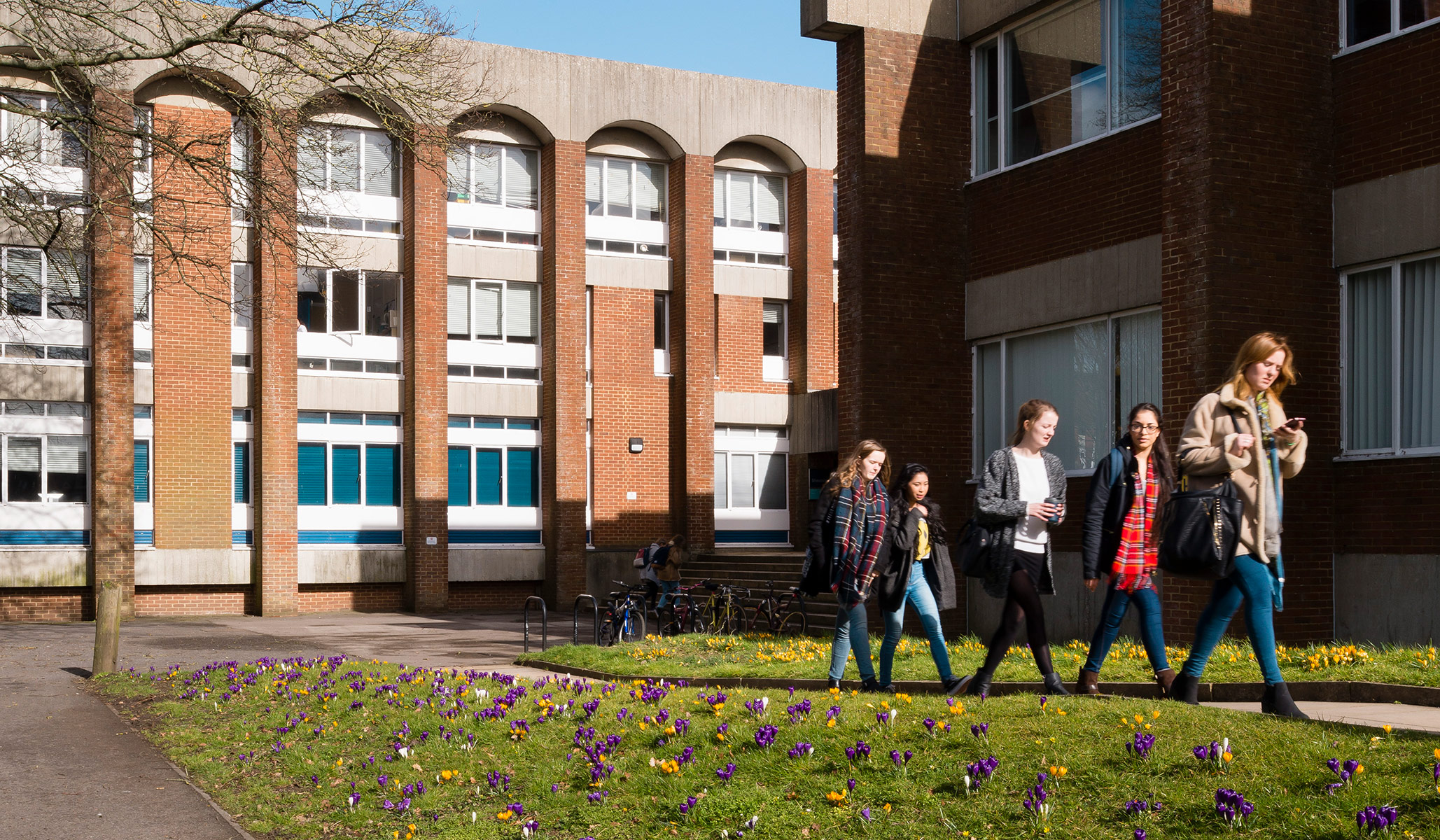 The integrity of one of Britain's greatest global legacies — its universities — is at stake here.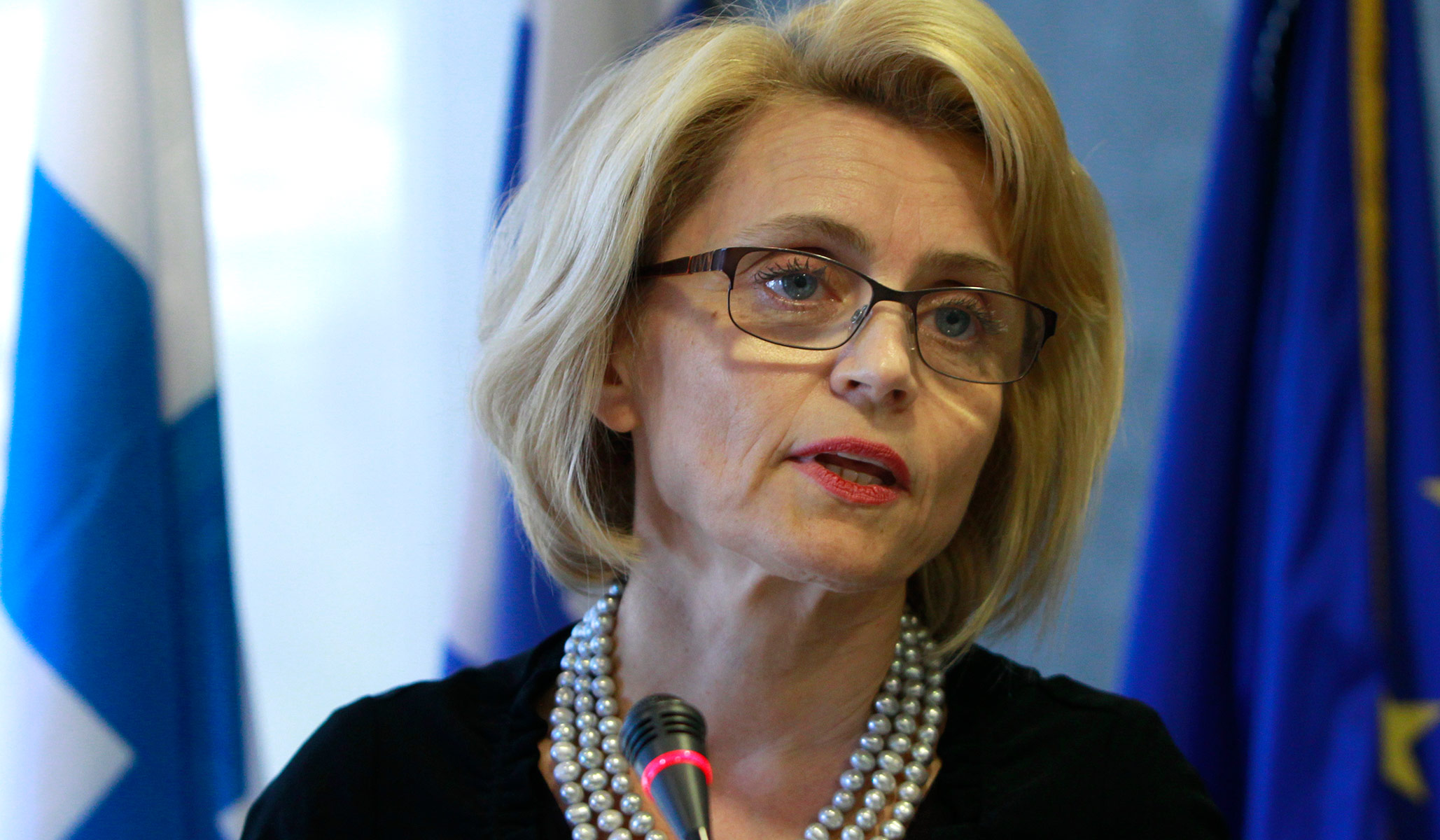 Europe's 'hate-speech laws' have taken the core principles of 'blasphemy laws' and dressed them up in a watered-down Western packaging.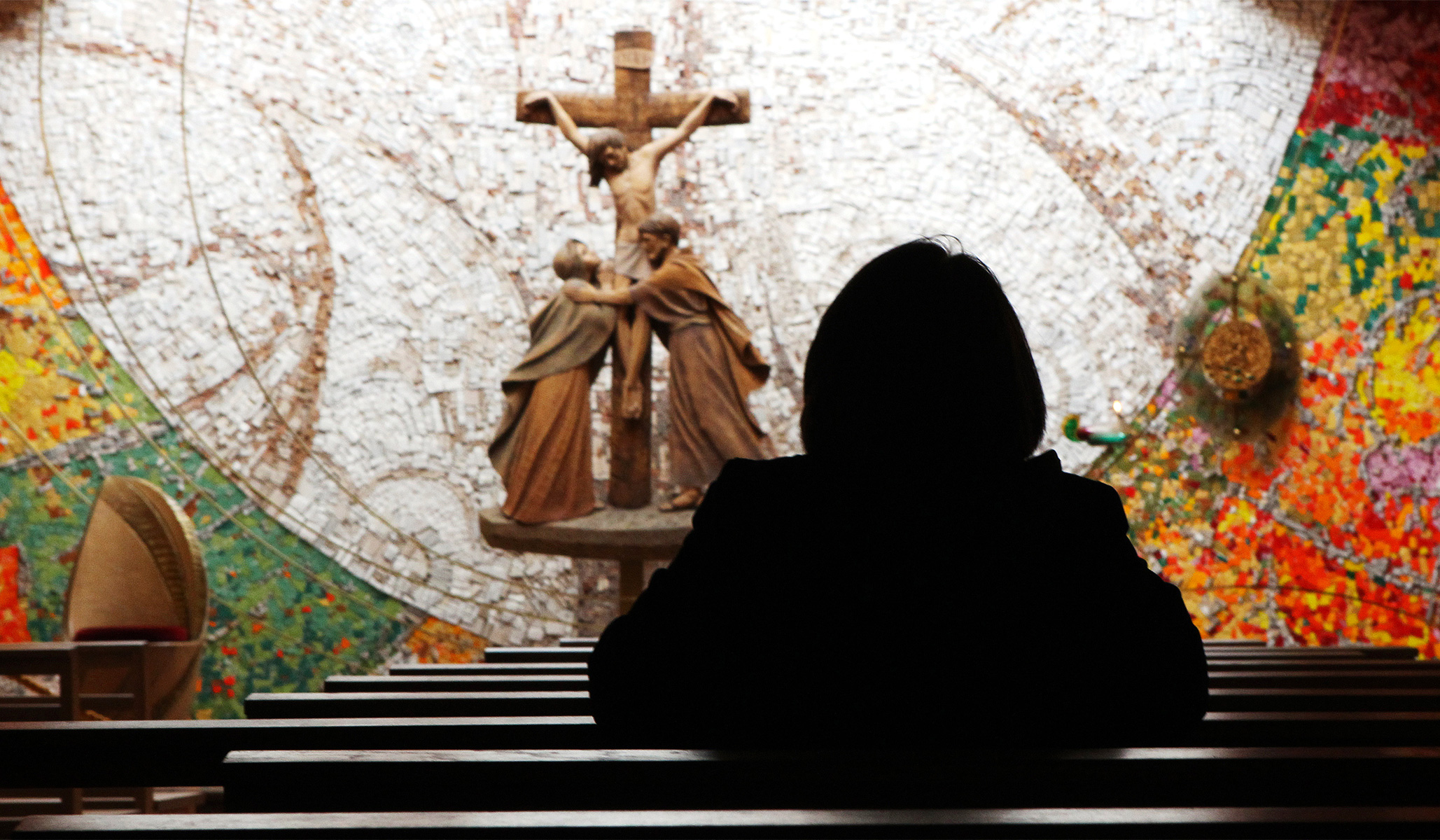 Around the world, religious institutions bore the brunt of coronavirus rules. We can't let this happen again.