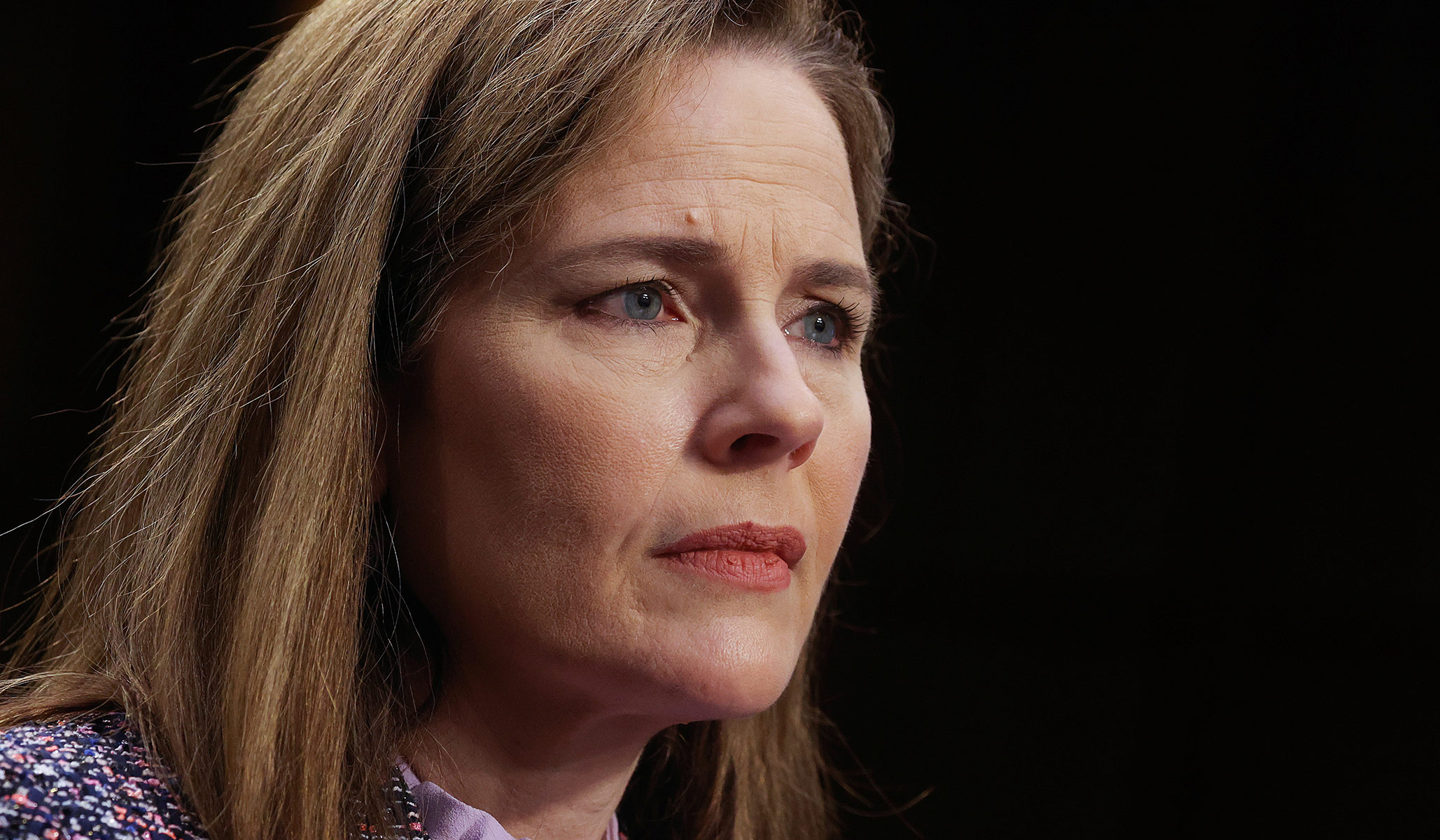 Liberals are dead set on tearing down Judge Amy Coney Barrett by any means necessary.
The culture that once said abortion should be "safe, legal, and rare" has now set mothers against their own infants.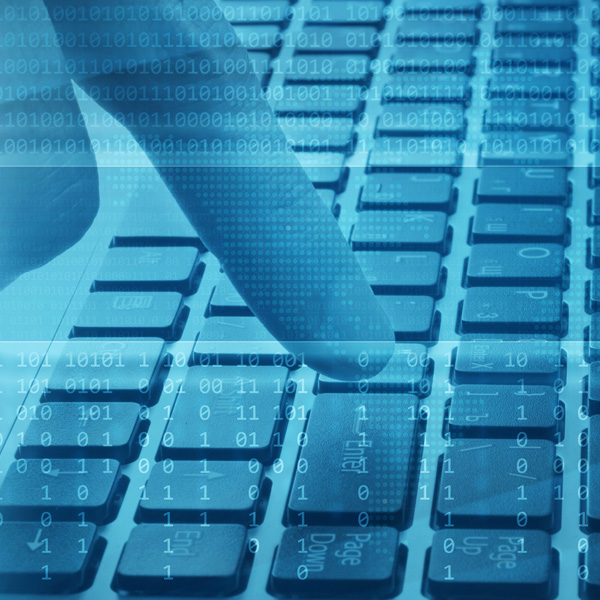 The Federal Communications Commission has become famous — or infamous — for its recent proposal to adopt "net neutrality" rules. Lost in the debate is the lack of a demonstrable ...