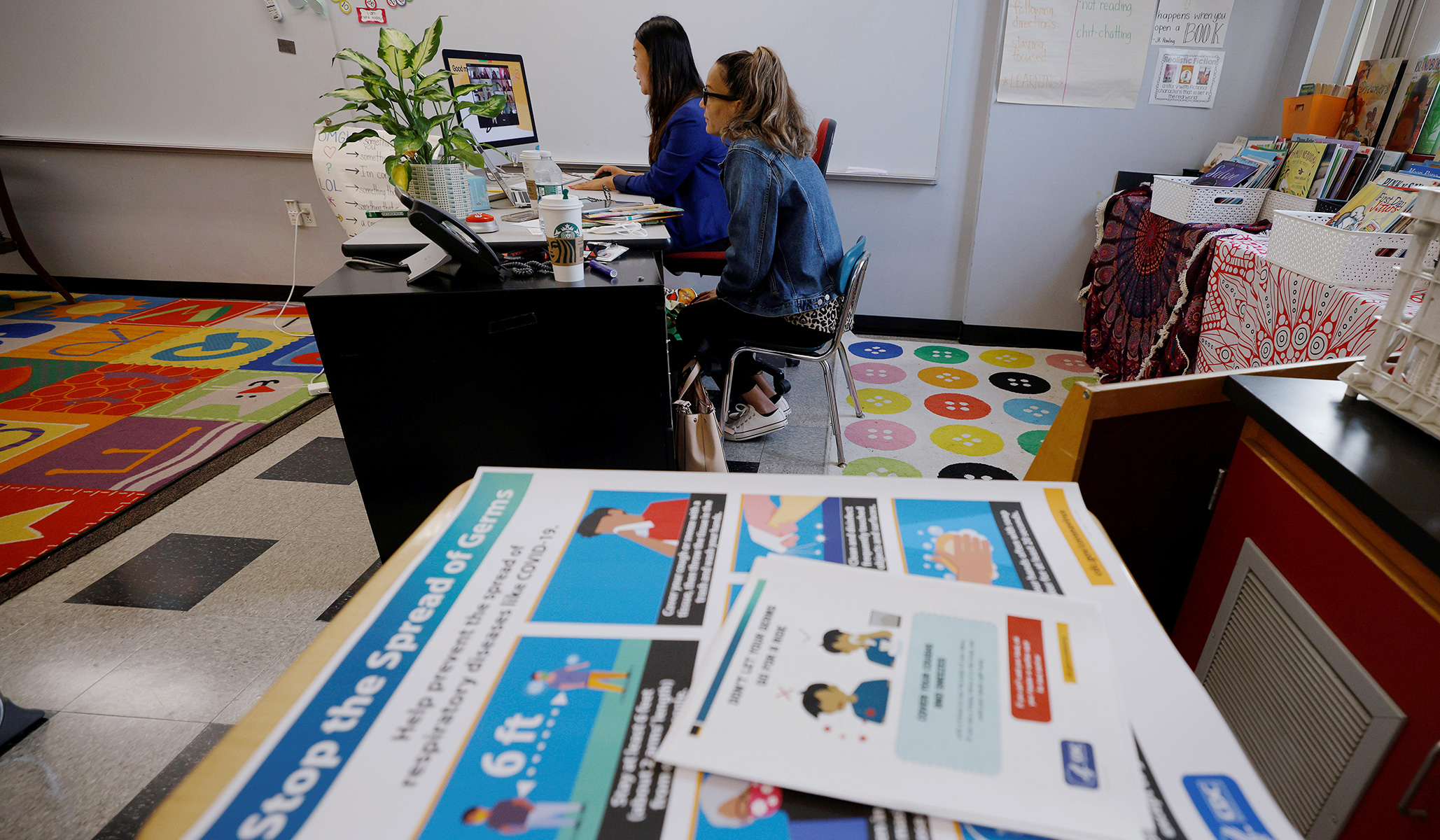 A RAND survey of teachers reinforces widespread doubts about the remote-classroom environment.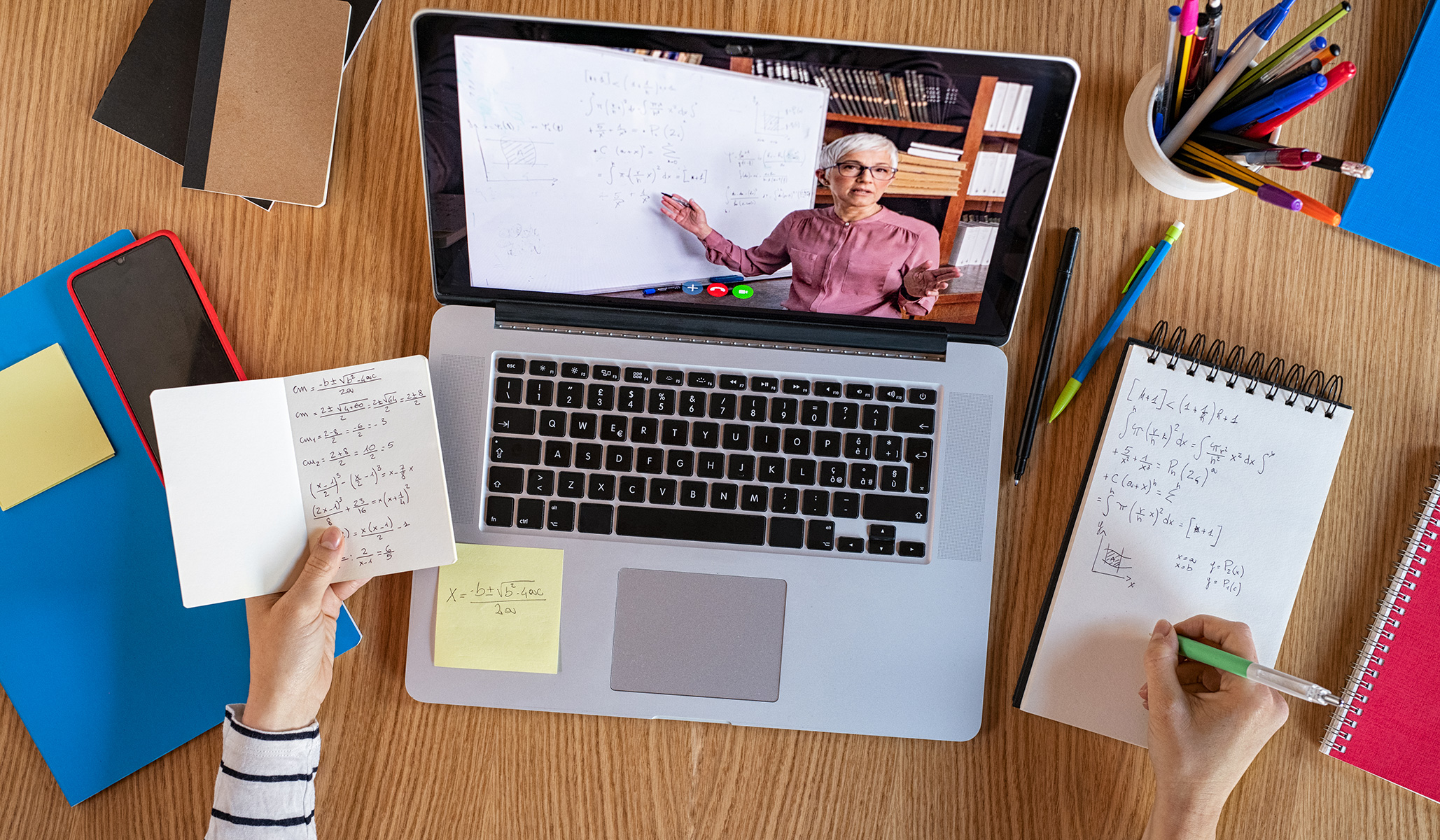 A disconcerting amount of energy has been devoted to battling parents who are trying to solve the problem that's been dumped on their doorstep.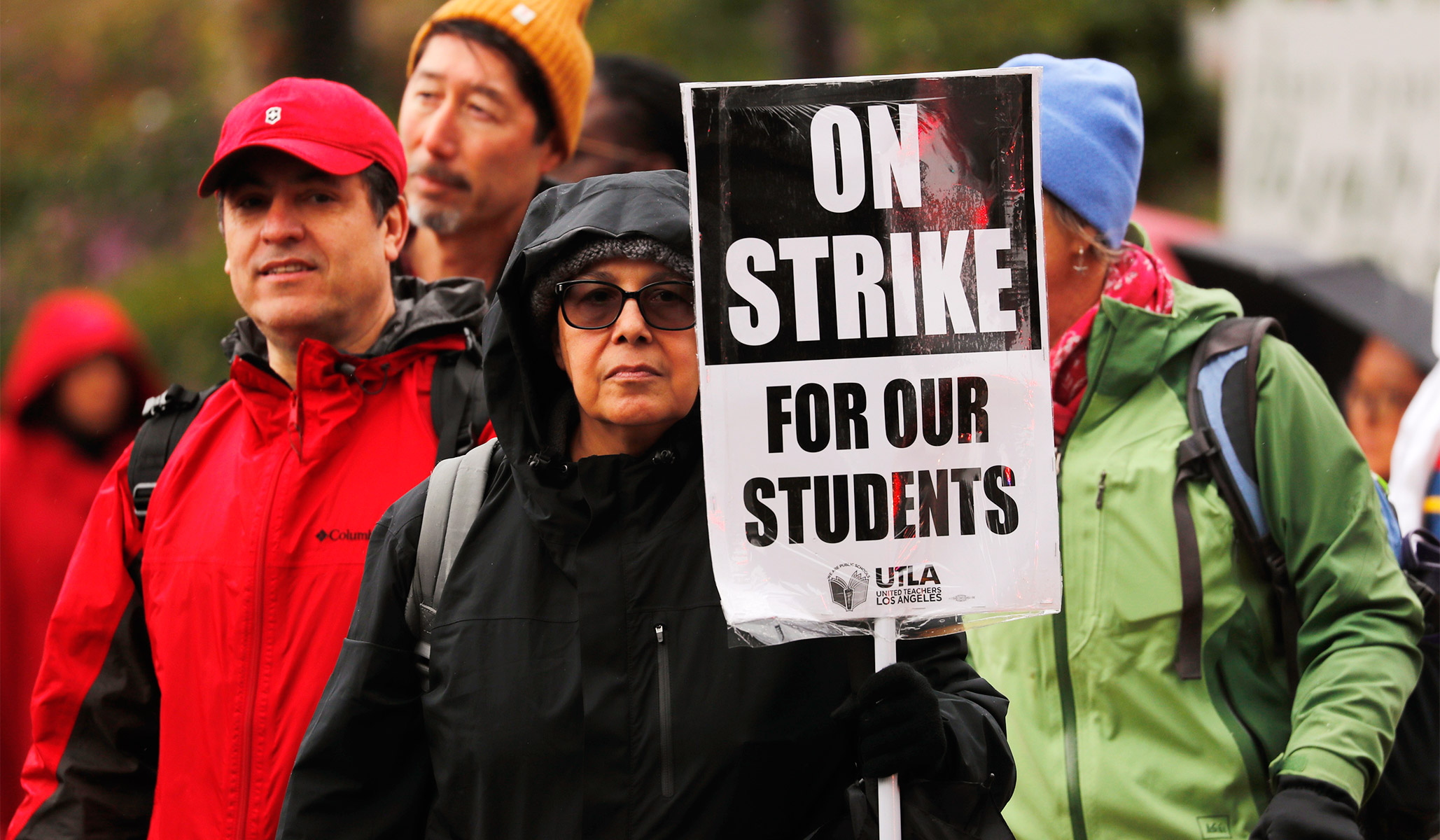 Given how familiar schools' complaints about underfunding are, it's difficult to take at face value the coronavirus catalogue of demands.