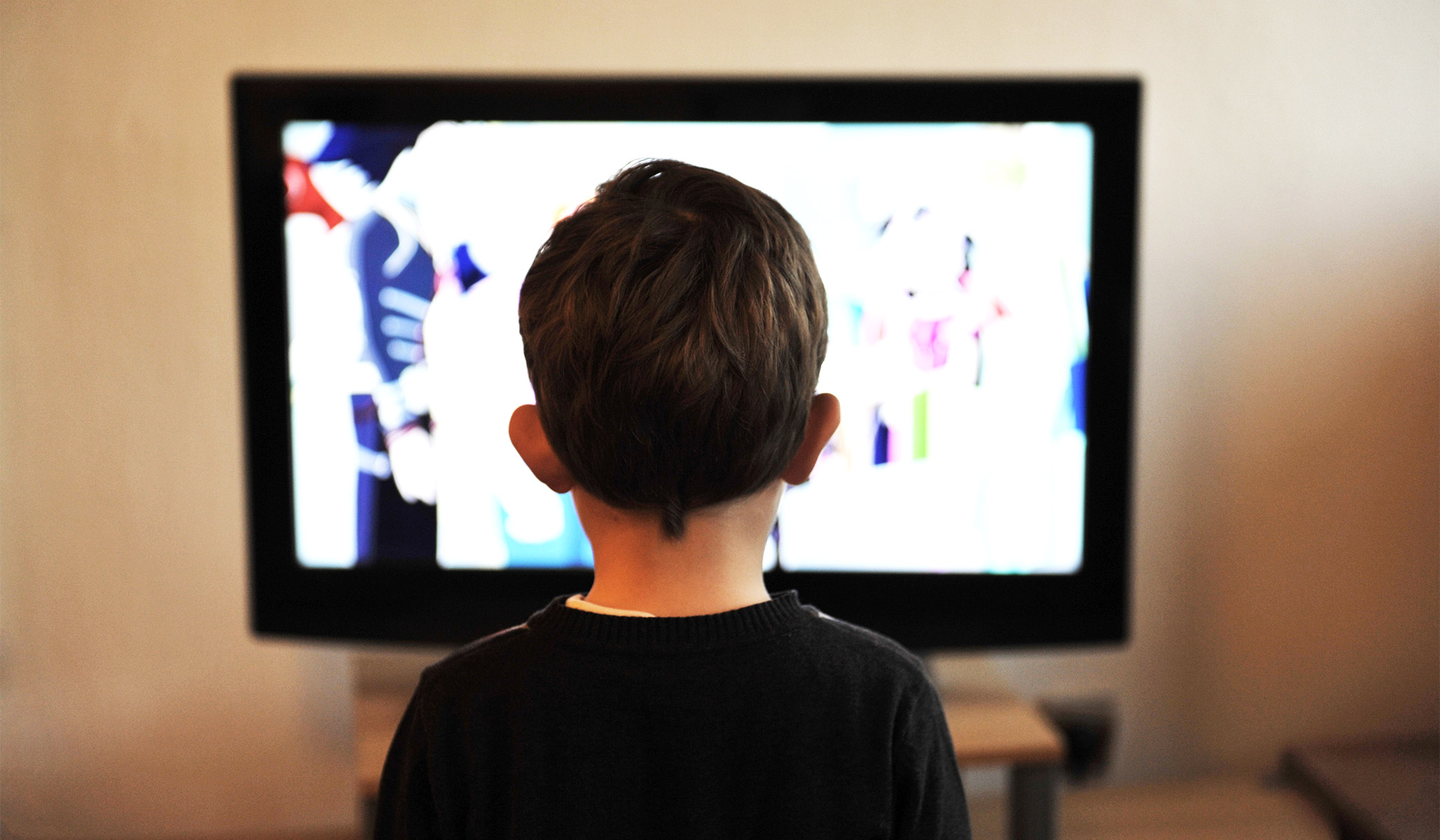 The marketplace has exploded with new & innovative children's programming.
If you look past the recent hysteria fomented by critics of Congress and the FCC, the path to protecting Americans' Internet privacy becomes clear.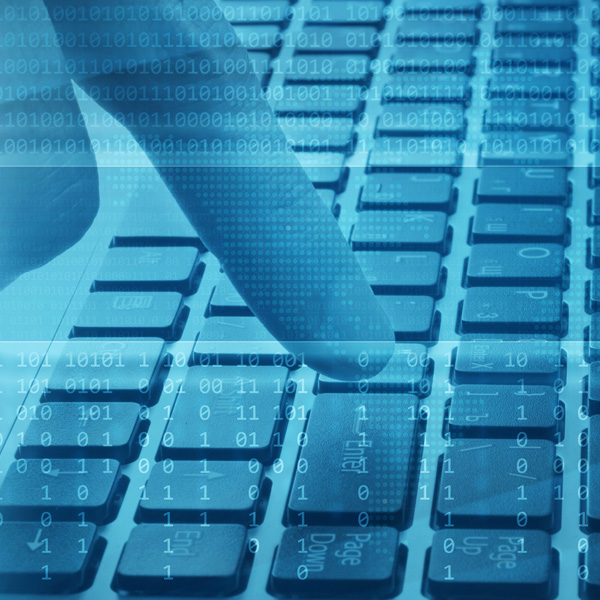 The Federal Communications Commission has become famous — or infamous — for its recent proposal to adopt "net neutrality" rules. Lost in the debate is the lack of a demonstrable ...