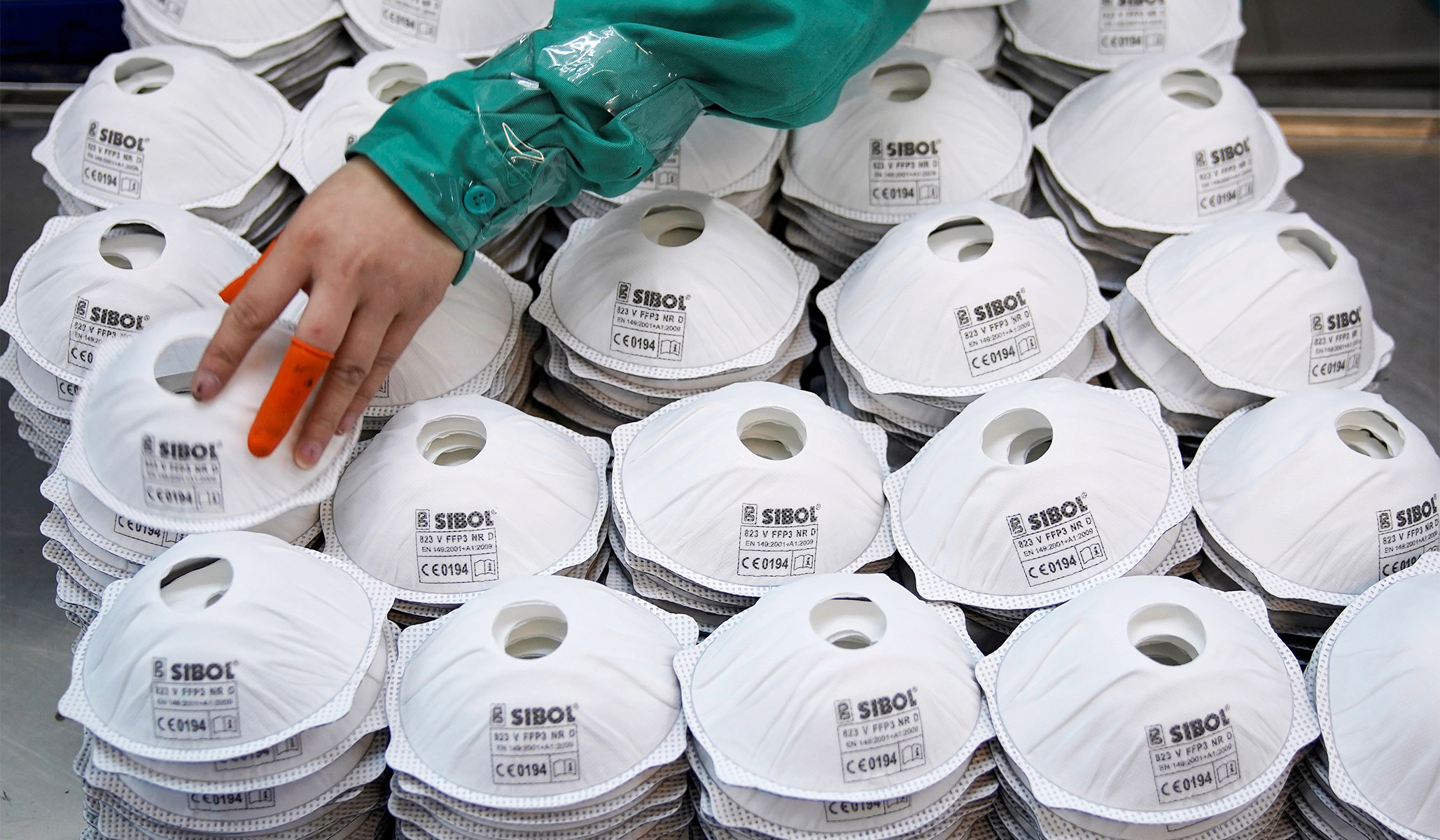 Hoarding urgently needed medical supplies and then selling them abroad is not charity, no matter what the China propagandists say.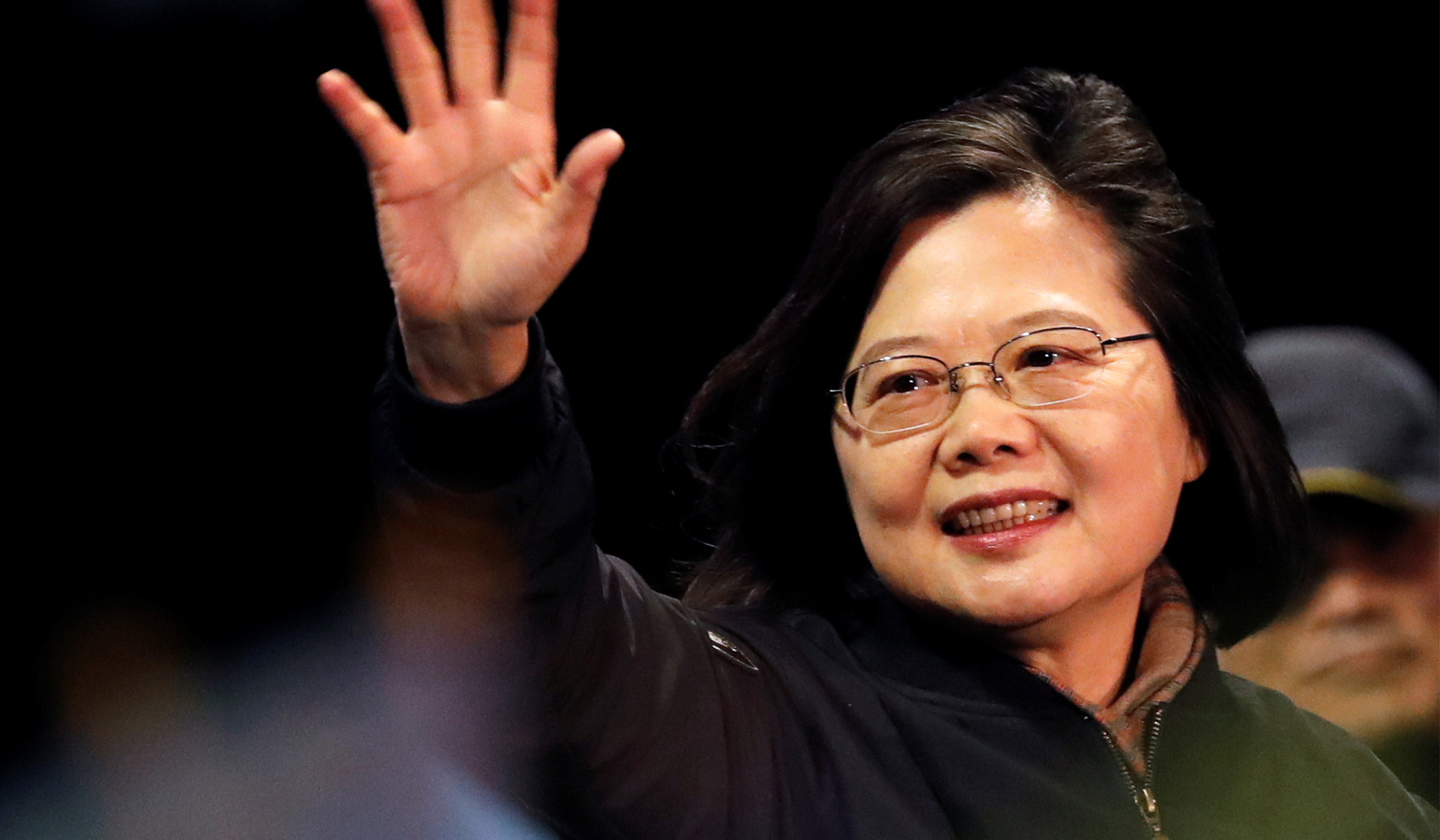 President Tsai Ing-wen's reelection is yet another case of Chinese aggression backfiring on Chairman Xi. It seems unlikely Beijing will learn its lesson.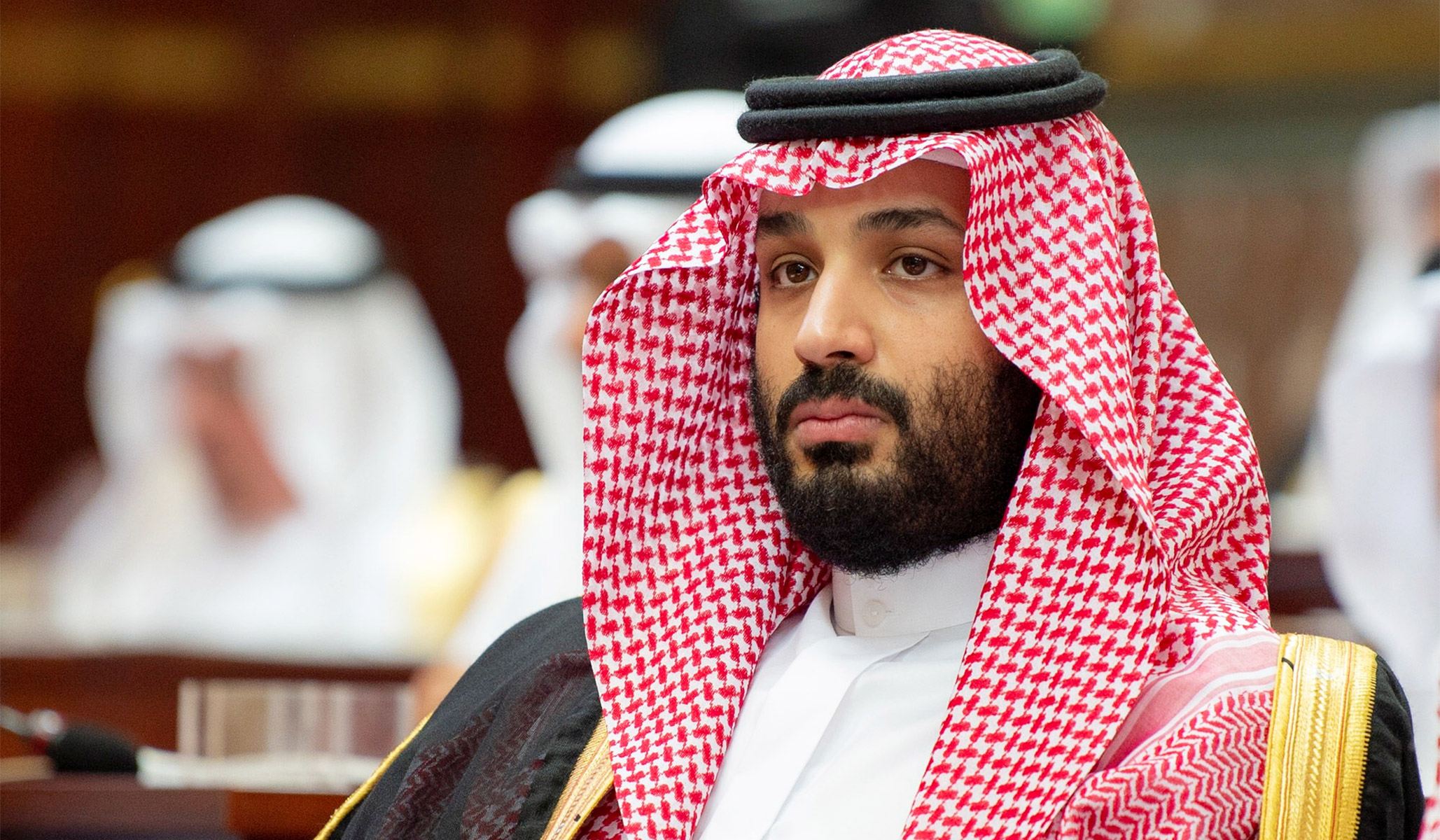 Saudi Arabia is perhaps the worst possible place to test a progressive foreign policy.