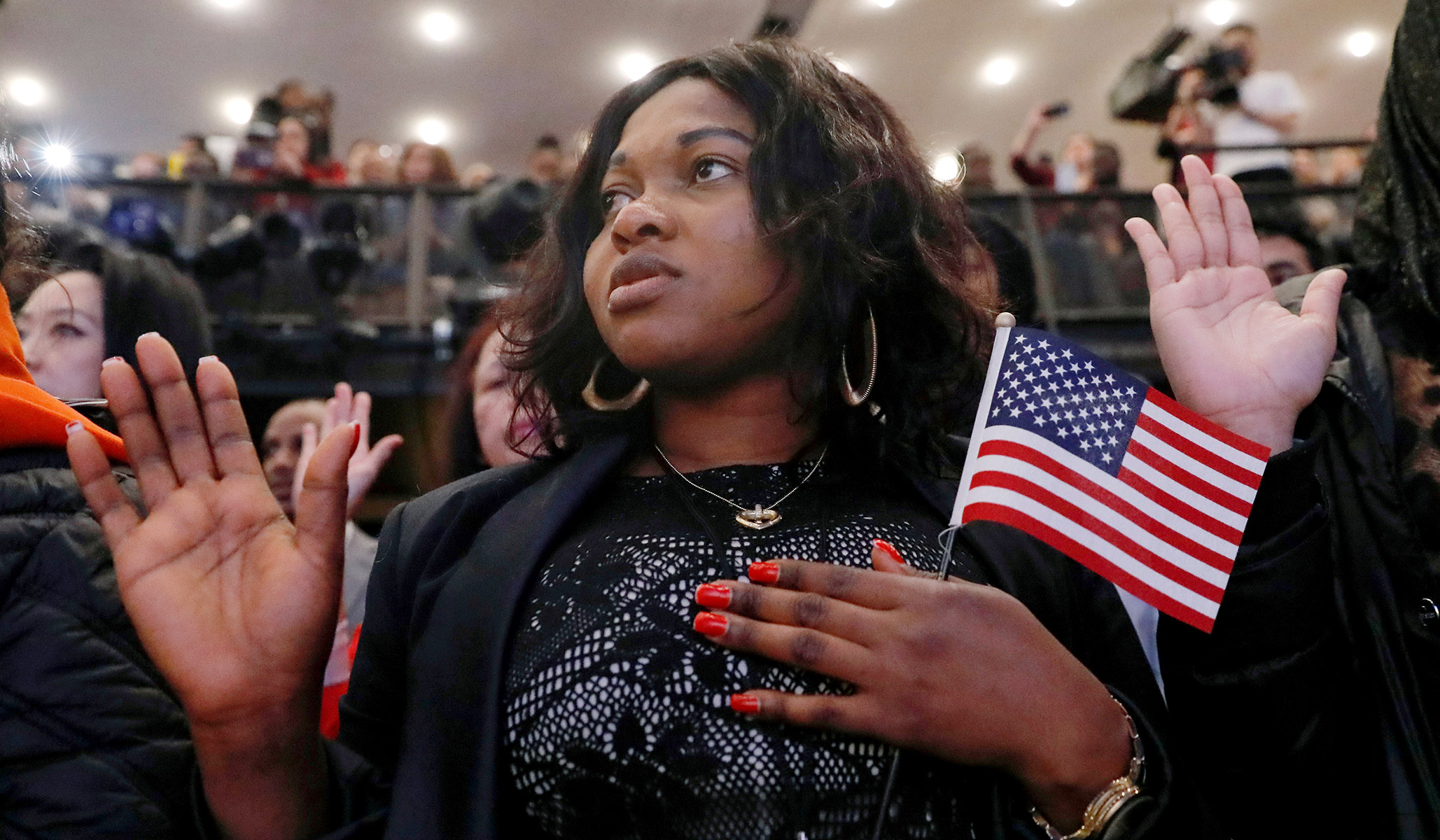 We have no obligation to make ourselves over as a people.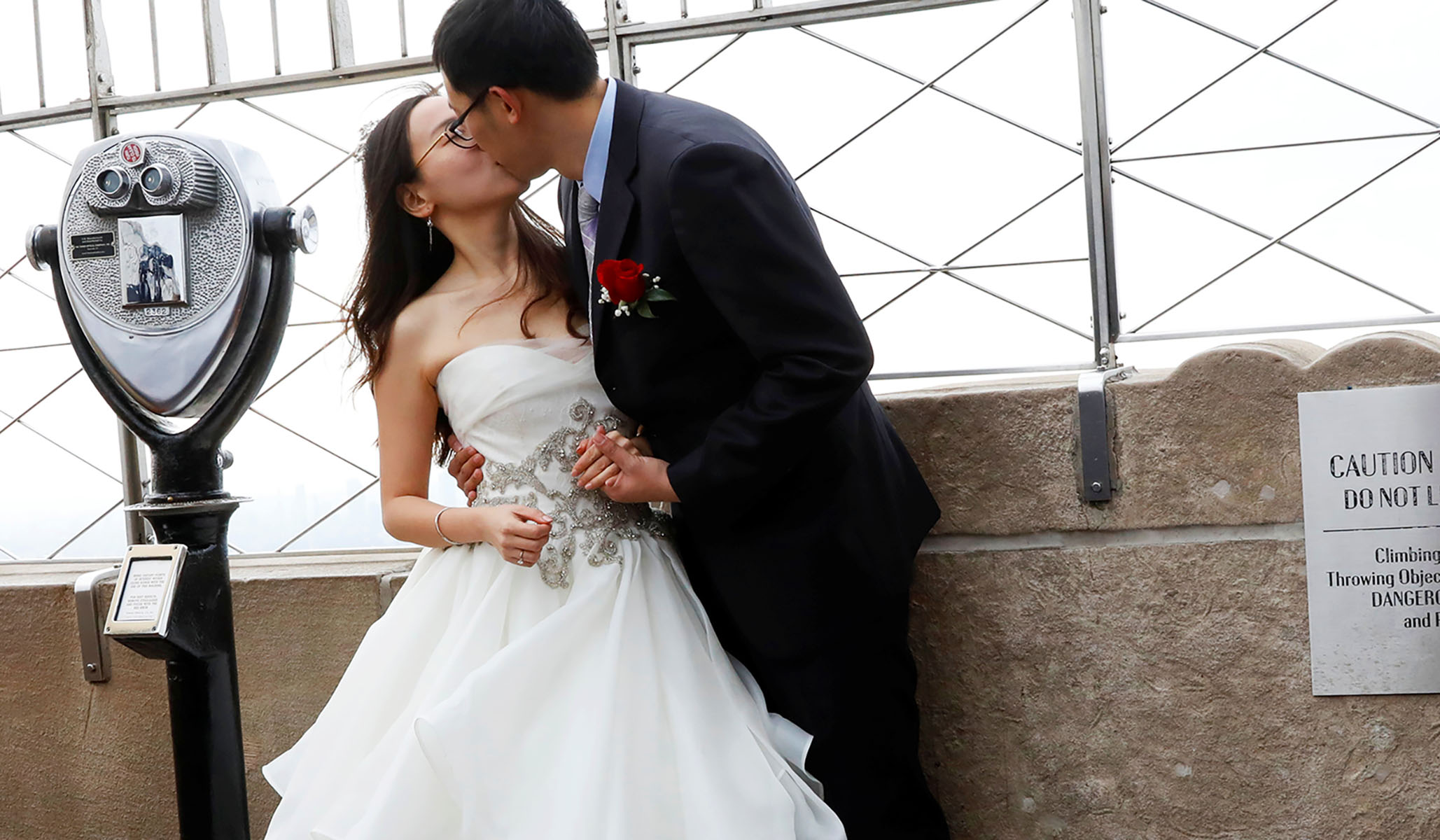 It's worth remembering, if you're looking for a husband or partner.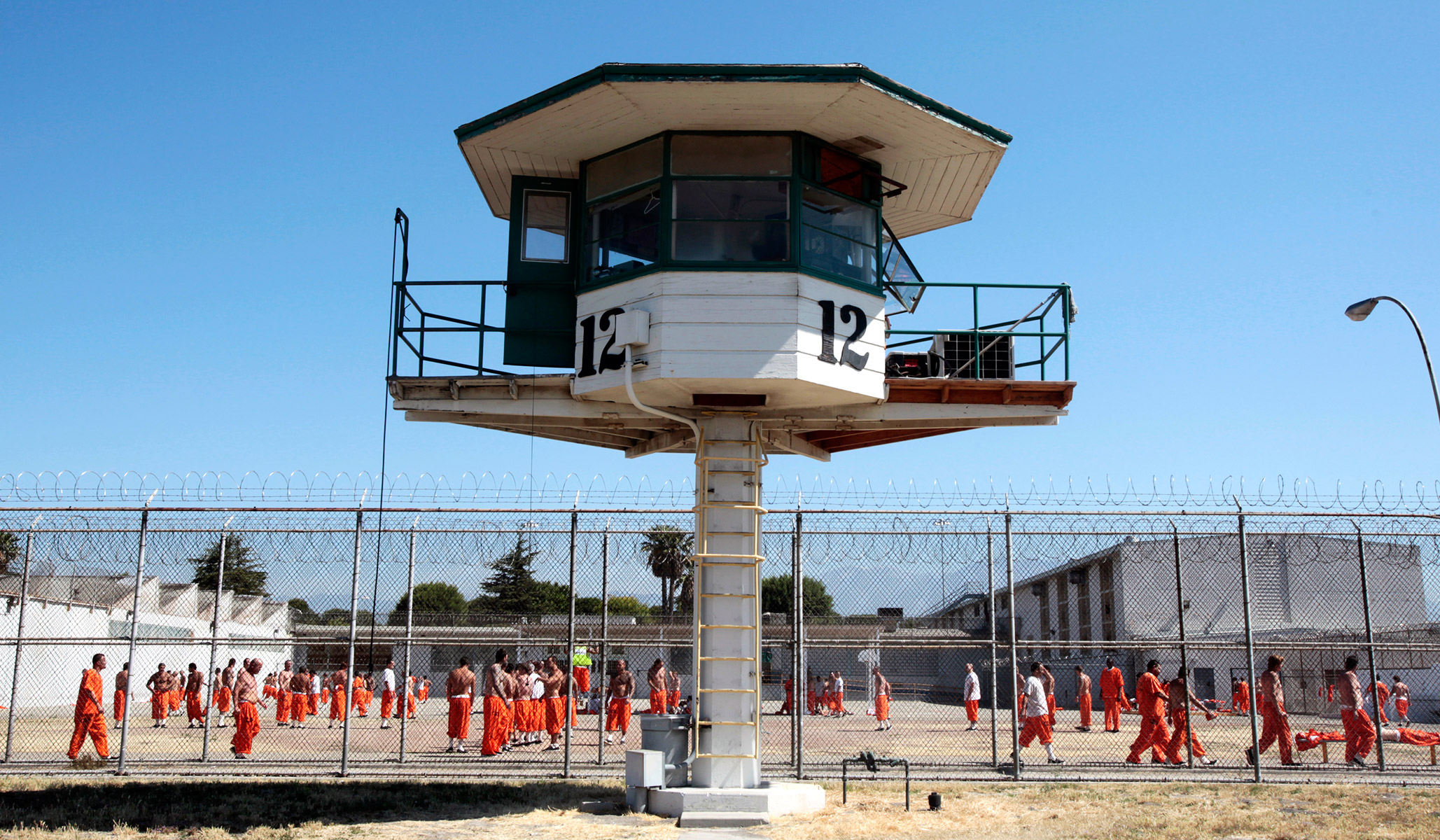 People on the right tend to be enthusiastic about yoking men and women in marriage and about locking bad guys up in prison. To what extent, however, does the latter ...