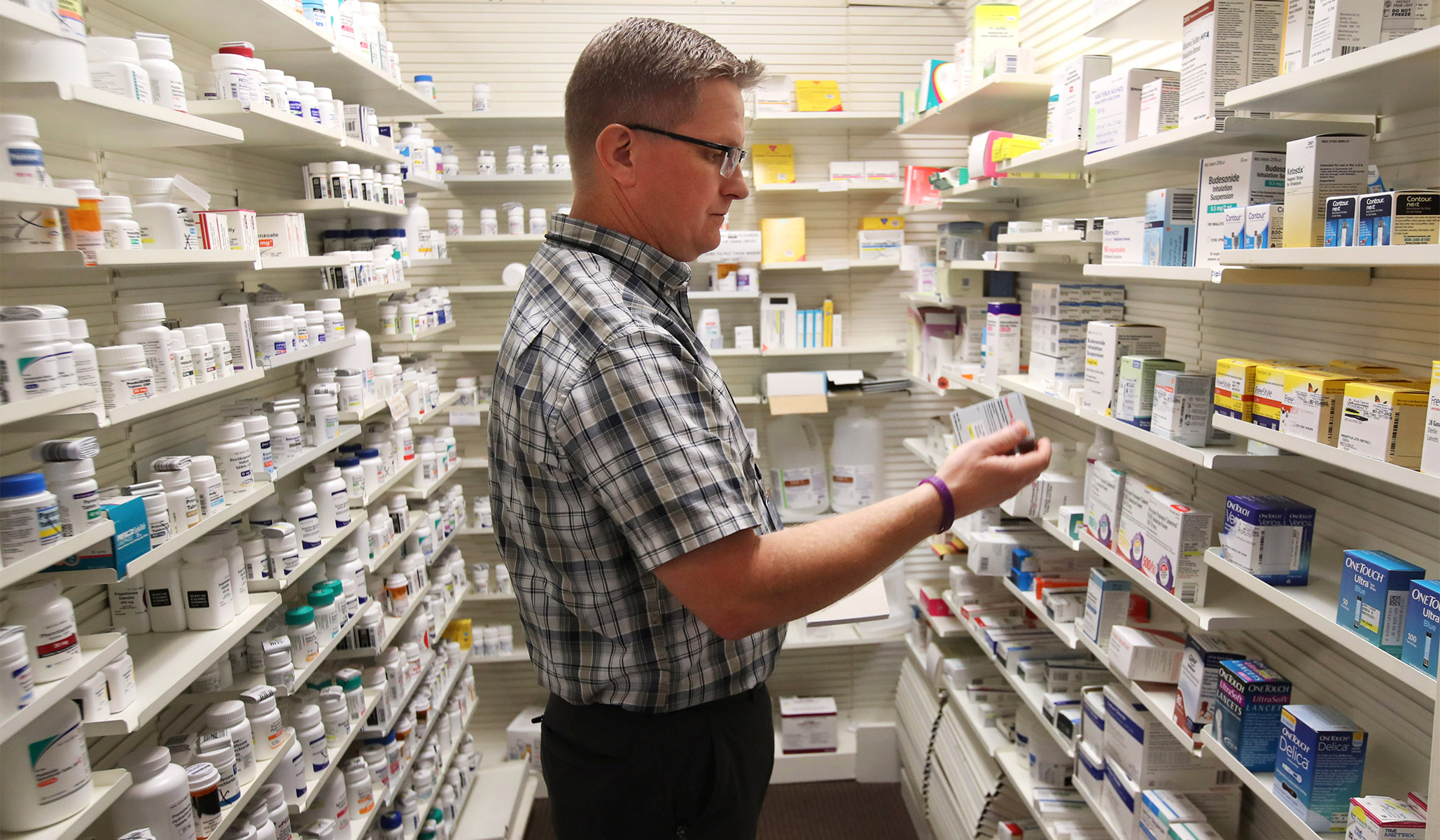 'List prices' are meaningless.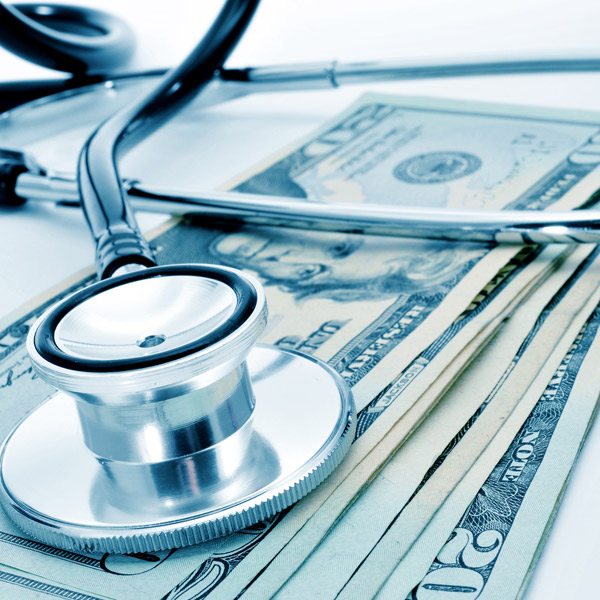 Some governors are usurping the legislature's authoritiy on Medicaid expansion, to the detriment of their citizens.
Alex Castellanos' post discussing the Puerto Rico Democracy Act (HR 2499) correctly points out that "the principles of democracy, inclusiveness, and self-determination belong to all U.S. citizens." What he misses, ...