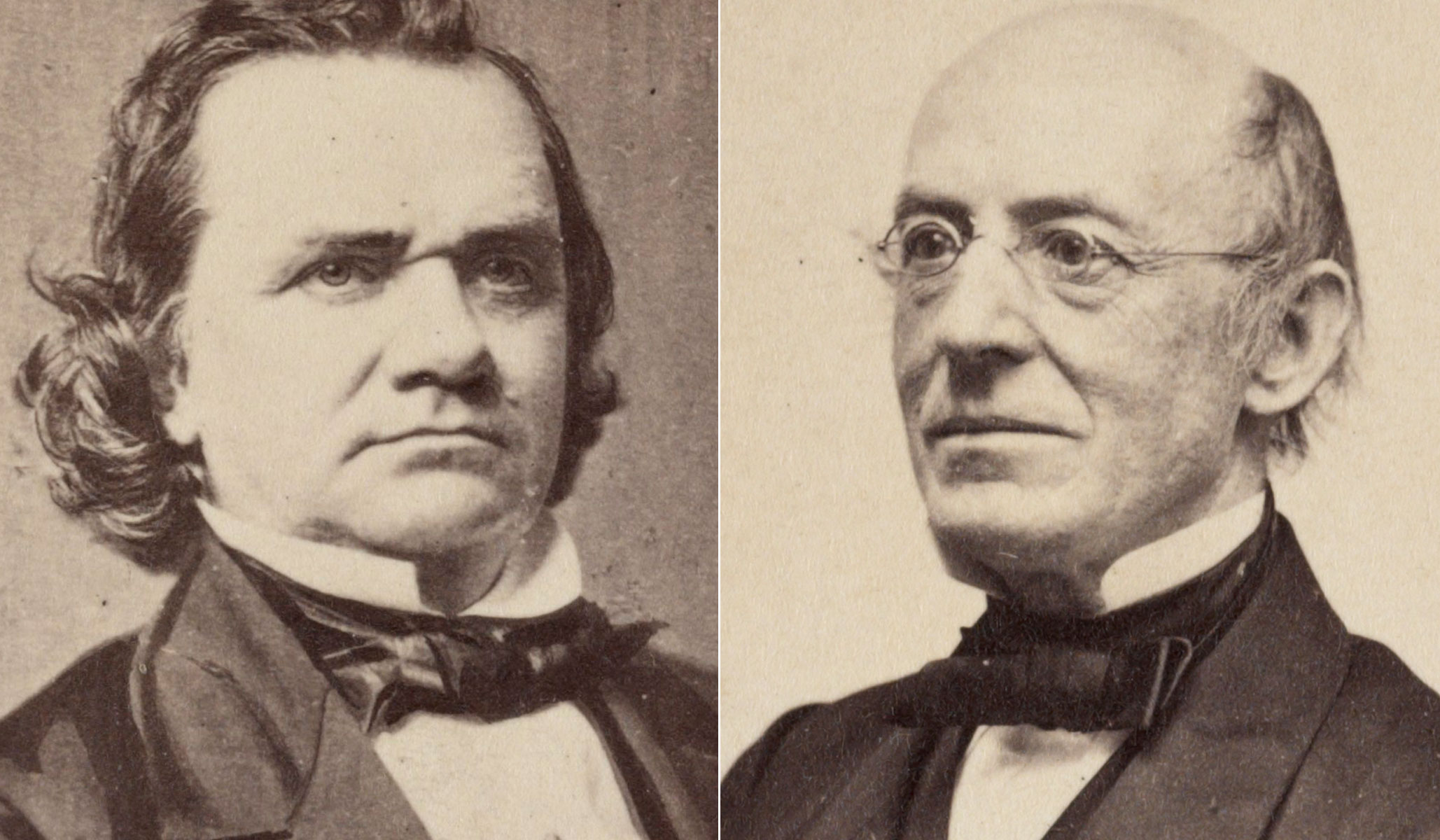 In politics, we should avoid both the pitfalls of pragmatism and the excess of purity, aspiring instead for prudence.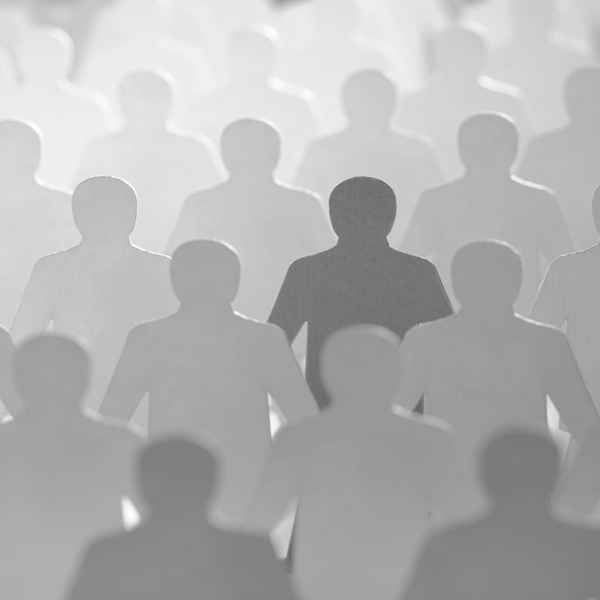 Orwell's 1984 is a warning against Bernie Sanders-style socialism, not against anything having to do with Donald Trump.
Among those hit hardest by the prolonged downturn in the economy are recent college graduates, who face both high unemployment rates and a high debt burden from college expenses. This ...