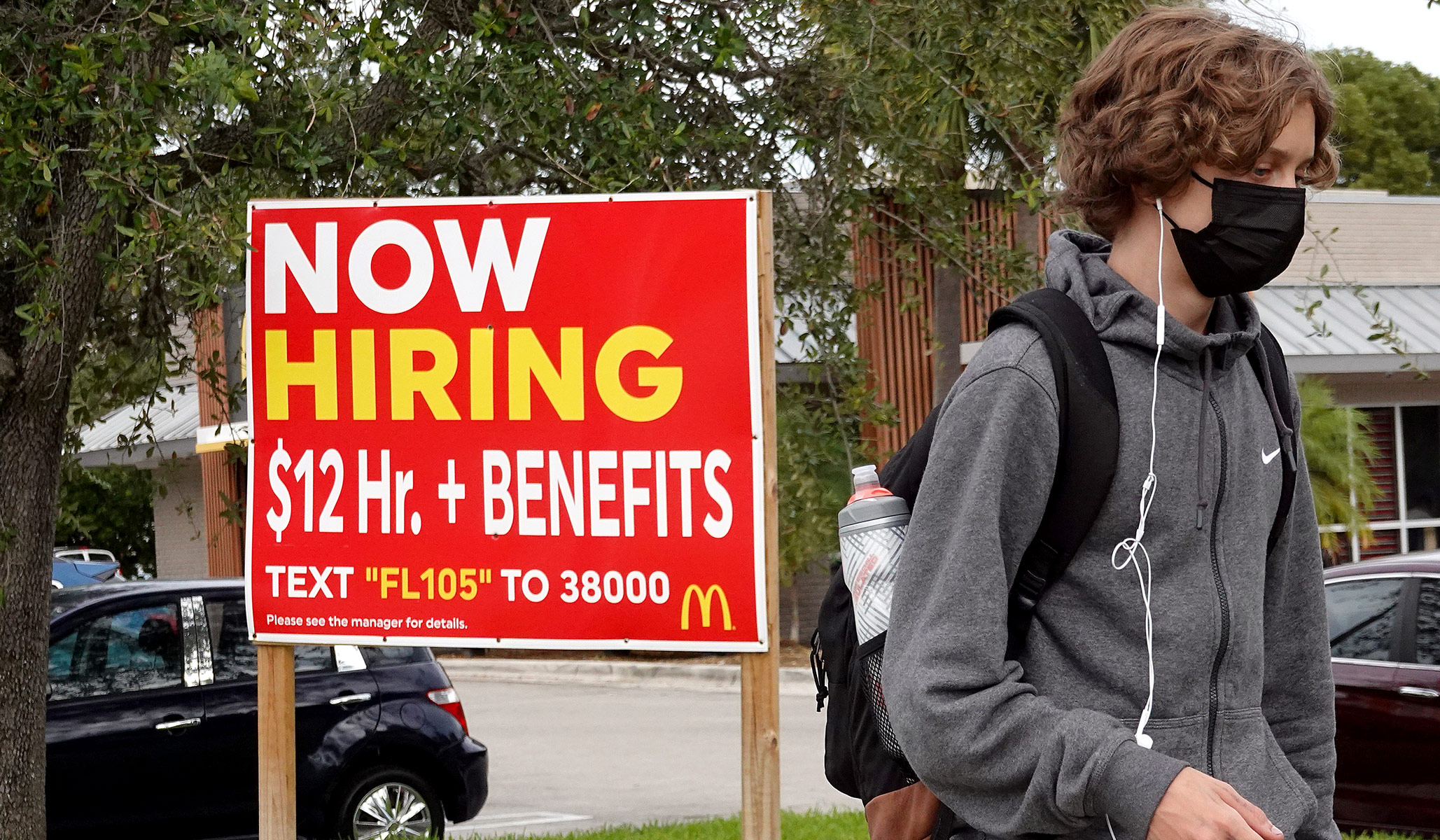 The unprecedented surge in unemployment benefits and other government-transfer programs is showing increasing signs of long-term impacts.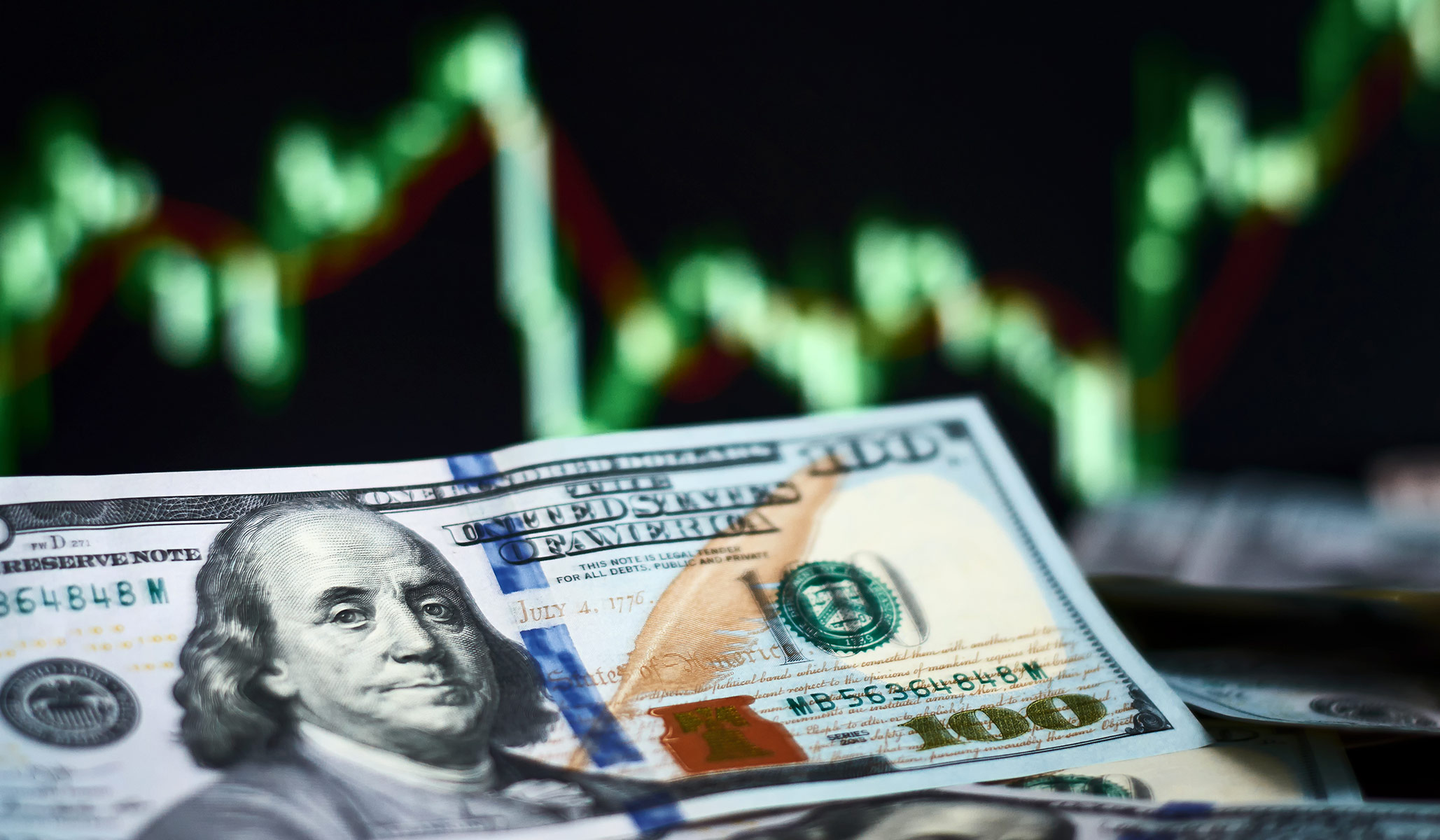 Recent employment data leave no doubt that crisis policy is not suited to a pandemic.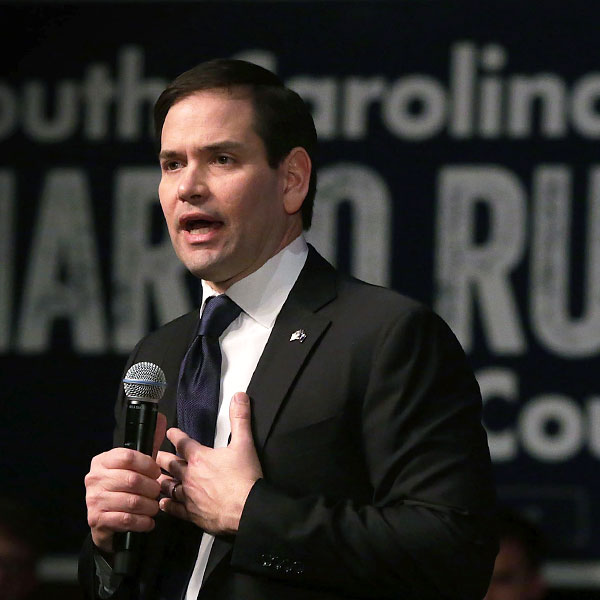 Marco Rubio's tax plan is not a VAT. This makes it superior to Ted Cruz's plan, which includes a large but hidden tax on wages.