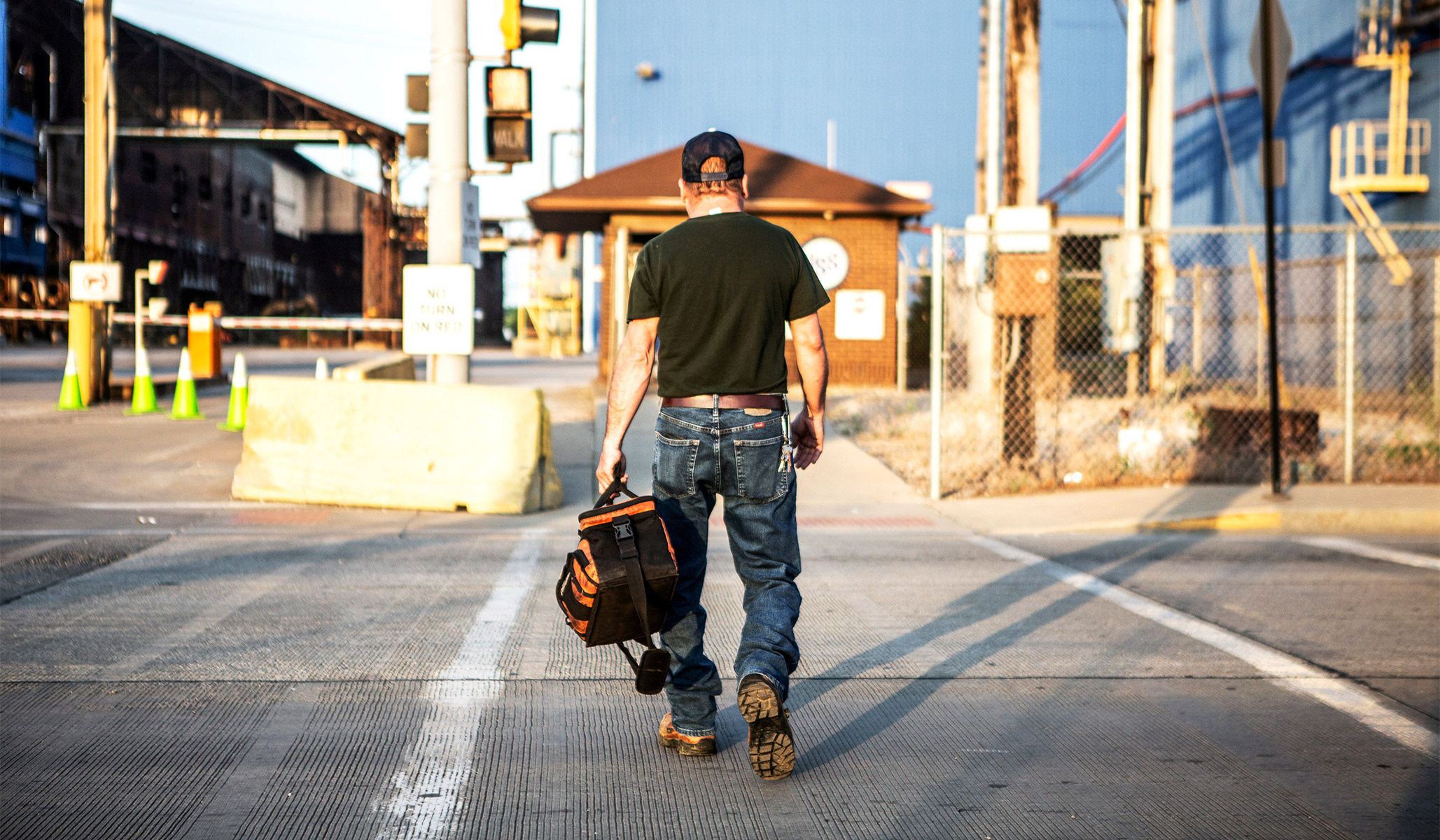 Thinking long-term about an economic fix.
If an administration wanted to cut regulations by 75 percent, or even 10 or 20 percent, how would it go about doing that? How does one measure regulation?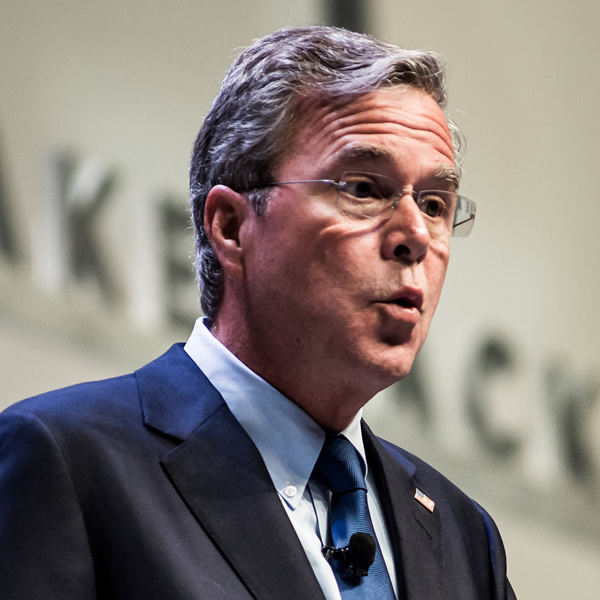 Jeb Bush's regulatory reform plan would go a long way toward ending the DC mentality that costly regulations don't count as spending.