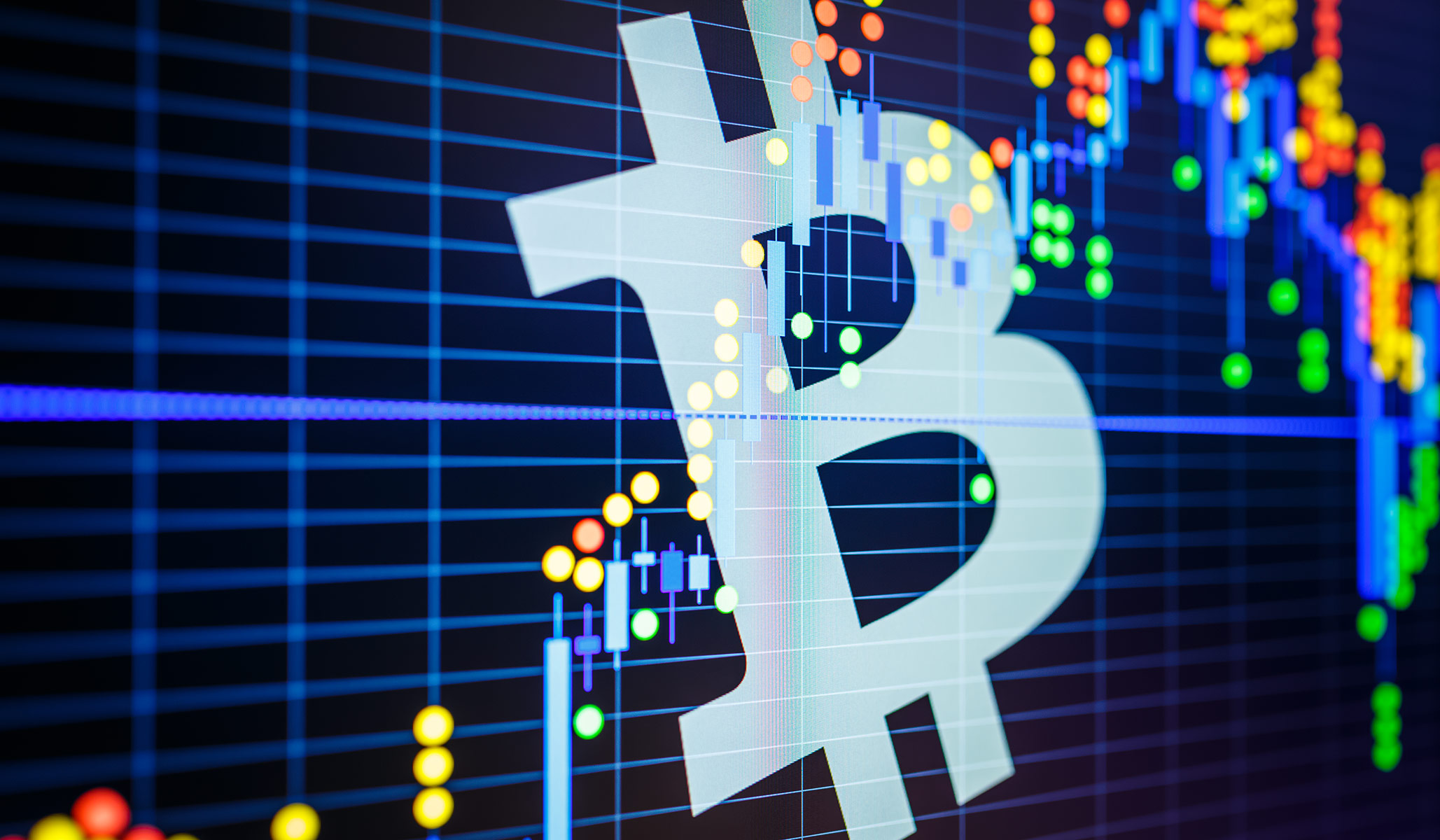 The promise of a decentralized financial system is worth a moderate increase in energy consumption.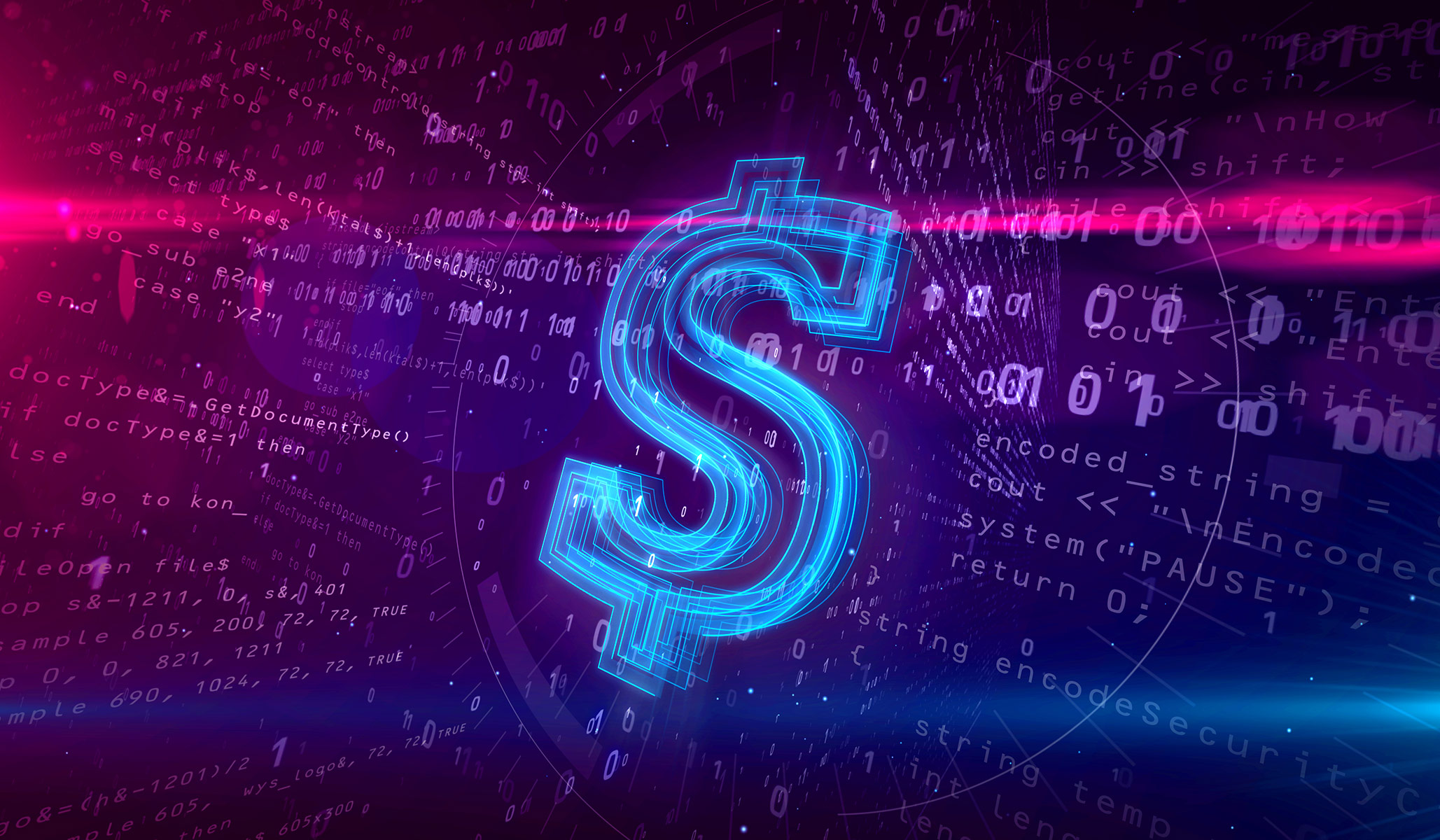 A digital-dollar scheme would put more power into the hands of the federal government while harming consumers and the financial sector as a whole.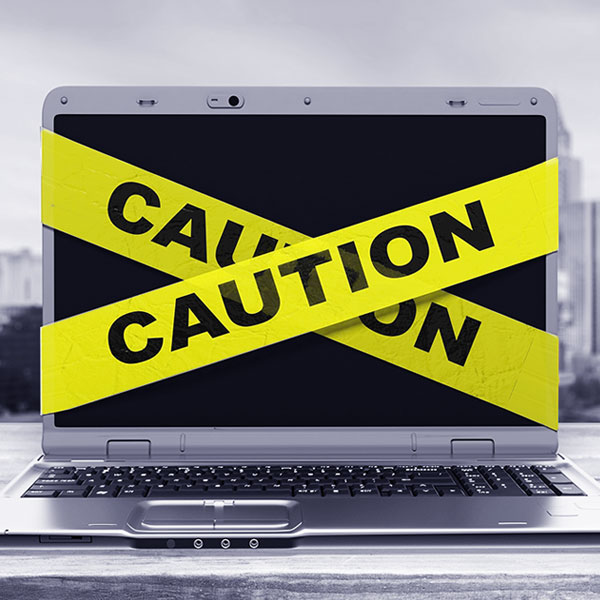 To preseerve freedom of speech online, government should avoid regulating it and media should avoid blatant bias, which provokes unhelpful reactions.