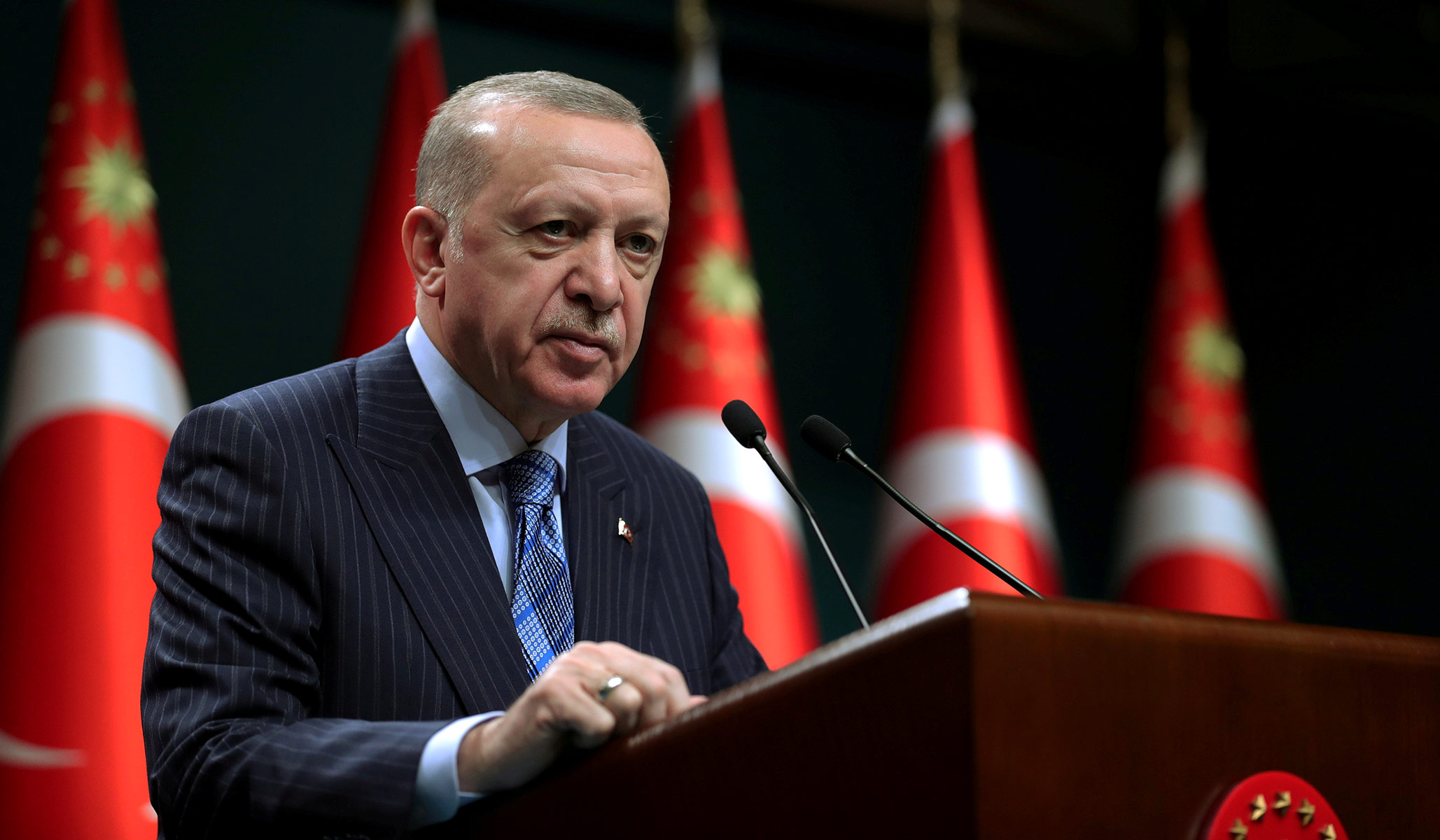 To do otherwise in his meeting with Erdogan would send a message of weakness — and not just to Turkey.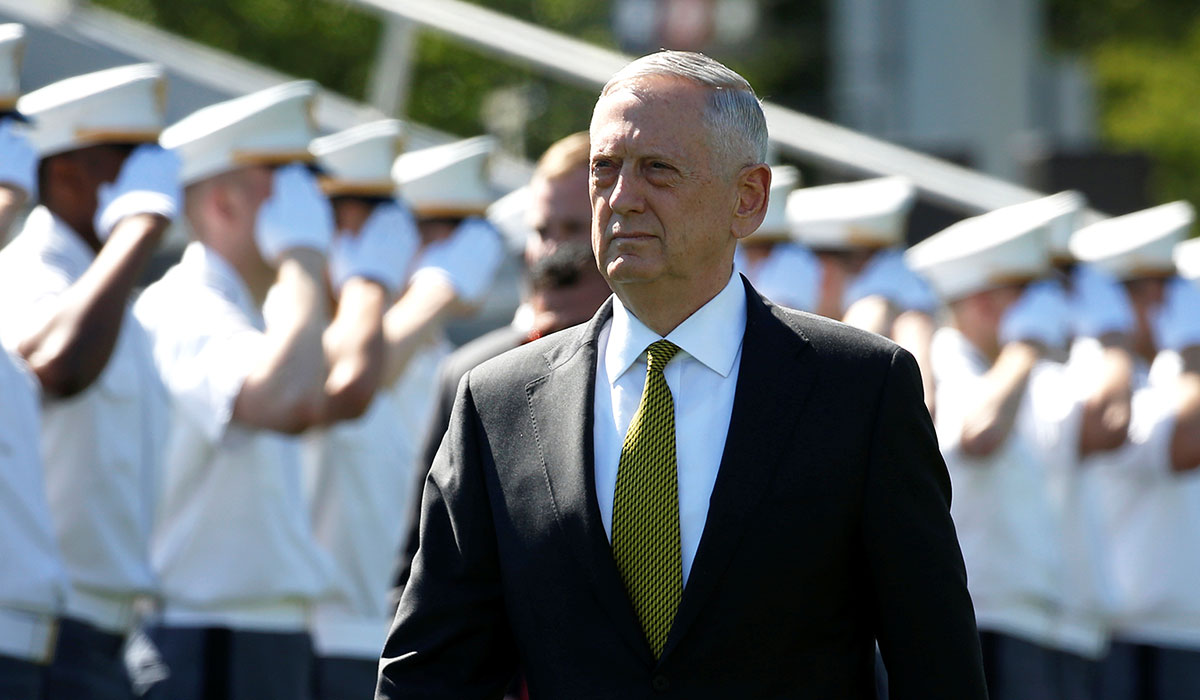 Trump's decision to grant Mattis the authority to set Afghanistan troop levels reflects the trust that he has in his secretary of defense.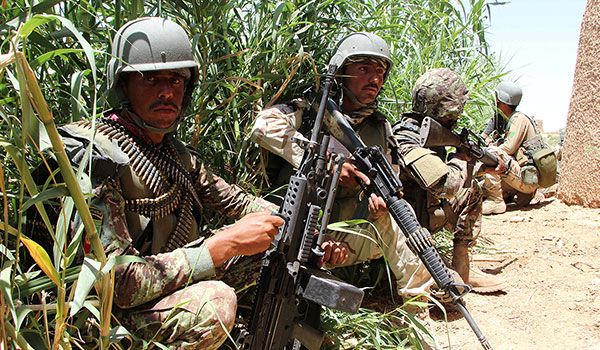 The media obsession with Russia has drawn important attention away from one actual, ongoing threat: a deteriorating situation in Afghanistan.