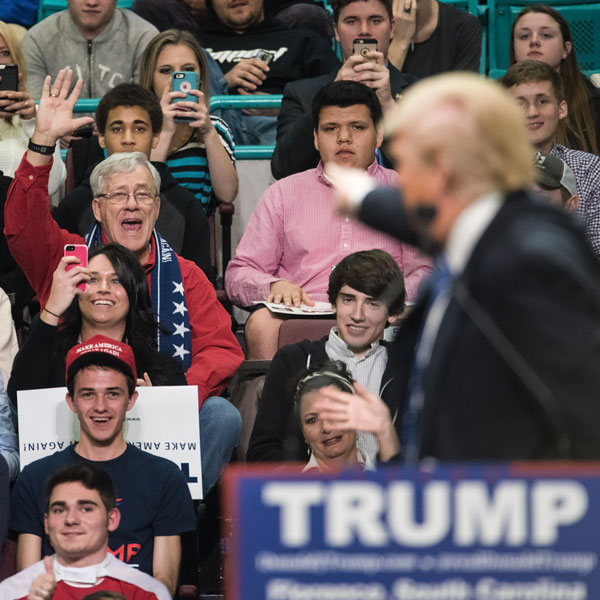 Donald Trump's populist political movement can be explained by G.W.F. Hegel's Idealism and Jean-Paul Sartre's Existentialism.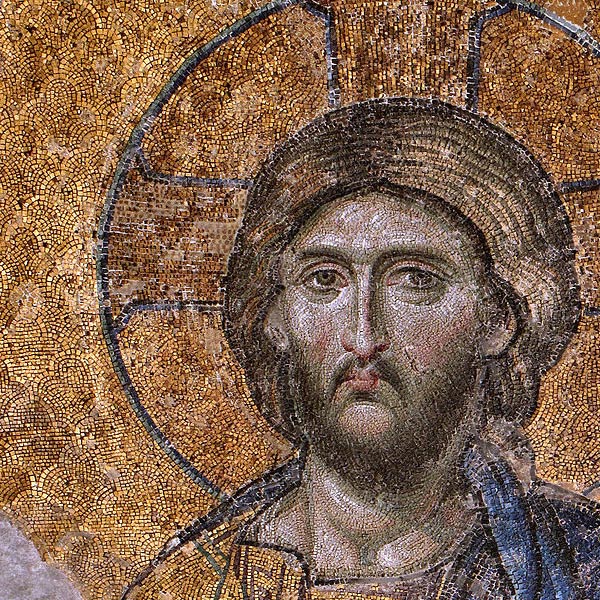 In his ignorant and bigoted remarks to religious leaders this week, President Obama parroted jihadi propaganda. Bored (when not annoyed) by facts, the president referred to the Crusades and the ...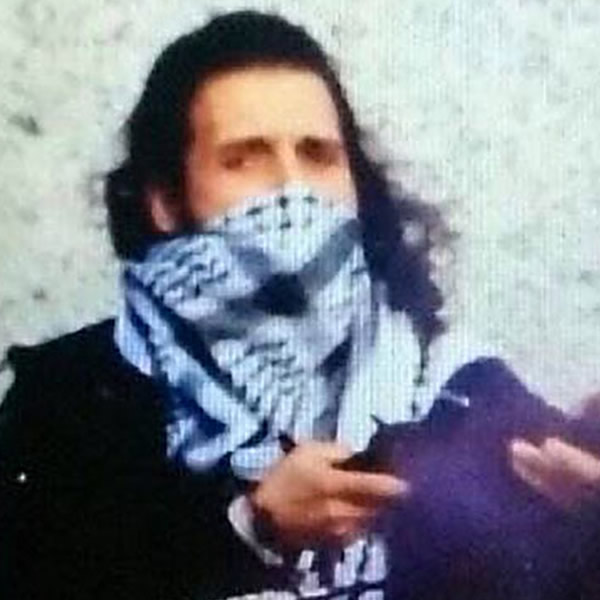 The educated, privileged, and protected believe, against millennia of evidence, that all human problems can be resolved through discussion. We might as well expect Atlantis to rise from the sea ...