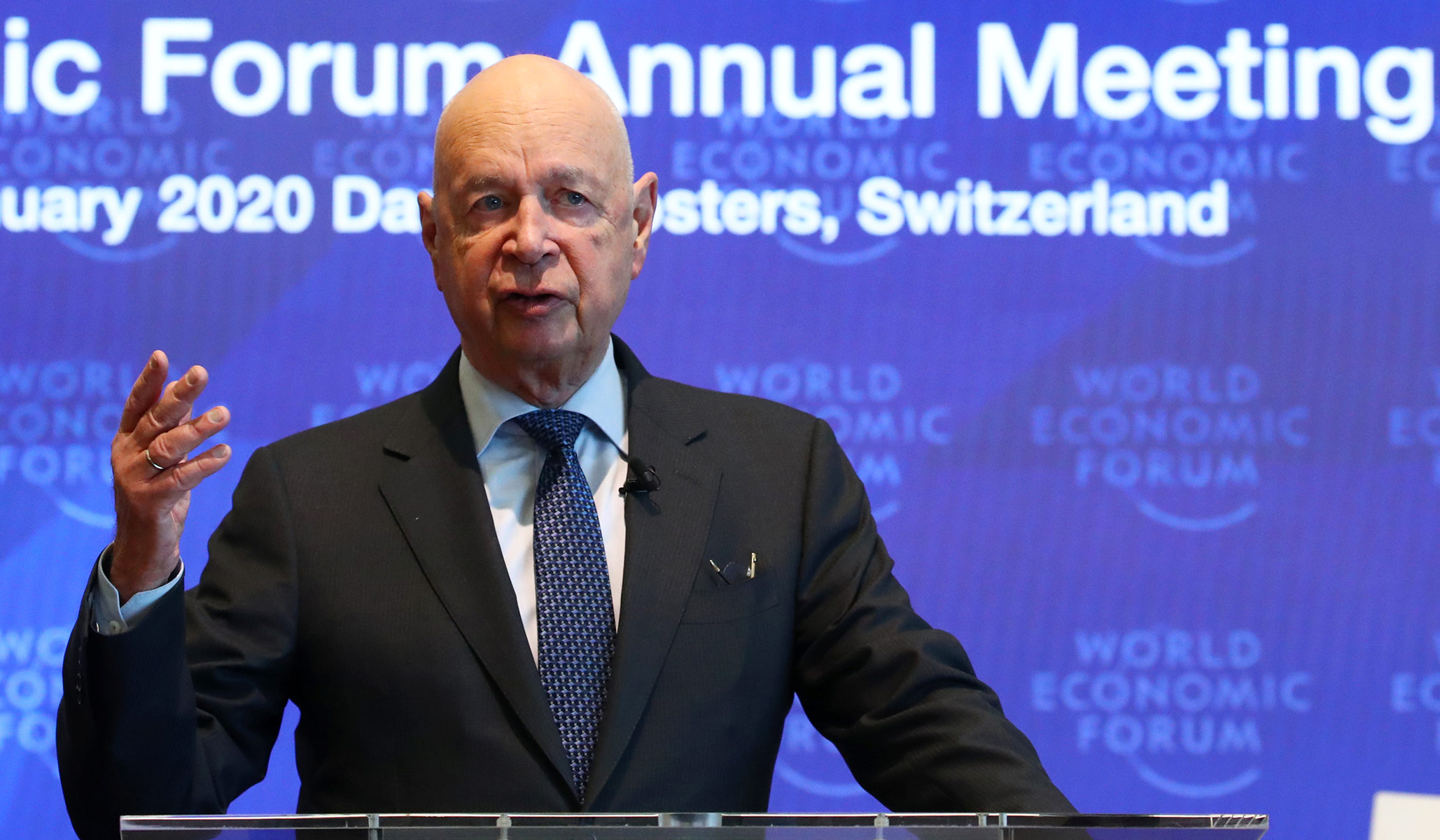 No, the system that has brought the developed world amazing growth, health, education, and prosperity has not run its course.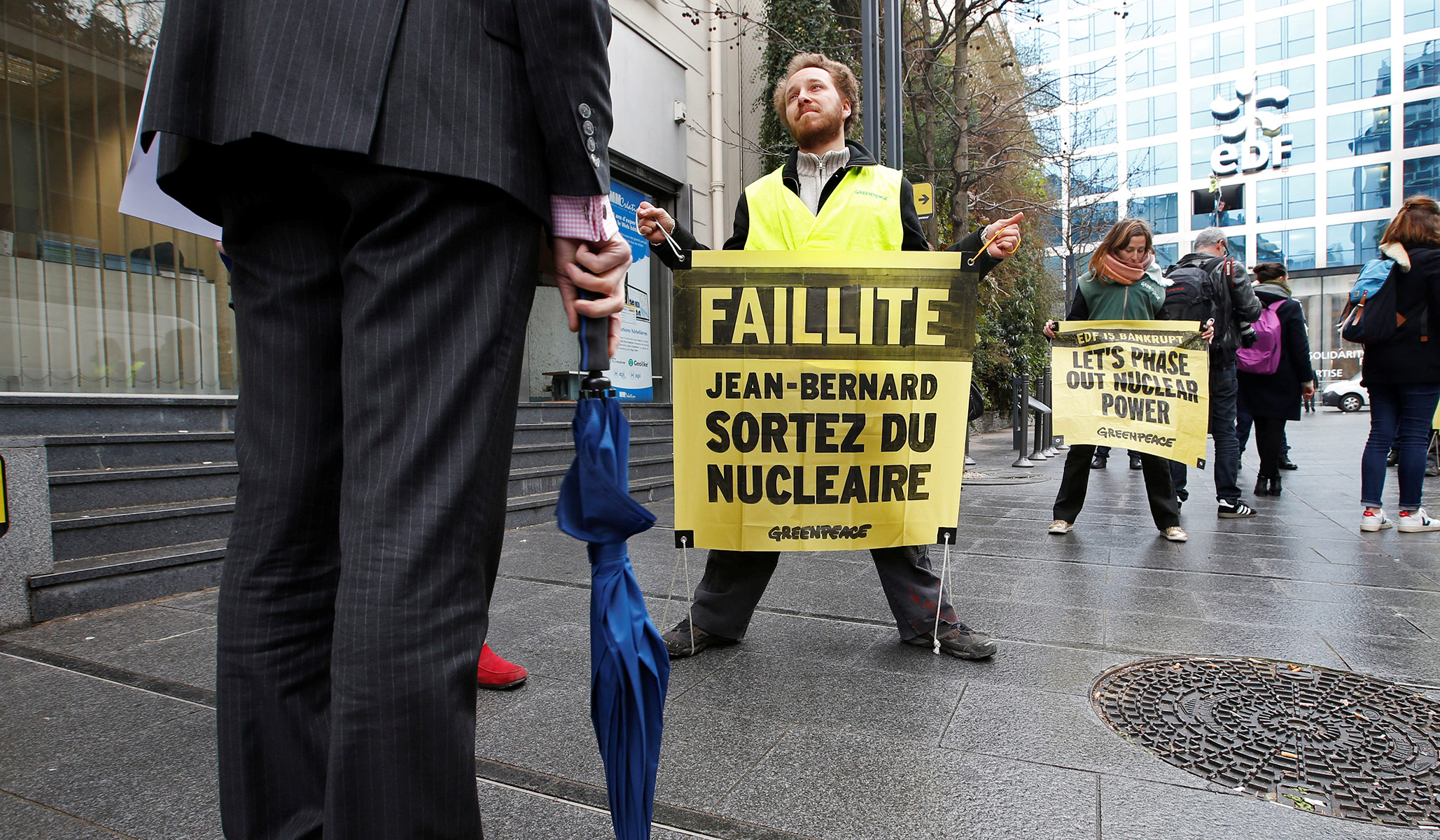 Social-justice crusaders deserve to be held to the same moral standards that they apply to corporations.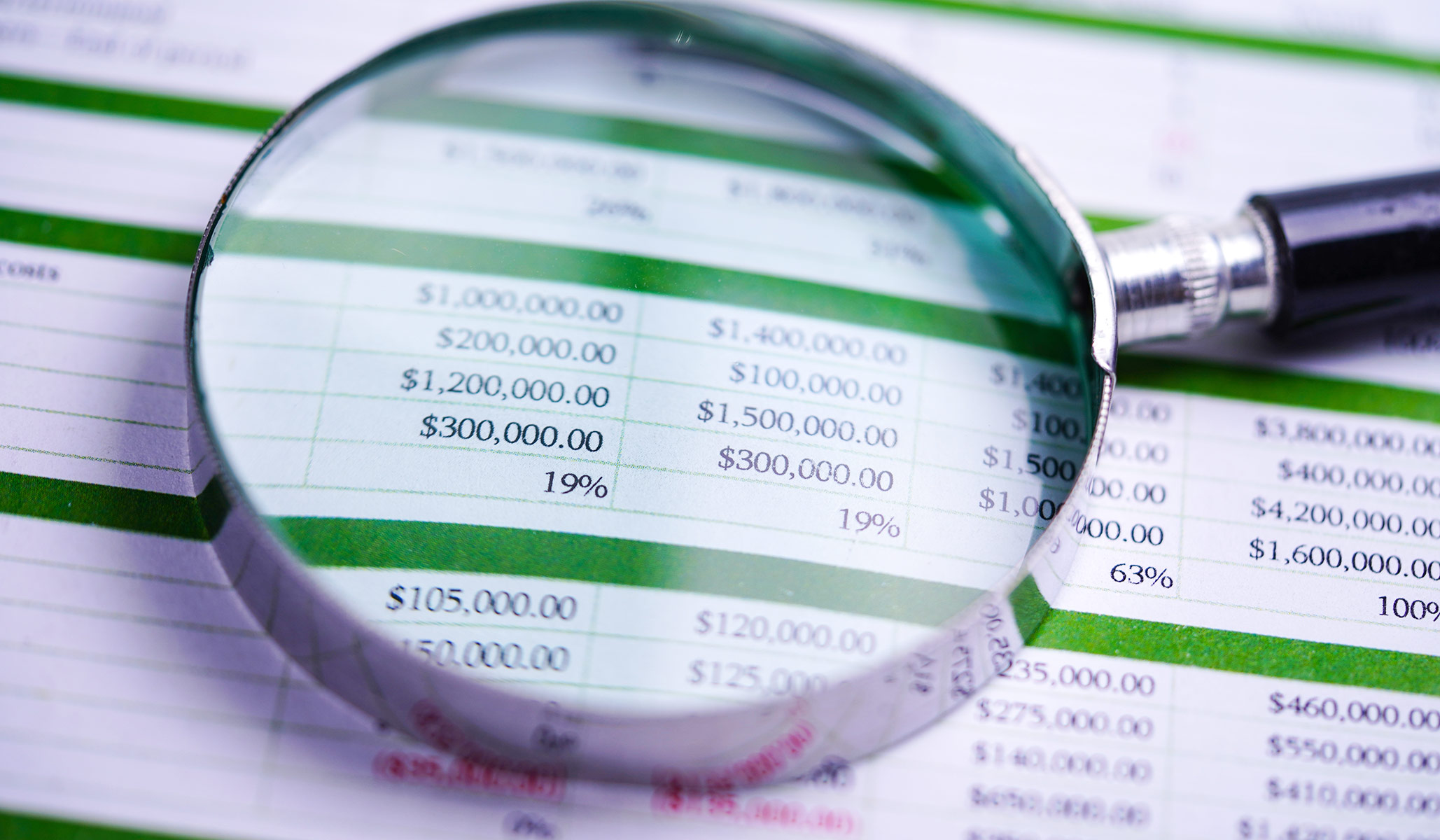 Private certification of responsible companies and investment vehicles doesn't have to be the exclusive domain of secular humanists, environmentalists, feminists, or adherents of any particular set of beliefs.