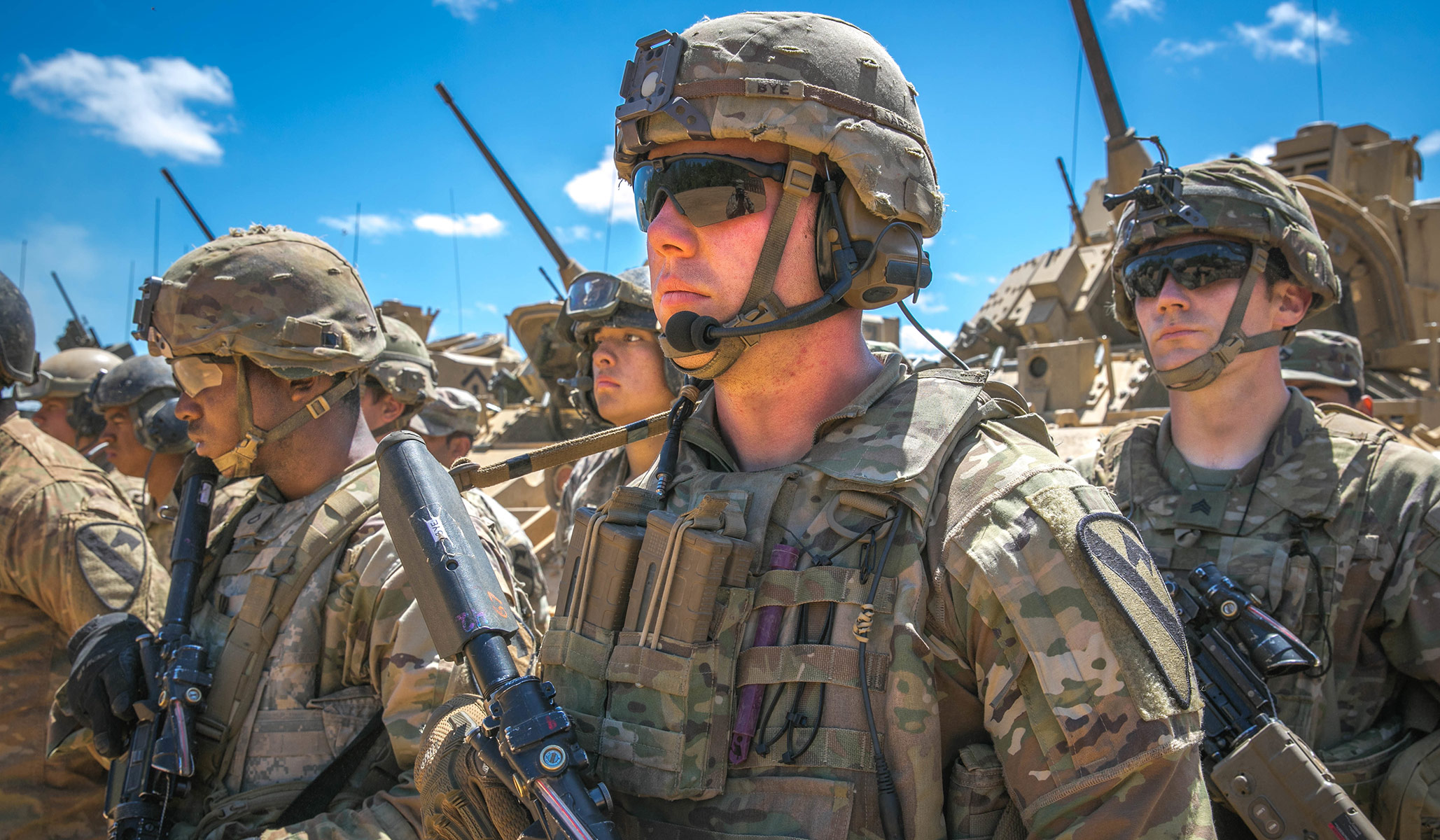 This change in policy would negatively affect our ability to institute a draft in a time of national crisis.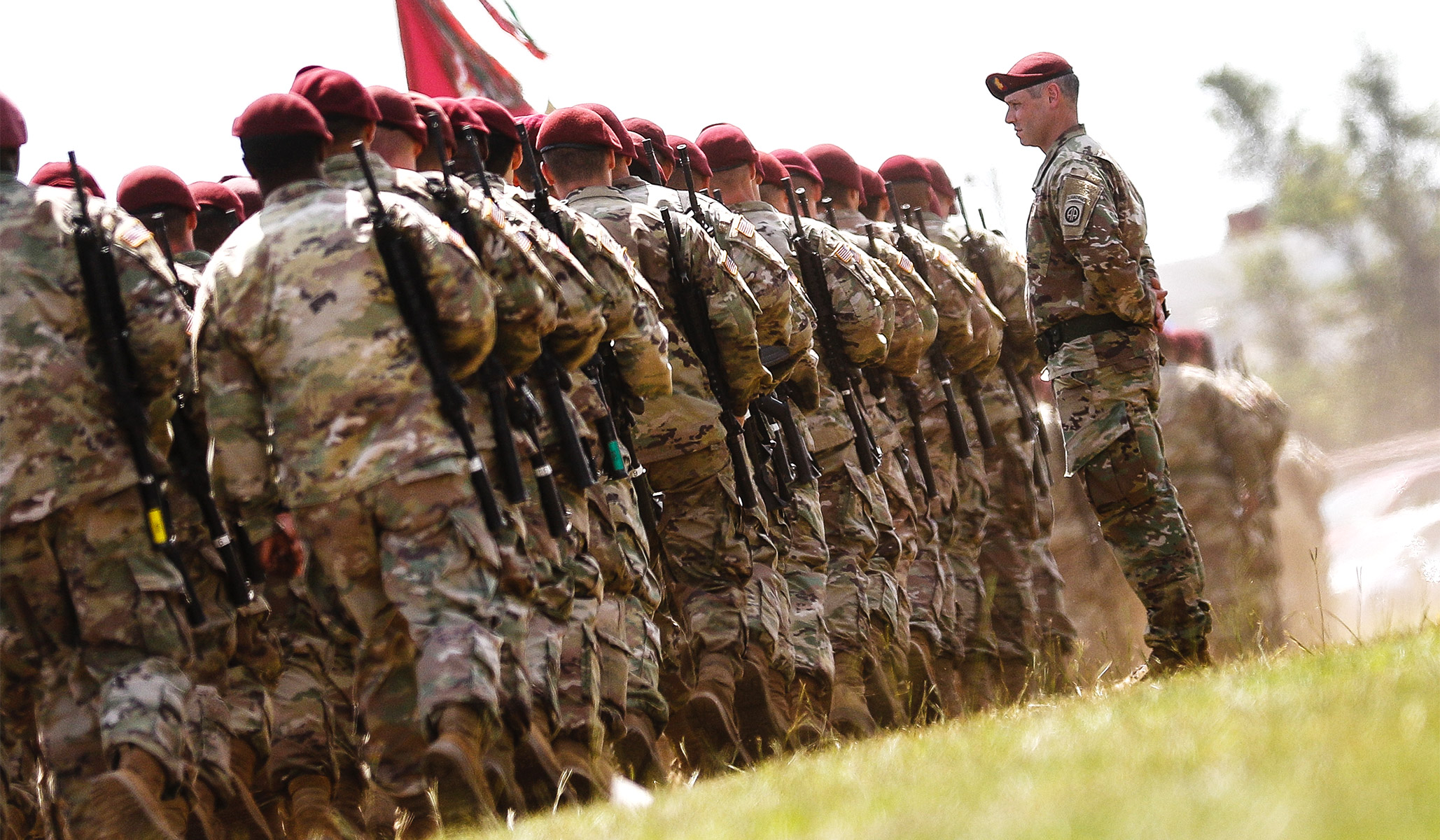 A push for progressive policies in the military bureaucracy threatens the unity and meritocracy that make our armed forces effective.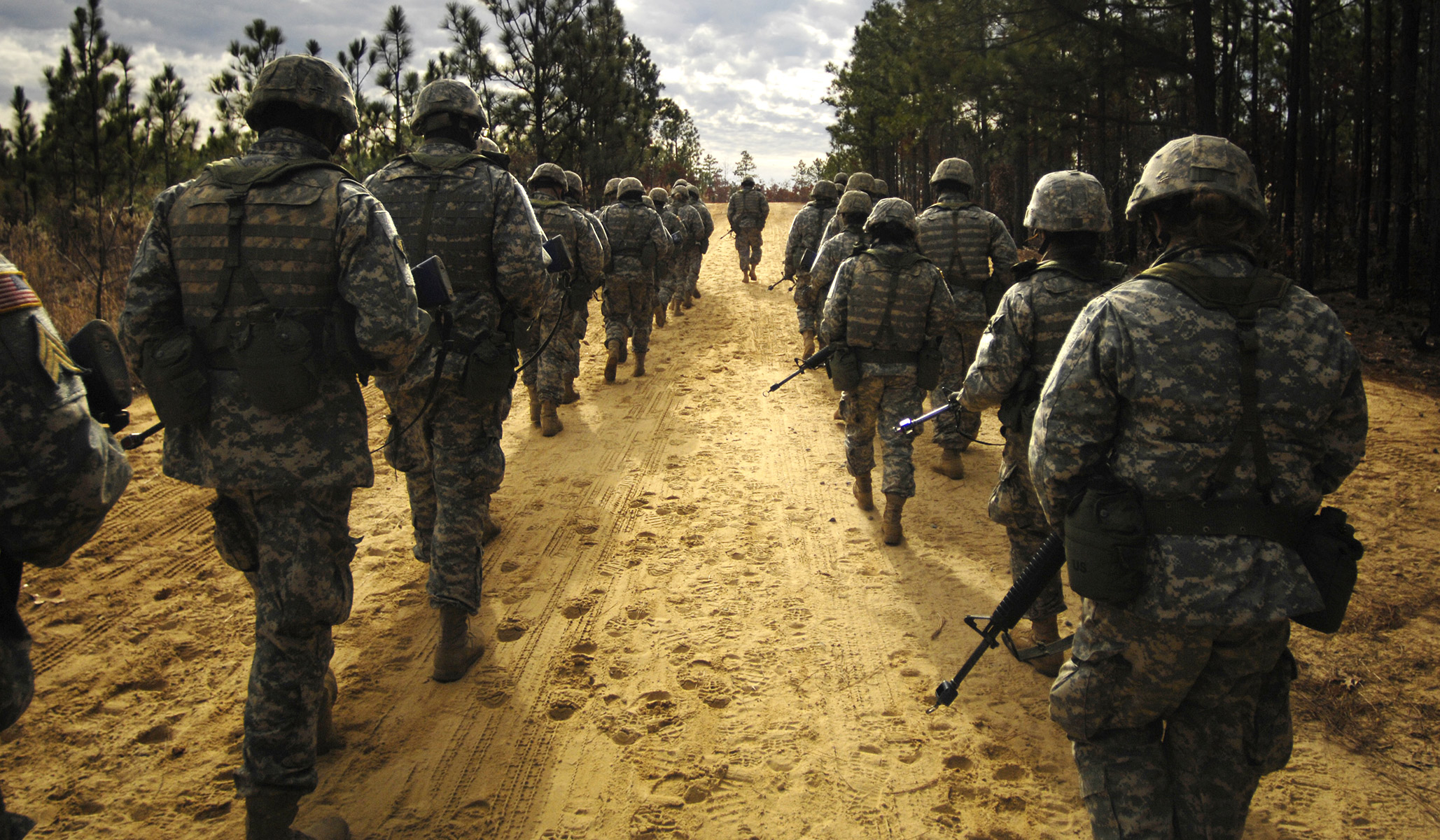 An Army administrative procedure is being abused to further the ambitions of some at the expense of the leaders we need most.