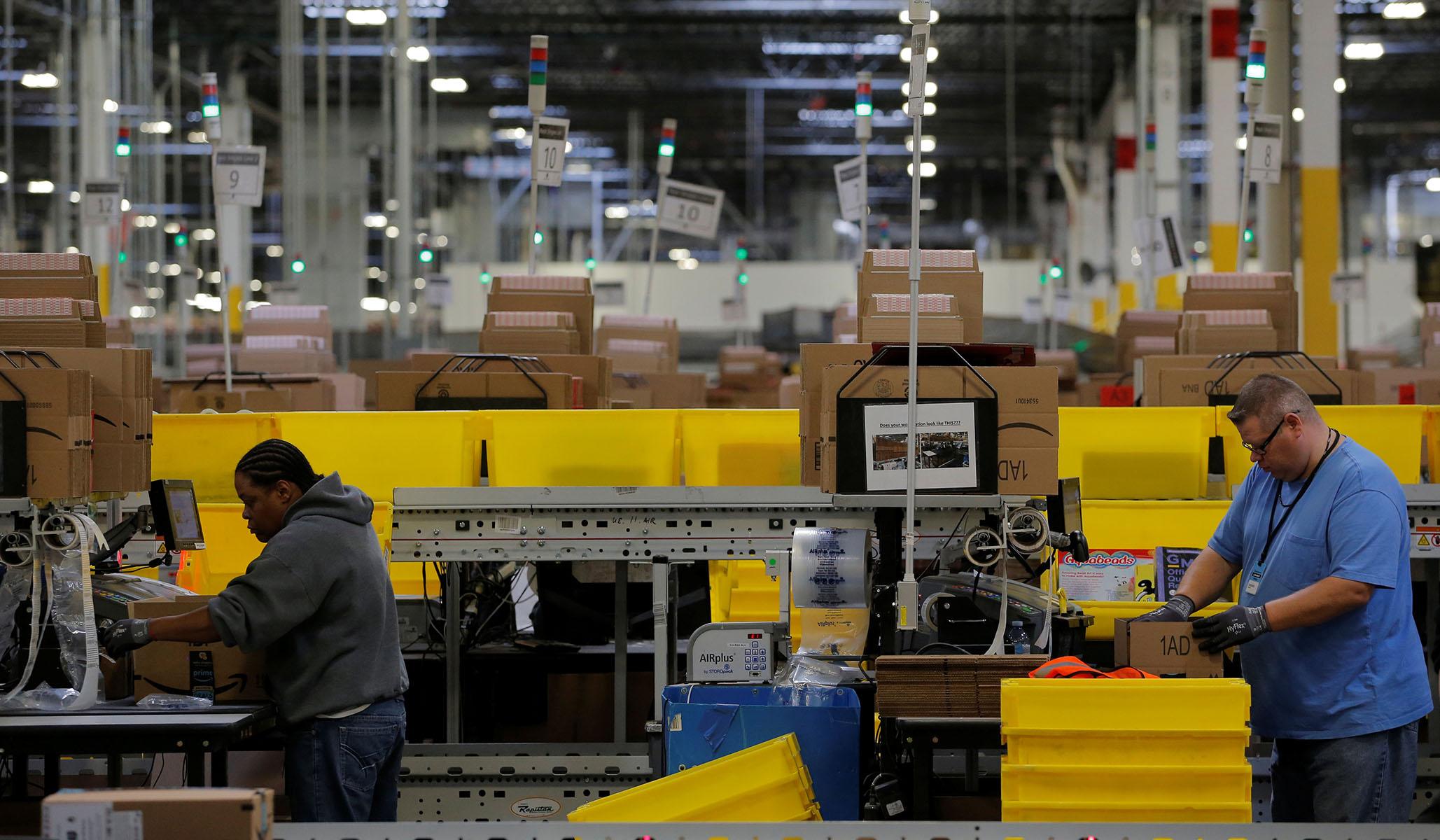 Ron Haskins reviews The Once and Future Worker: A Vision for the Renewal of Work in America, by Oren Cass.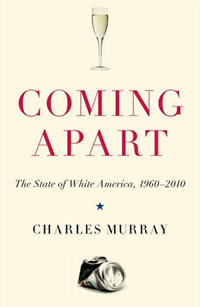 A review of Coming Apart: The State of White America, 1960–2010, by Charles Murray.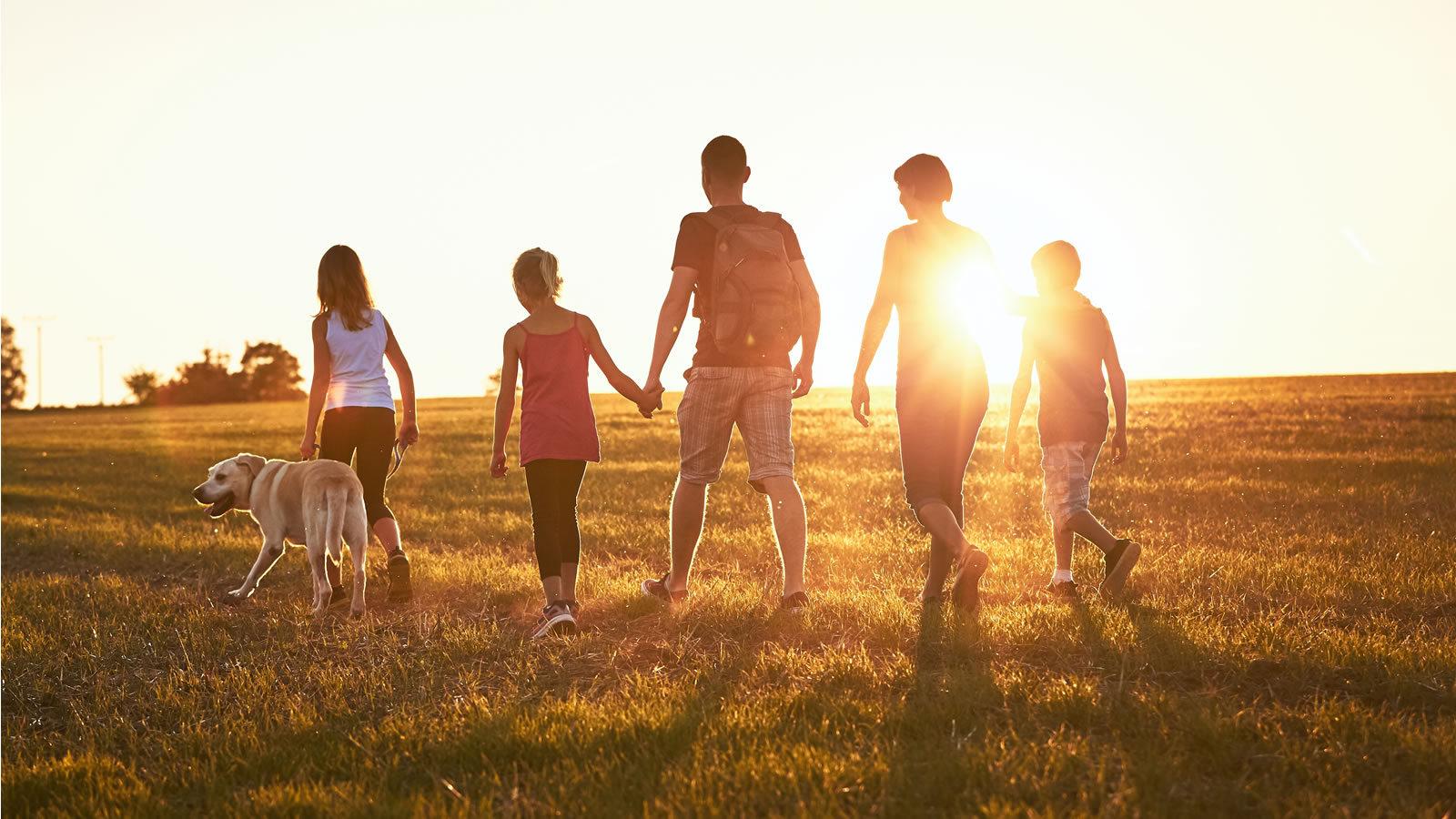 There is less than commonly supposed, but it is parents, not redistributors, who hold the solution.