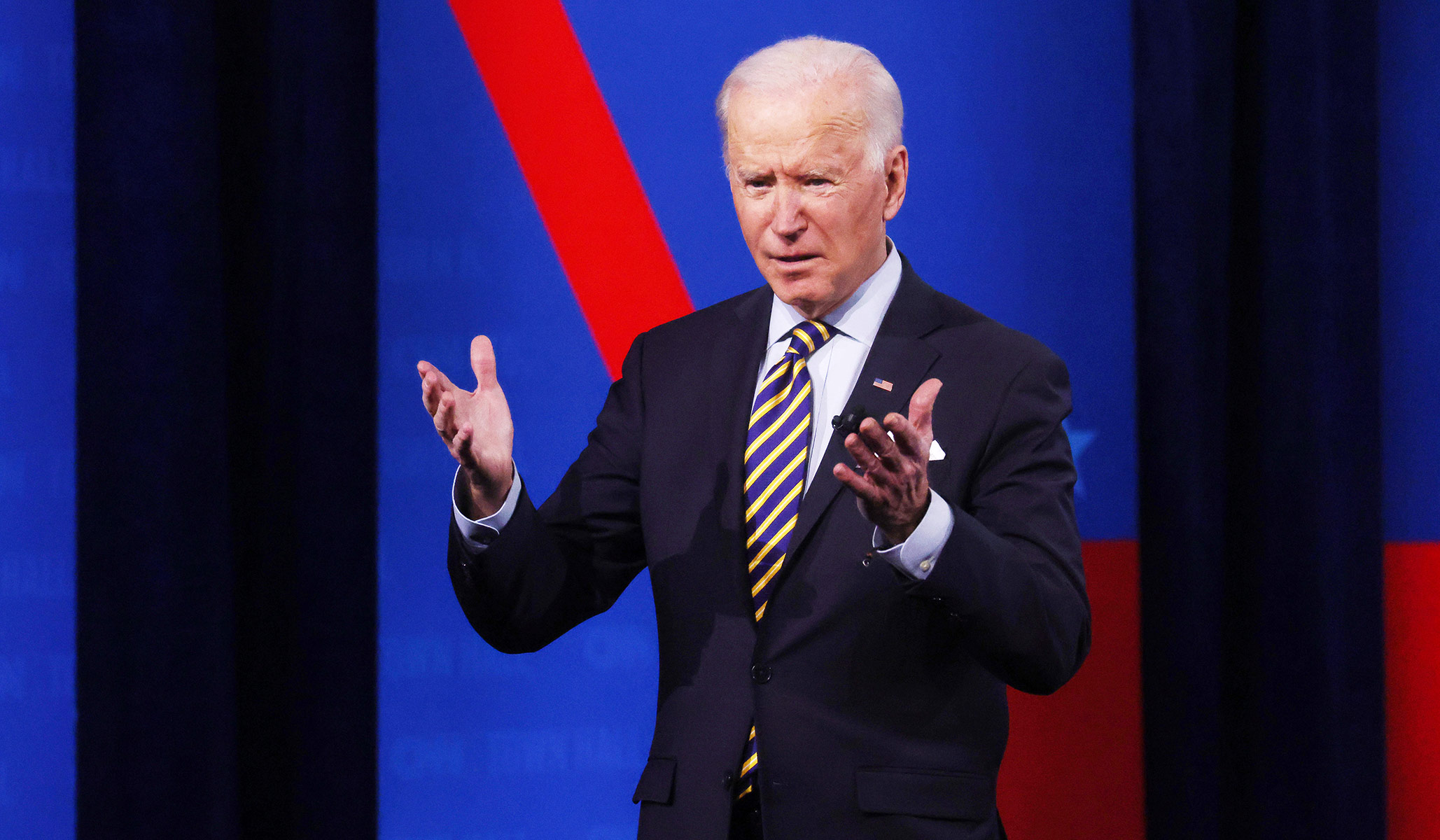 With Democrats in control of Washington, state attorneys general across the nation can still act to defend the Constitution.
The attorney general's power grab destroys liberty and must not be allowed to stand.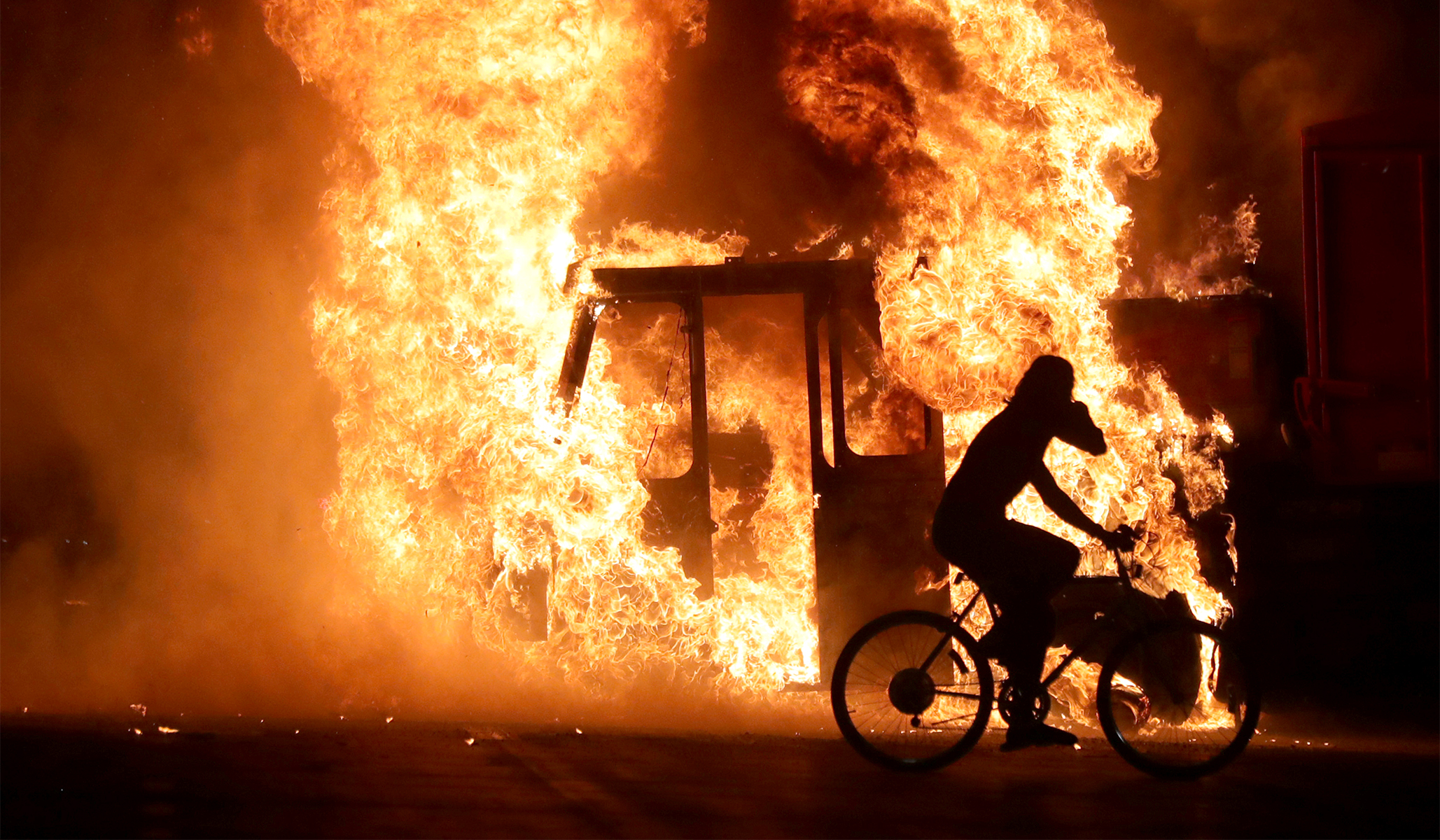 Pernicious consequences arise from mob rule.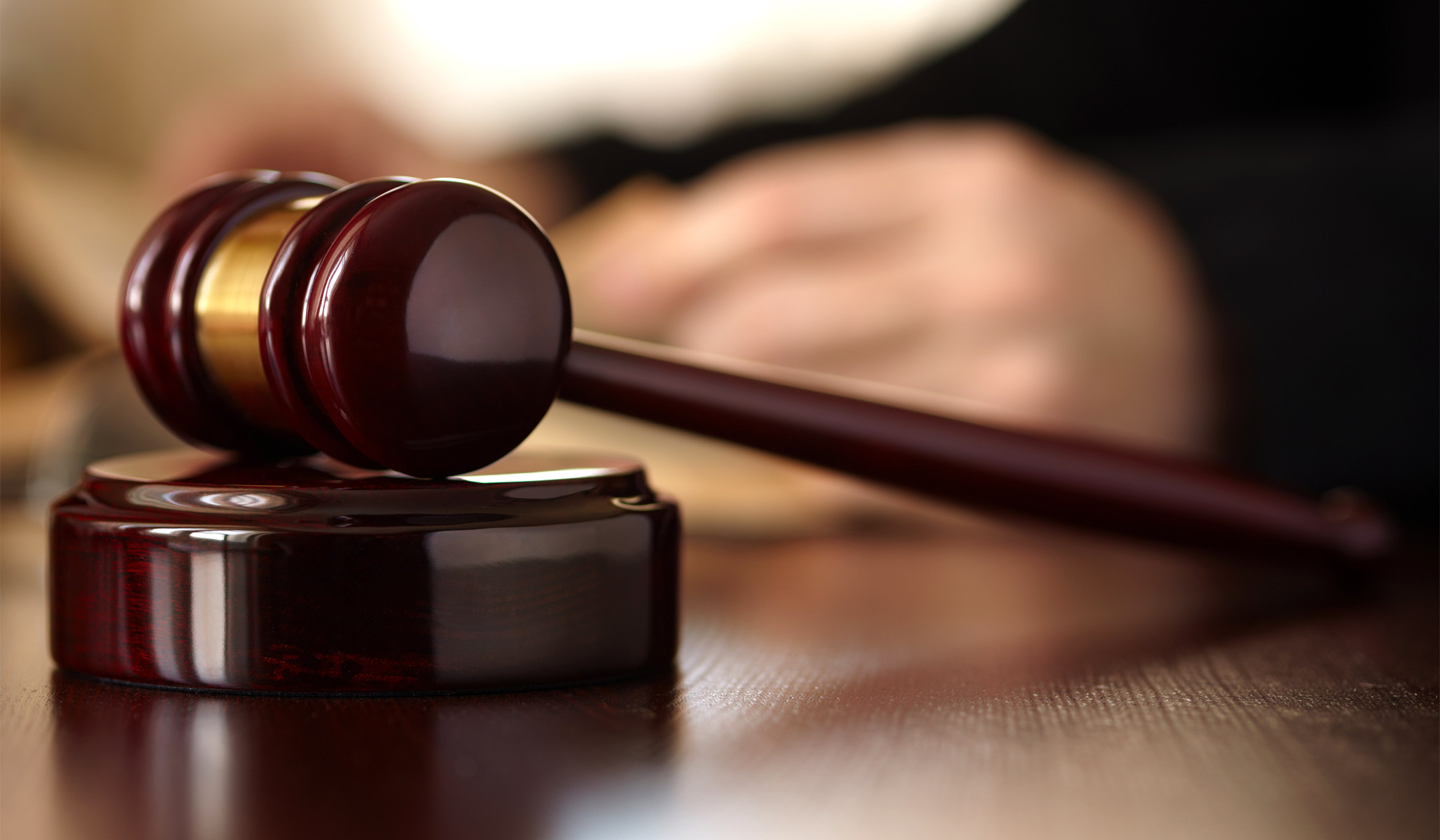 The court has a chance to send America a message: Judging must be left to judges.