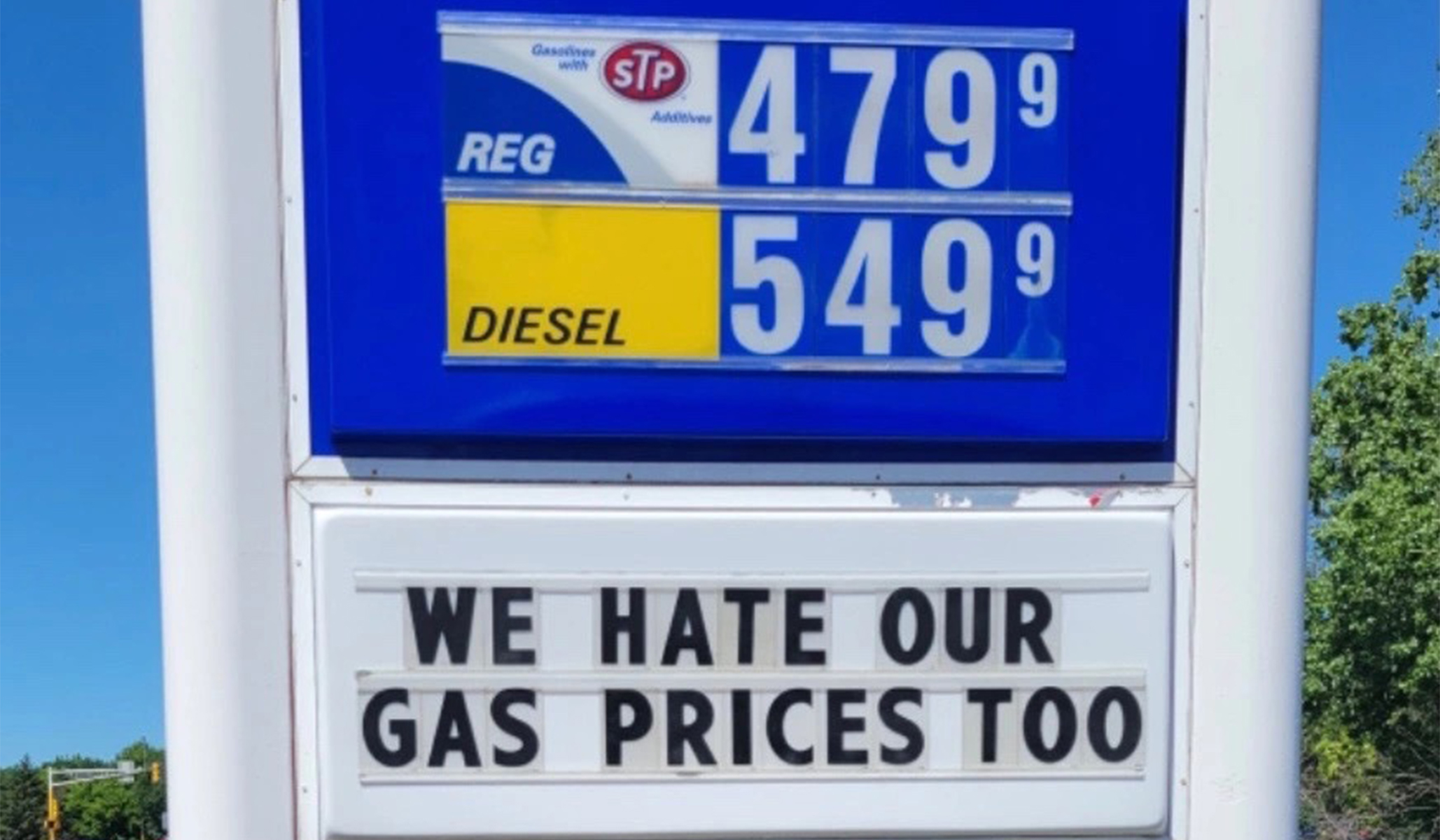 'When you see it above four dollars a gallon, I'm hurting. I'm hurting hard,' one said.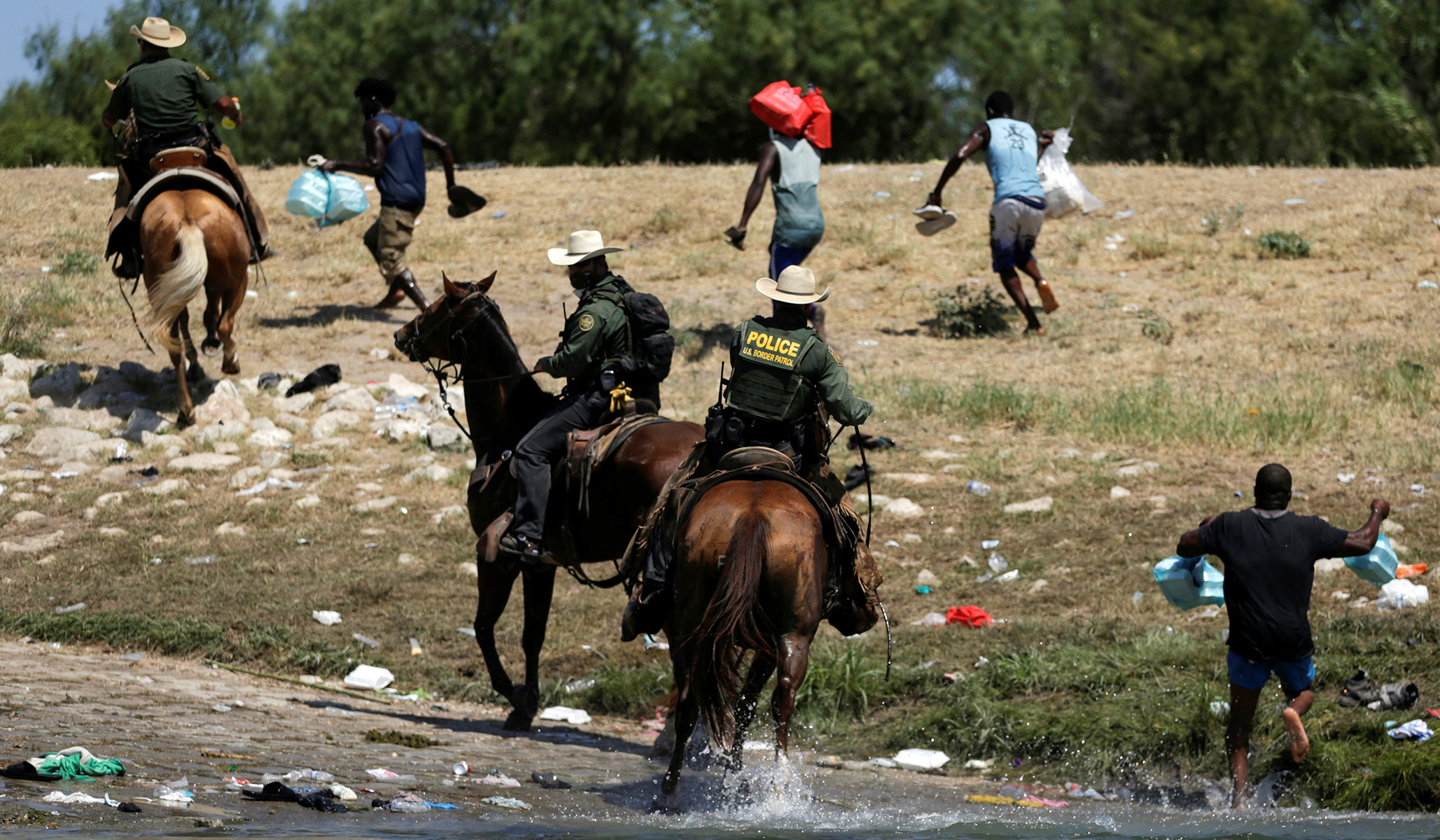 An investigation into the incident found no evidence that the Border Patrol agents whipped any migrants with their reins as was initially alleged.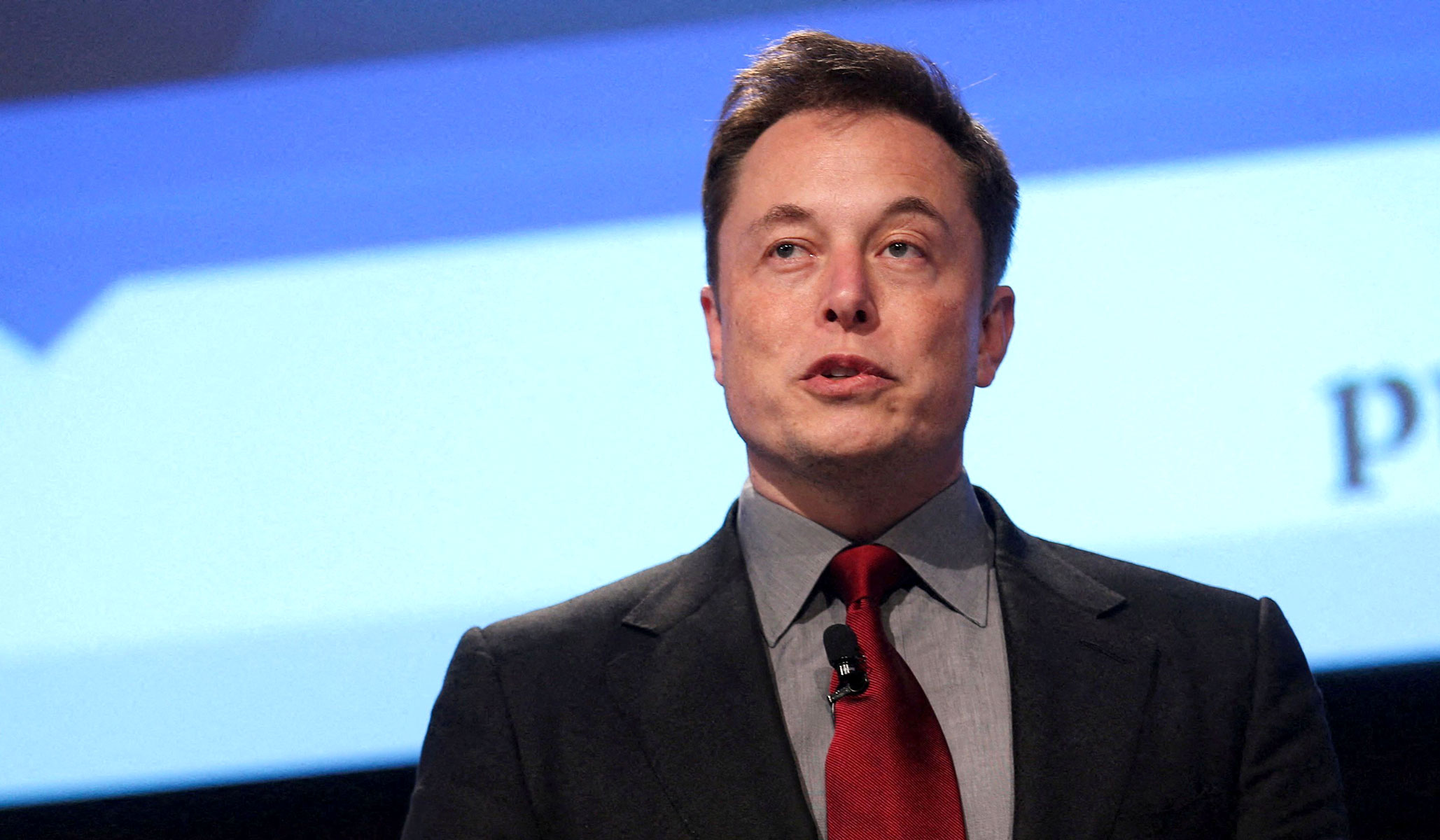 Tesla's CEO sent a letter to the company's board on Friday, and Twitter responded that it would sue to uphold the deal.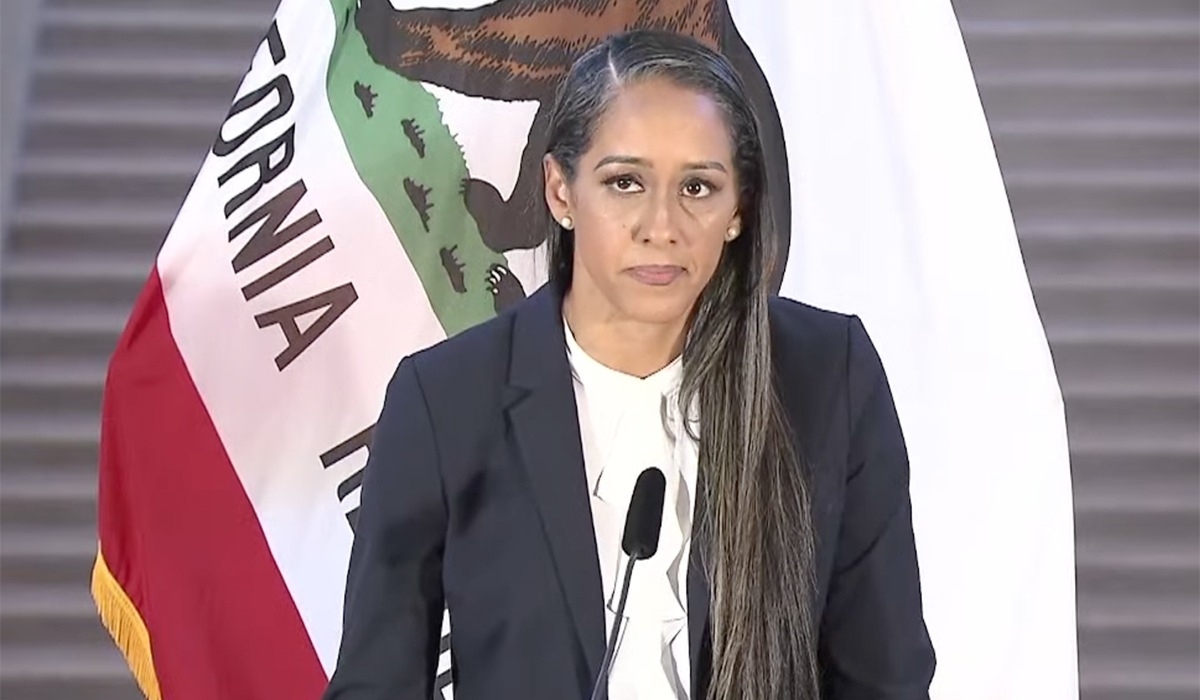 The one-time Boudin supporter quit her job in protest after she said Boudin pressured prosecutors in his office to give lenient plea deals.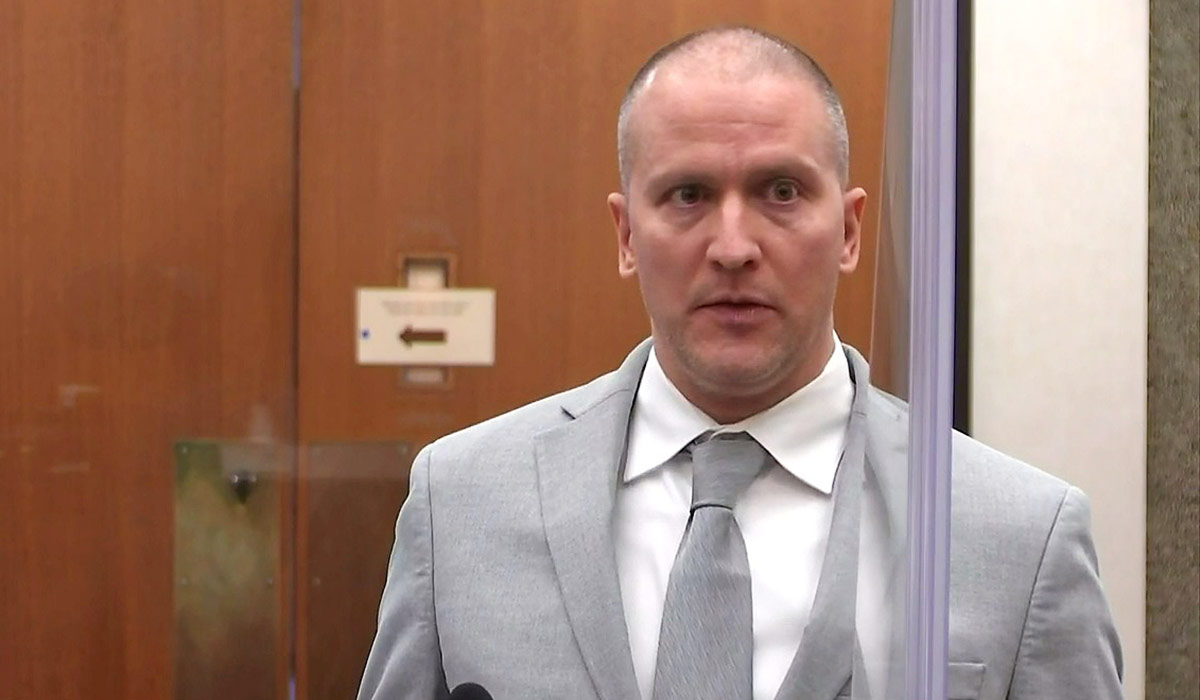 The sentence will be served concurrently with his 22.5-year state prison sentence.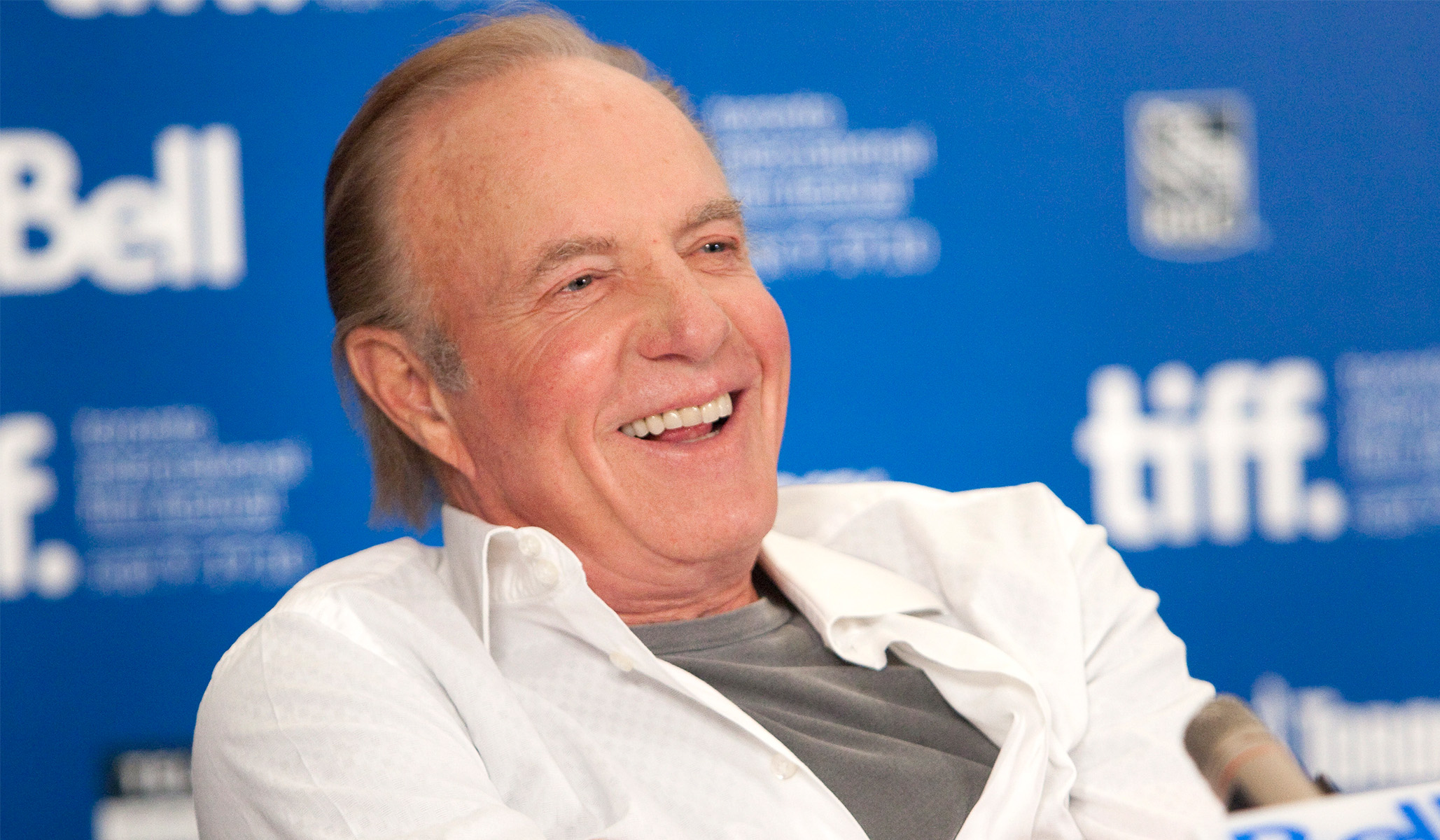 Caan was nominated for both the Academy Award and Golden Globe for Best Supporting Actor for his portrayal of the eldest Corleone brother.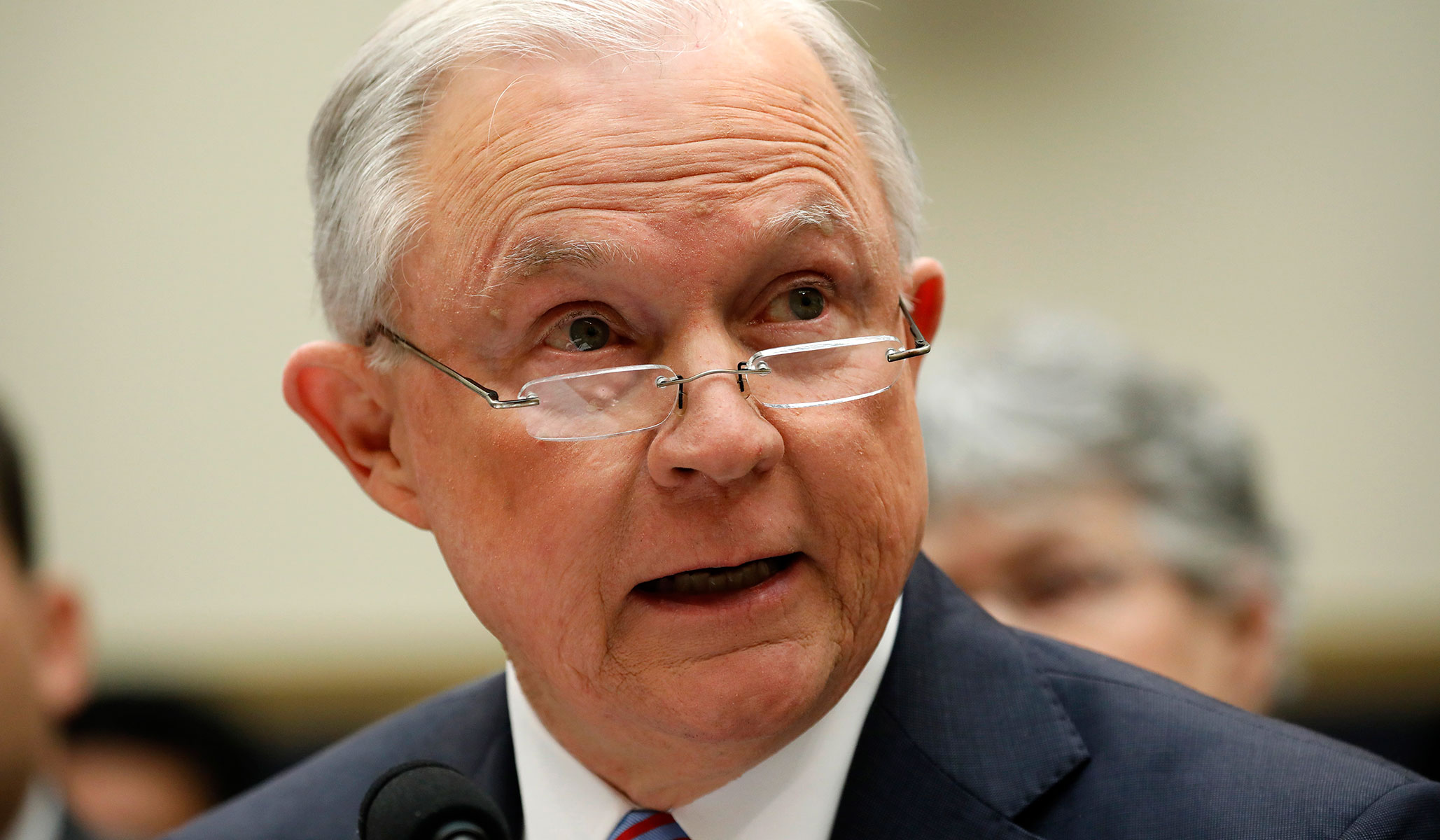 'Every community is entitled to be safe, and the good people in every community want the criminals locked up,' Sessions told NR.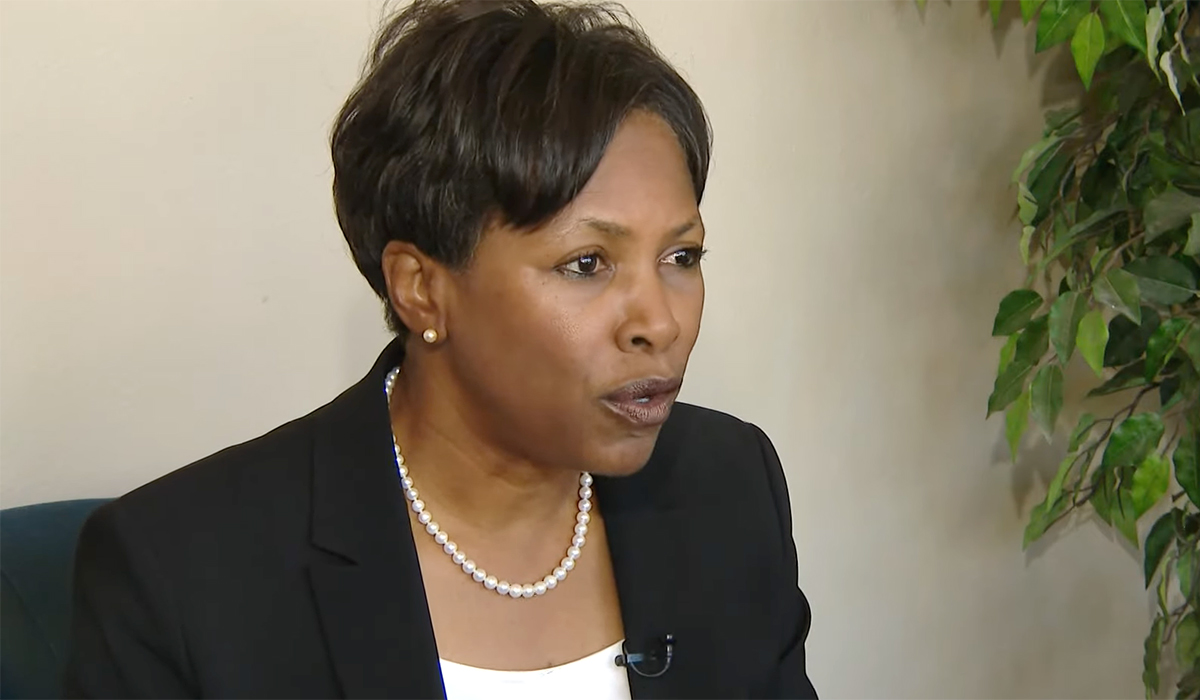 She linked Asian-American academic success to money.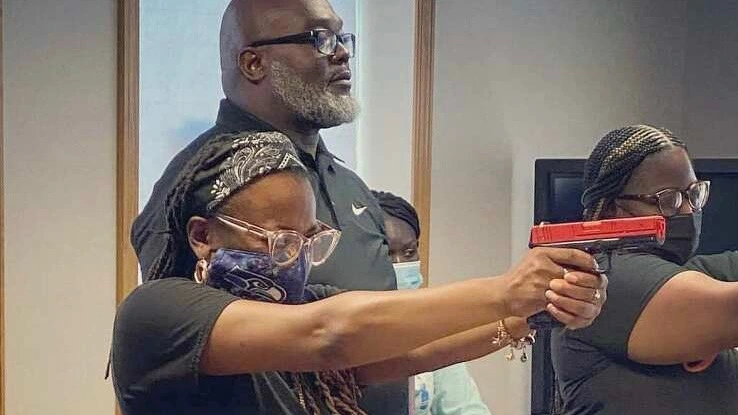 Black gun club founders told NR that the concealed-carry restriction placed a disproportionate burden on black New Yorkers.
A crime analyst with the Manassas, Va. PD identified 'several entities' in the city that could be targeted because of Friday's Supreme Court ruling.