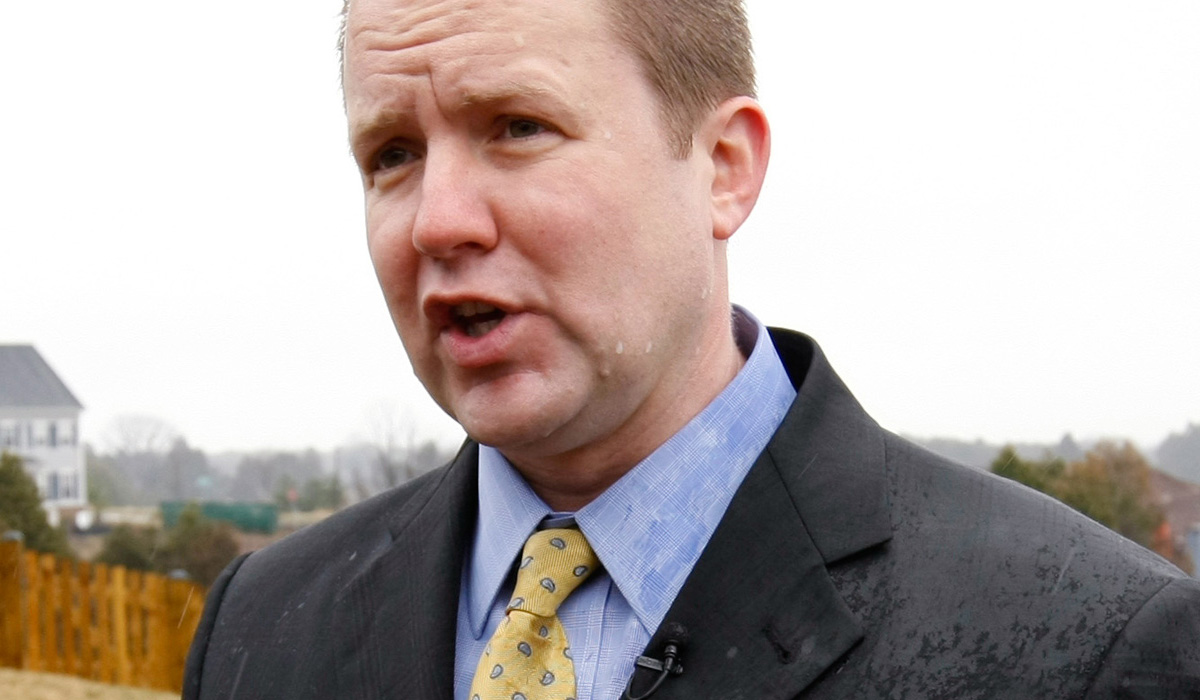 The campaigns of Donald Trump, Corey Stewart and Dave Brat provide some insight into the politics of culture and identity.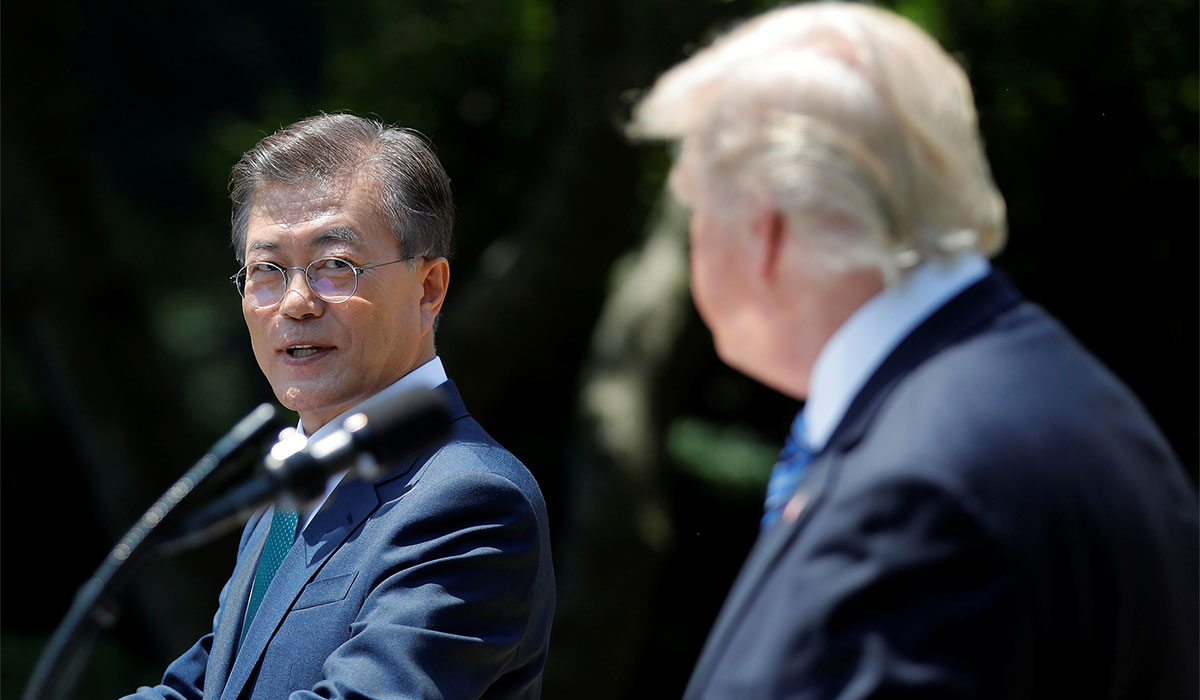 President Trump shouldn't abandon the U.S.-South Korea trade agreement, potentially pushing Seoul into China's arms in the middle of the peninsula's growing nuclear crisis.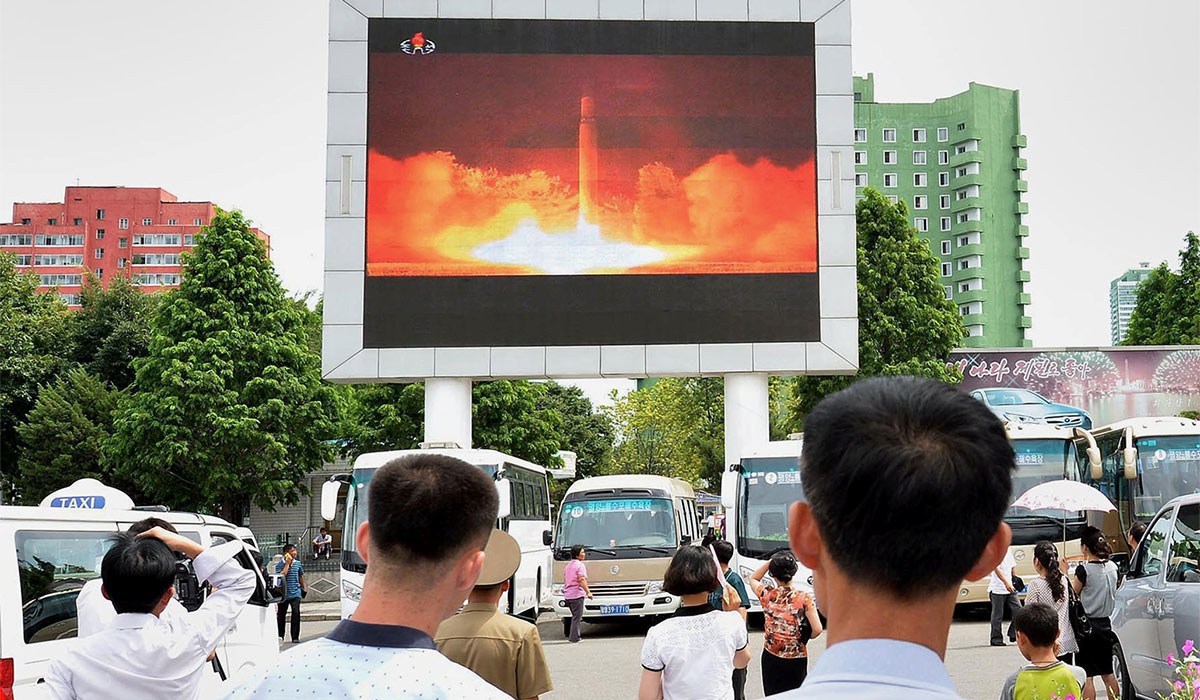 The U.S. had one chance to stop North Korea in its tracks a little over two decades ago.