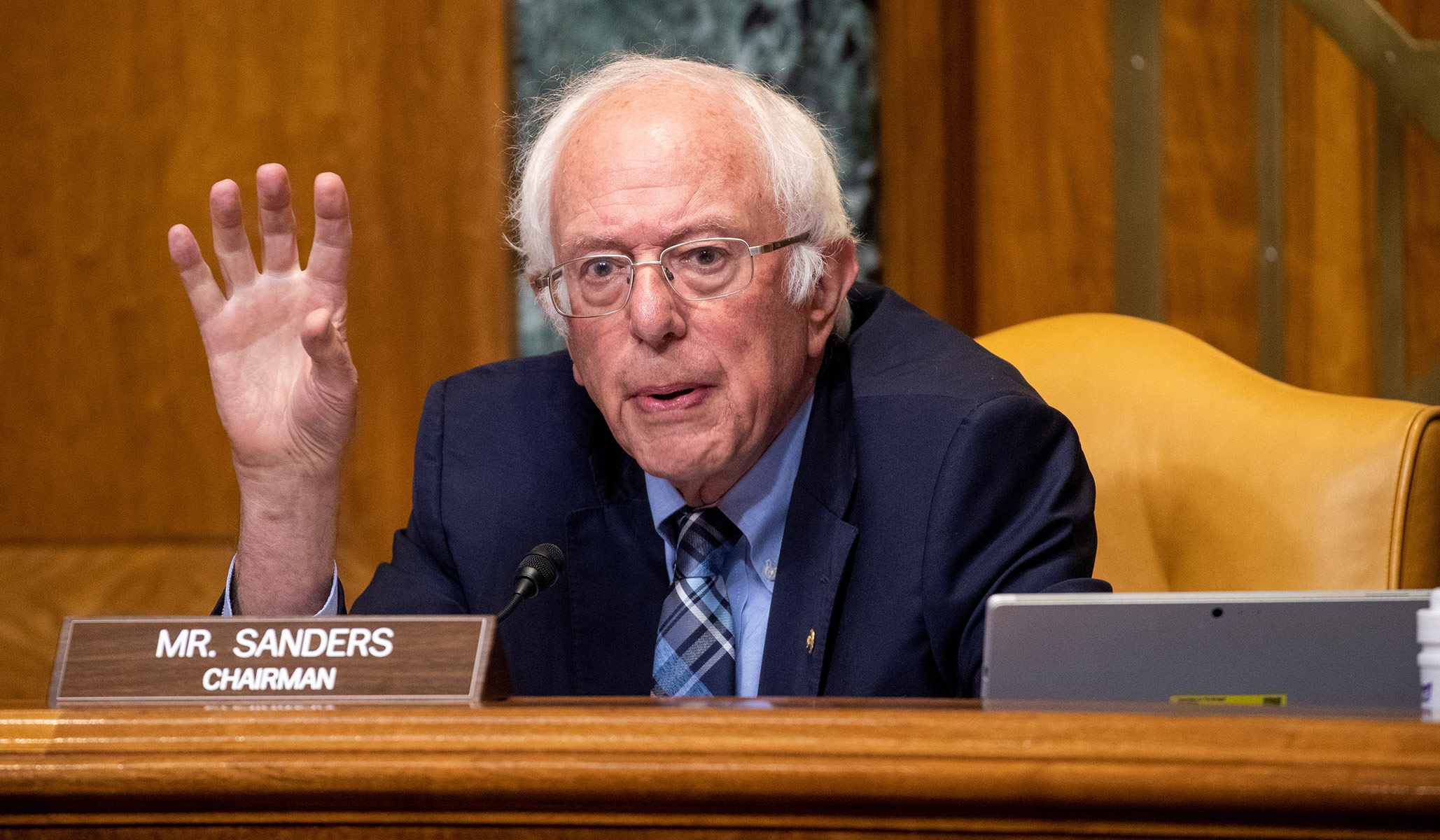 The Democrats' spending proposal would dramatically expand the number of Americans on government health insurance.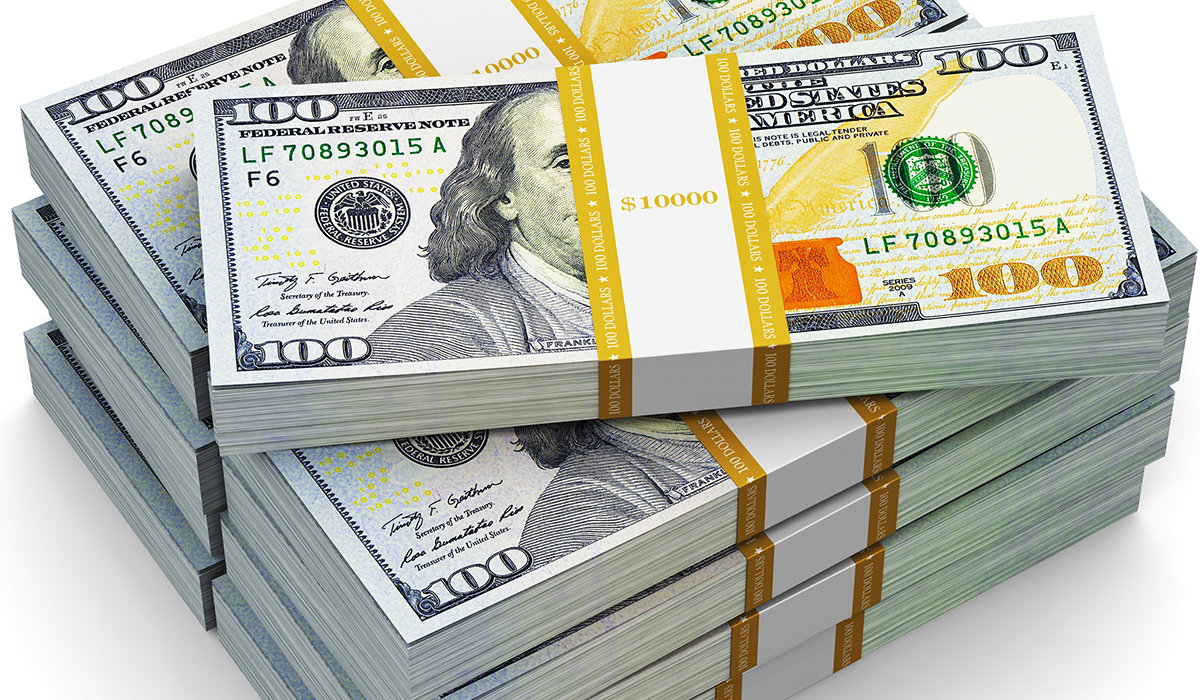 Giving states per capita grants or block grants would force them to spend their money more efficiently.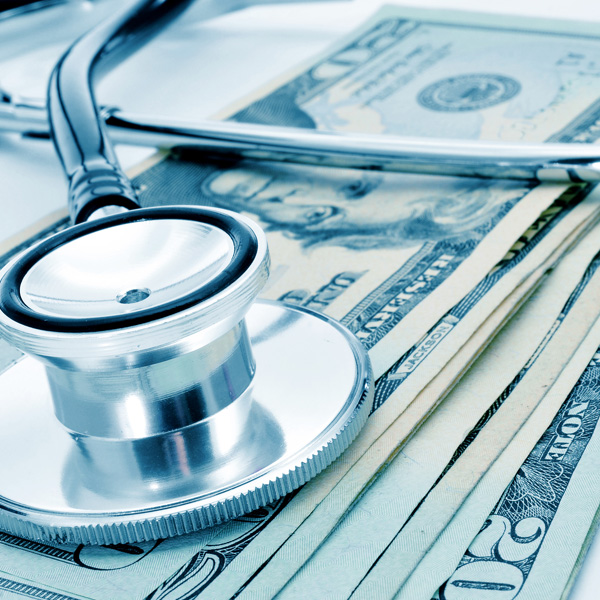 Obamacare's insurance exchanges are collapsing, and the Obama administration's efforts to bail them out are unlikely to succeed.