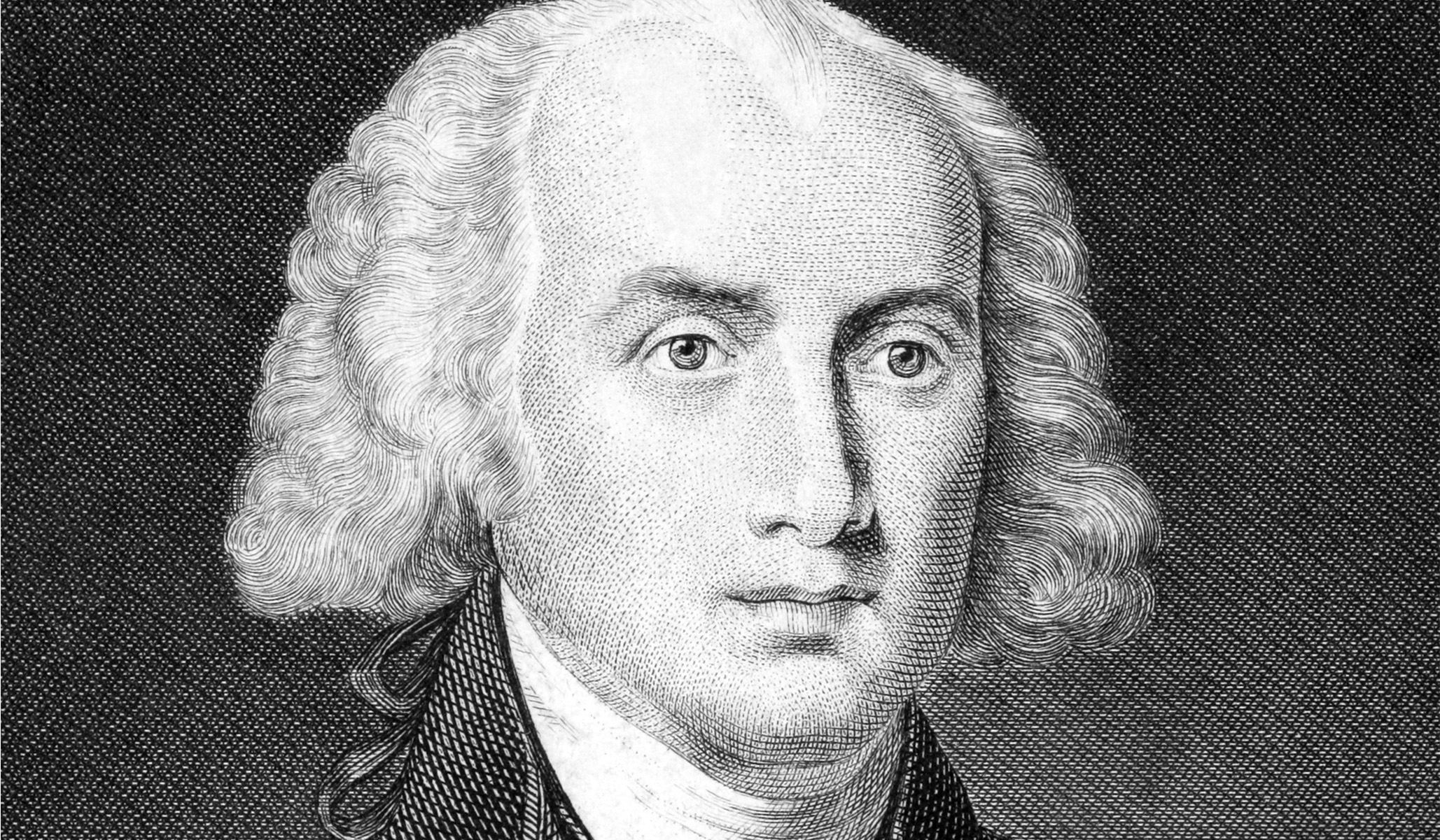 A review of James Madison: America's First Politician, by Jay Cost.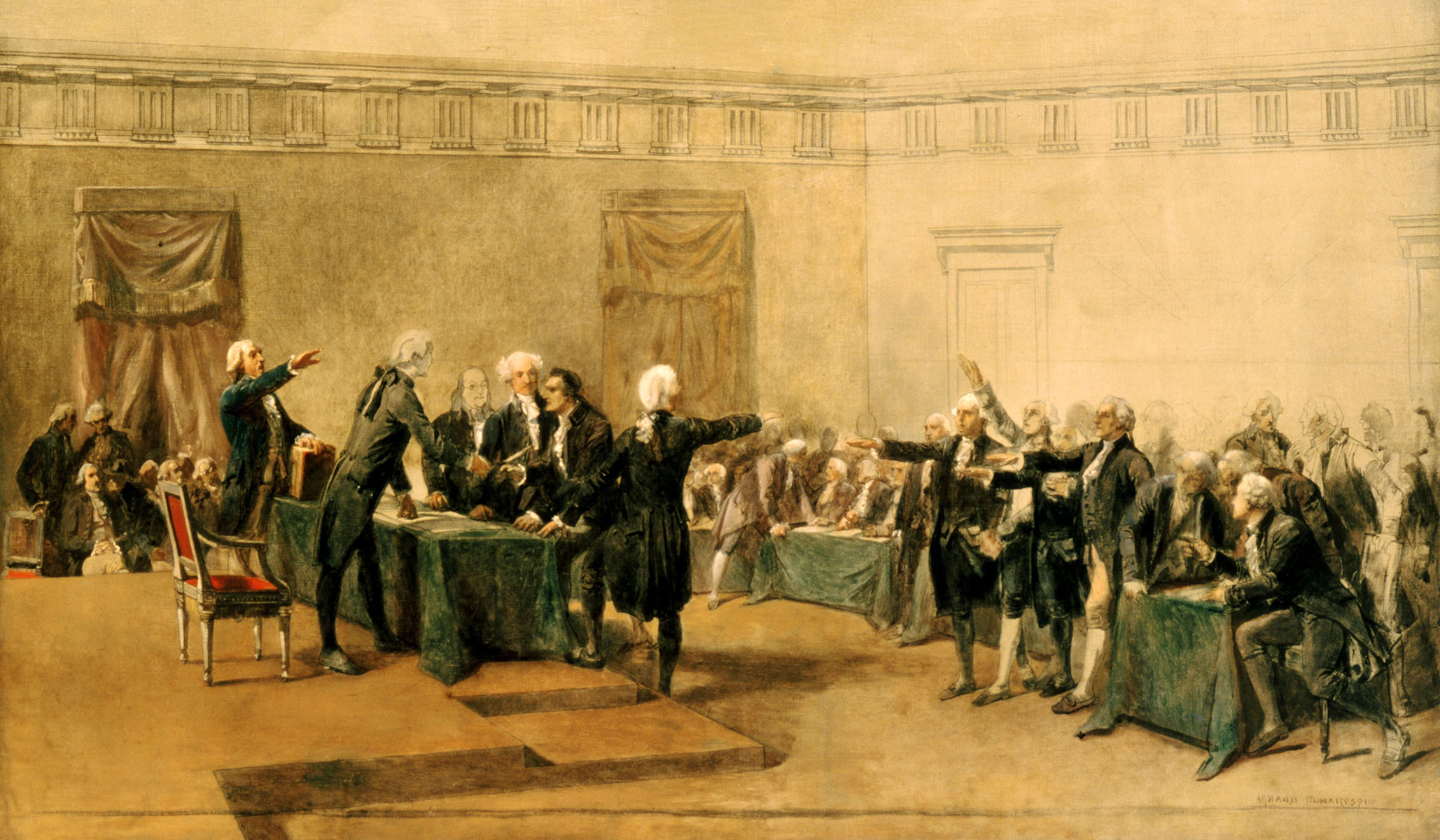 No living historian has done more to illuminate the origins of our constitutional heritage in the Revolutionary era. His latest book adds to this record.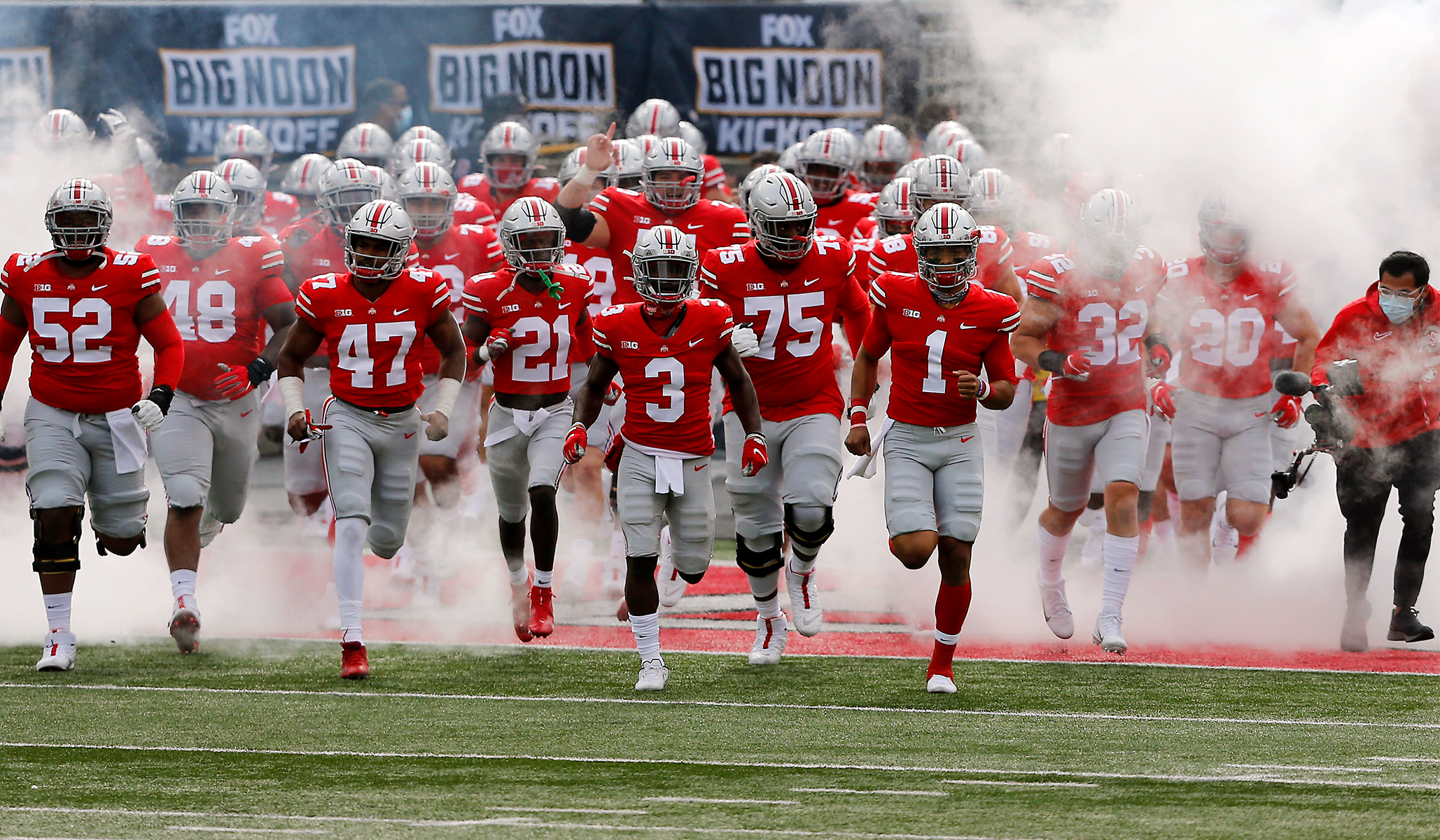 Even amid conference realignments, Supreme Court decisions, and new TV deals, college football remains a delight for many.