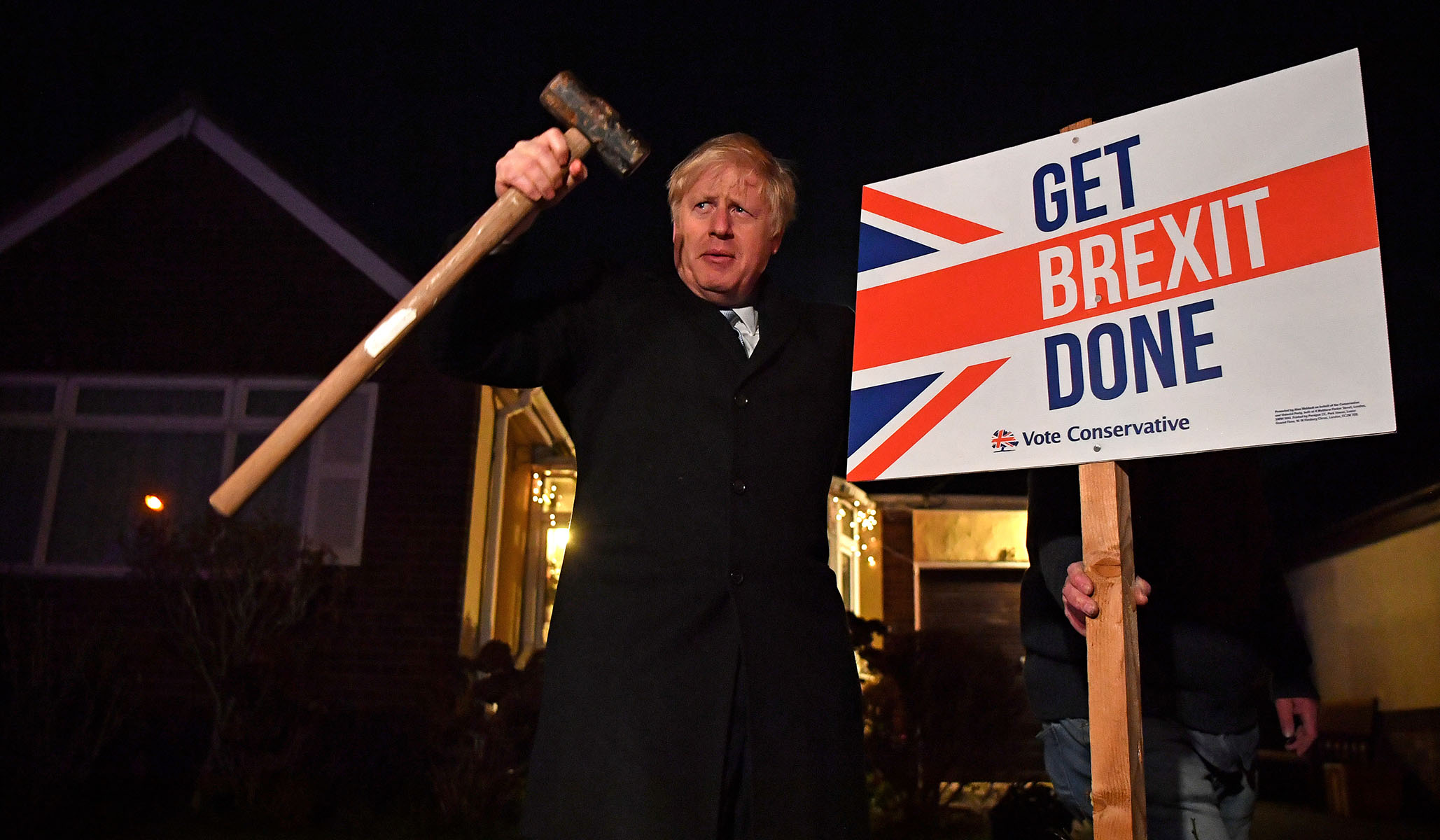 A review of Return of the Strong Gods: Nationalism, Populism, and the Future of the West, by R. R. Reno.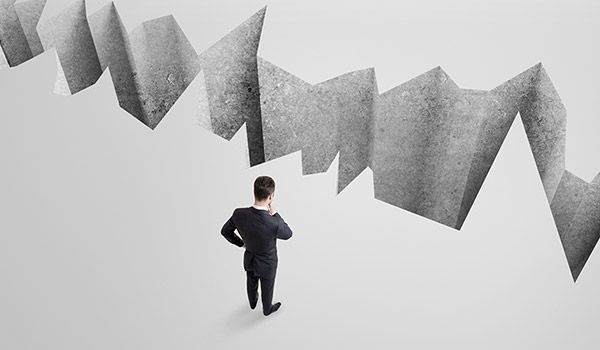 As the intellectual poles of American conservatism grow further apart, is the Right headed for a crack-up?
John Stuart Mill described conservatives "as being by a law of their existence the stupidest party." The present candidates for the GOP nomination seem determined to prove him right. Marco Rubio ...